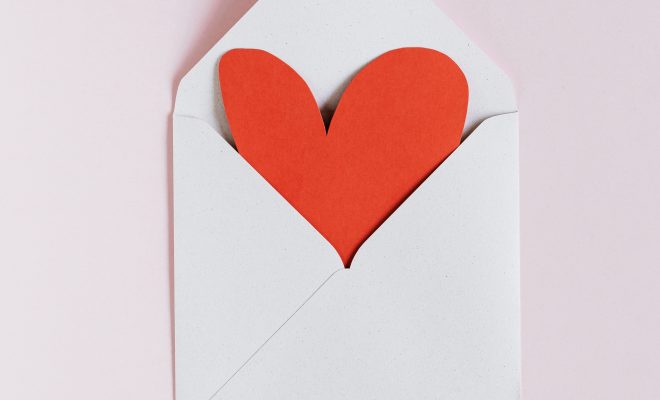 Lifestyle
Gift ideas: Quality Australian Items, made with Love
By
|
Well, after one hell of a year, it's now time for us to get organised for Christmas.
Yep, Christmas!

But, because of the aforementioned year, I'm here to provide some great local (Victorian) and homegrown businesses that will provide the perfect gift to anyone; family, friends and teachers alike!

I think if there's one thing we can do as a collective this year, despite any and all mishaps, is to invest and renew our economy by shopping brands and products that are locally made and sourced!
So, let's go!
For the beauty lover:

ESK @eskskincare has a great range of skin care products that are derived from evidence, based research. They are cruelty free and of course Australian made; tick, tick. I've trialled these products and they are beautiful. Light, moisturising and effective. If you want to spoil someone (or yourself!) do yourself a favour and check them out.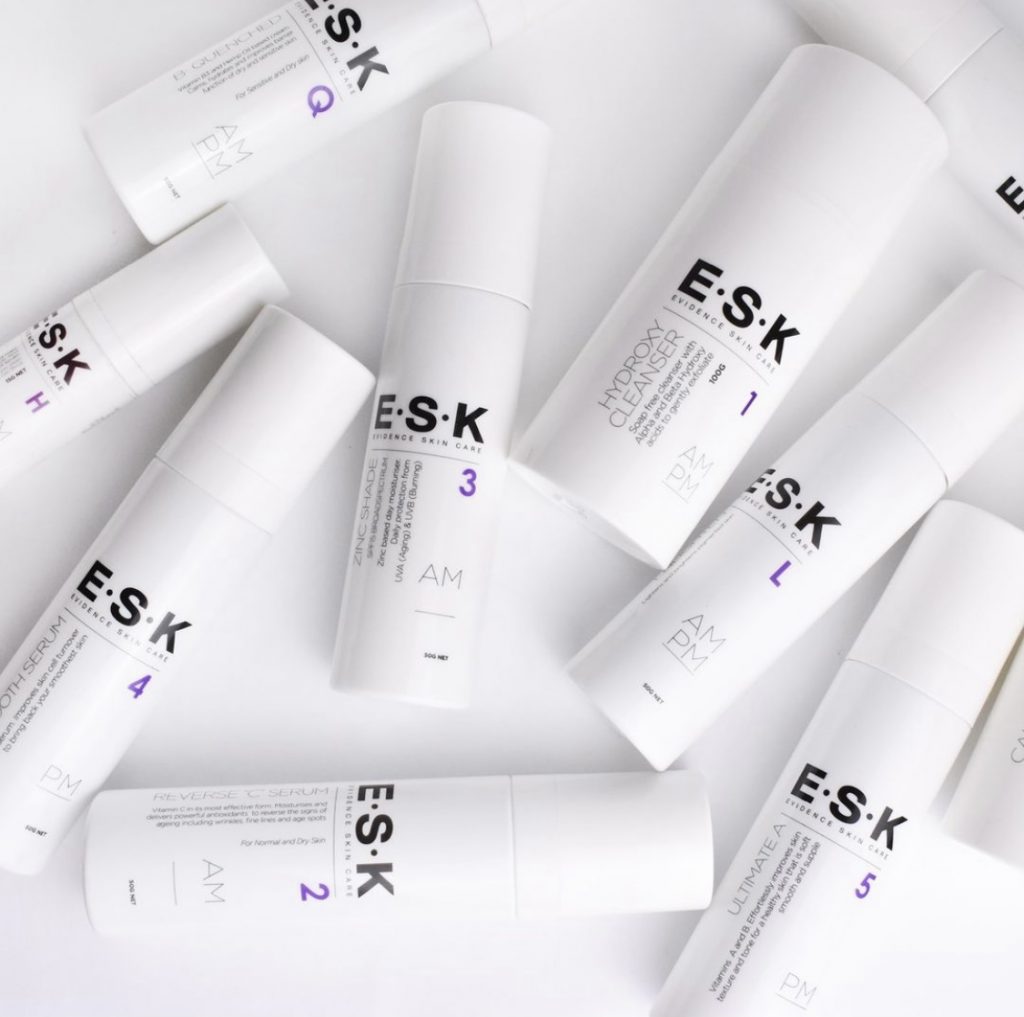 For the sweet tooth:

'Sweetie Darlings' is a gorgeous and affordable, dessert box, small business. It services the Mornington peninsula and metro Melbourne. These boxes have a selection of quality treats inside, including: Daniels Donuts – You got me right there! Plus, fun and cute personalised cookies, sweet desserts, lollies and chocolates. If you're feeling extra fancy you can even add booze to the box! They also have gluten and dairy friendly boxes too. Boxes start at only $15. Delish! Go to @sweetiedarlingsboxes pronto because they are doing pre orders until 30th November!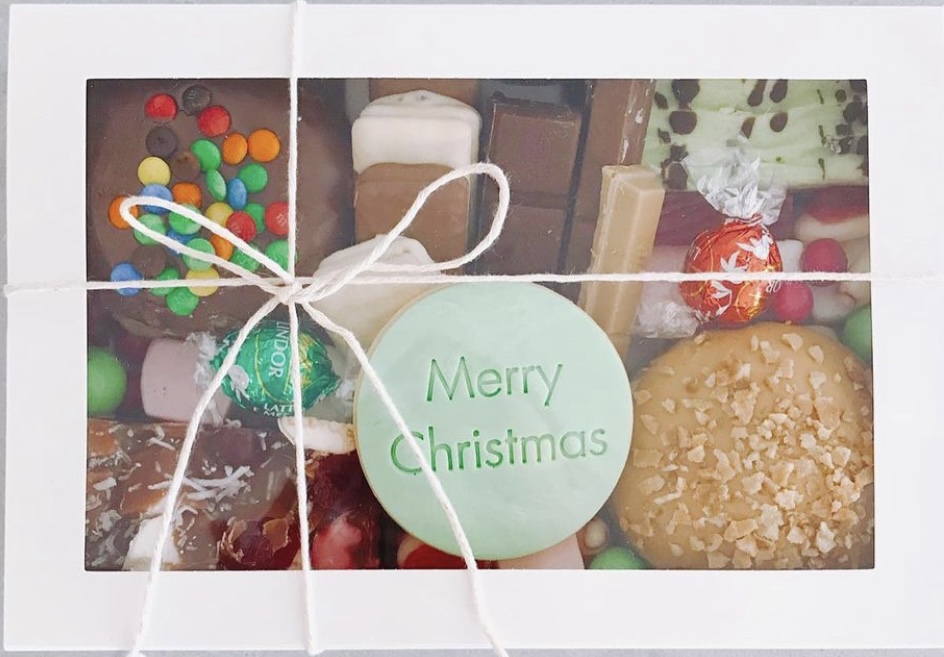 For our little loves:
Dot + Leopard is not your run-of-the-mill, small kid's clothing business. Think sequins, colour, fun and cool! They also have done an amazing collaboration with the renowned Aussie artist, Deb McNaughton which featured an entire range of boys and girl pieces. This would be an ideal gift for anyone you know with little loves or bubs on the way. A gorgeous range of quality and special kid's clothing at a great price point. I definitely recommend! @dot_leopard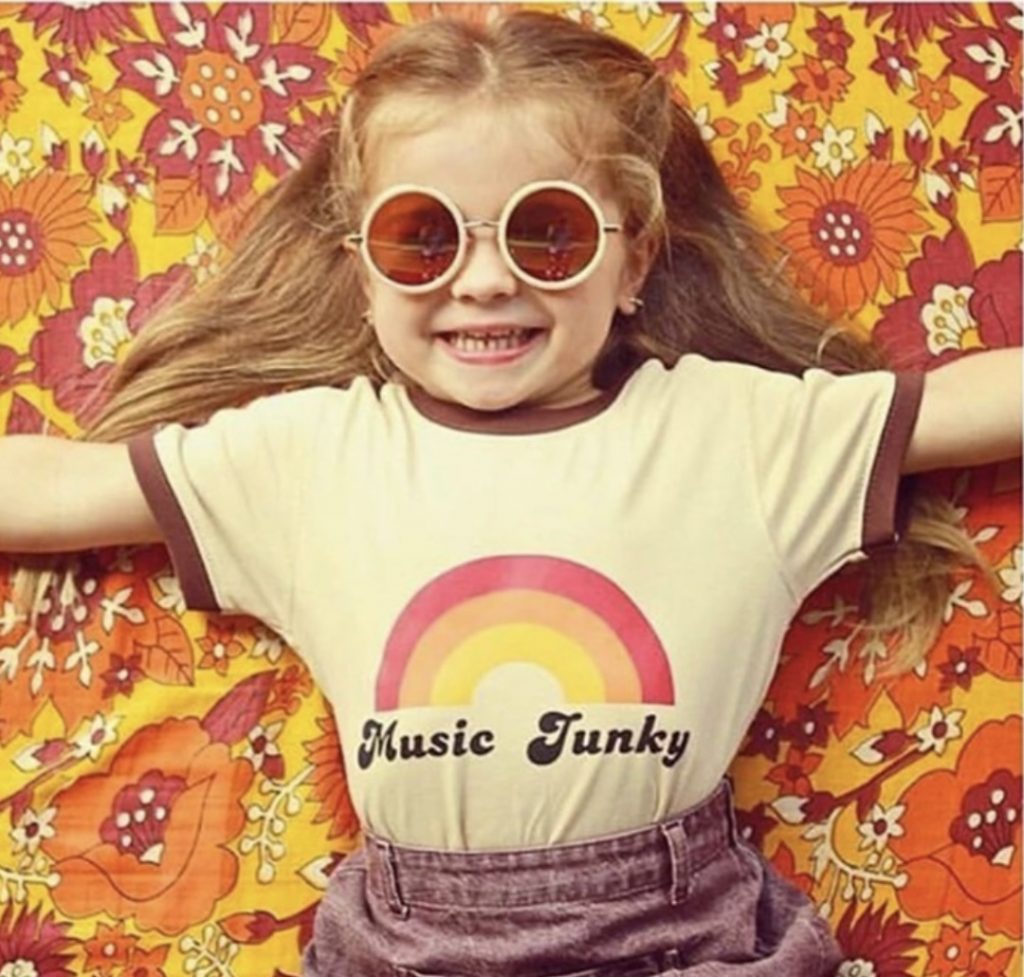 For the Art lover

In my many hours I spend scrolling Insta, I stumbled upon this fantastic artist based on the Mornington peninsula. @artbysarah_insta has the most divine range of prints – and super affordable. Enough to make you want to buy a lot of them.. sorry hubby. I'm a complete sucker for anything kookaburra related and Sarah's range of native animals and animal prints are gorgeous. On her site you will find prints, digital gift vouchers and gift cards on offer. Again, I just stumbled upon this creative force and was so impressed- her work is bright and beautiful and frankly the perfect gift for someone who loves quality artwork and enjoys being around splashes of colour.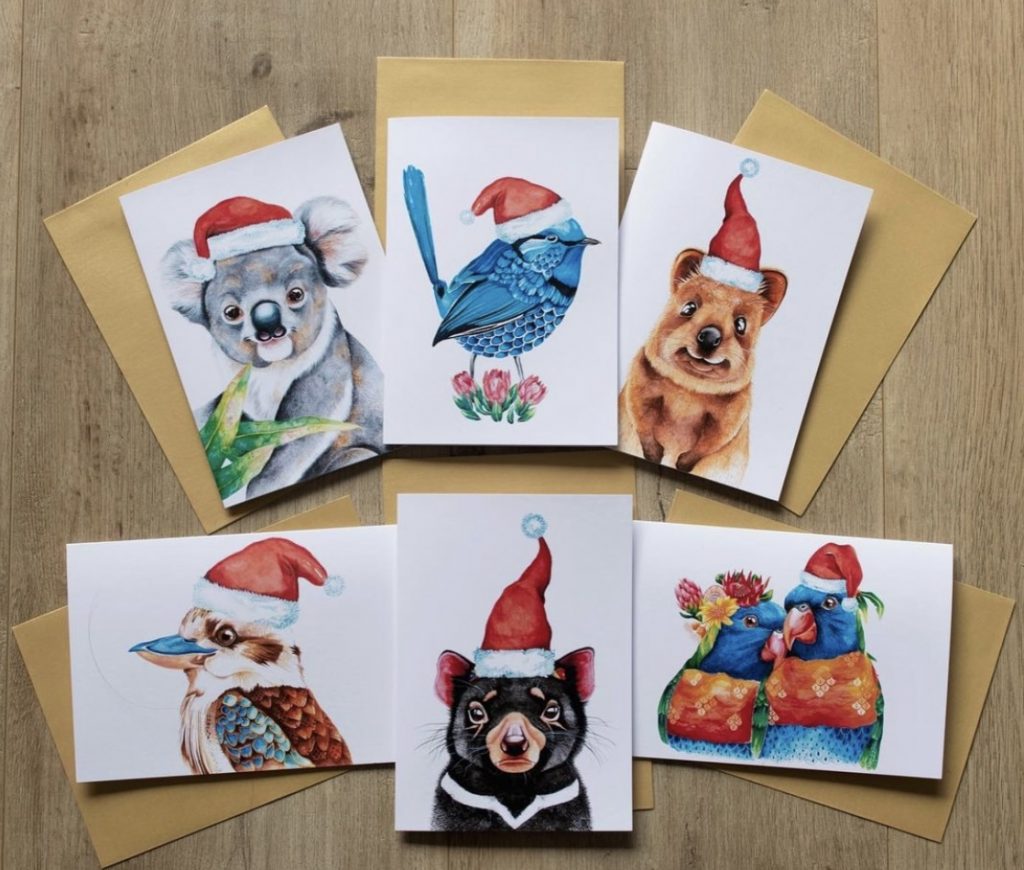 And for the lucky ones amongst us – a birthday around Christmas

Dripp! Now this is a cute little biz with a cool and very clever idea, especially in this year of covid. It's candle centrepieces! Yes, a centrepiece of candles; you blow them out and the cake stays pristinely hygienic and ready to be devoured! But honestly, check out their Insta, the candle centrepieces are made in all different colour schemes, for all different occasions and are really quite eye catching and beautiful! Check them out @dripp_collective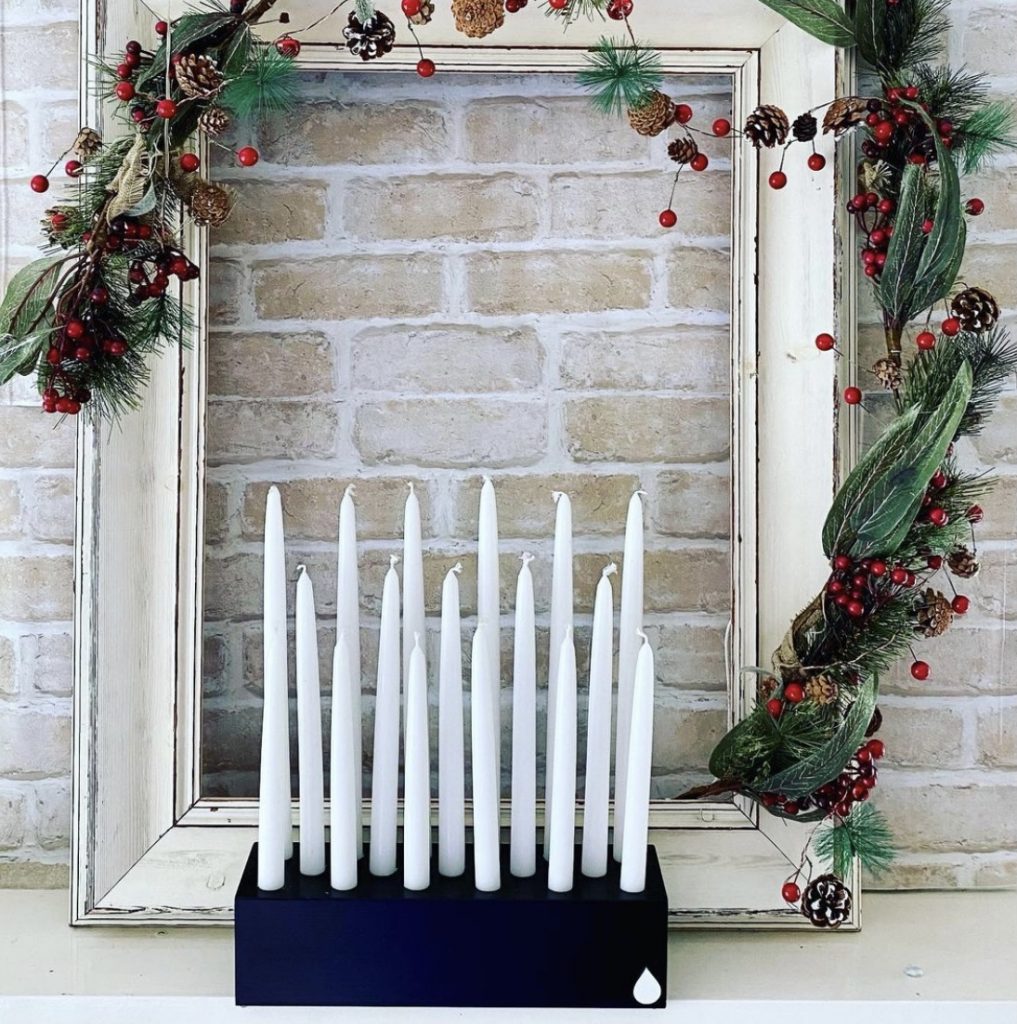 **PS- If you or someone you know or follow has a great small biz, please DM us the details. We will be sharing weekly stories of great gift ideas (for those of us that are last minute shoppers!) throughout December!
But for now, go check out the above and give them some love, because honestly we all know there's nothing like quality, Australian items made with love!
Comments