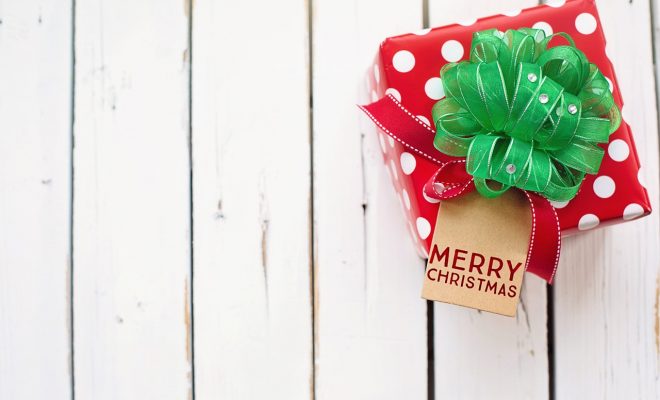 Lifestyle
Gifts for everyone on your Christmas list
By
|
It is time to finalize those Christmas presents and tick off the last few on your list.
I have been on the hunt and narrowed down some great buys that are under $100!
Secret Santa
This inflatable drink holder is super fun and quirky and can be used on water or land. A $19.95 it is the perfect Secret Santa gift and summer accessory.

For the tech Savvy
This super-portable, Bluetooth speaker by Wonderboom is clear, crisp and loud! They are a hot price right now at $99 and come in an array of colours.  Oh, and they float and are completely waterproof! A perfect gift for any tech and gadget lover.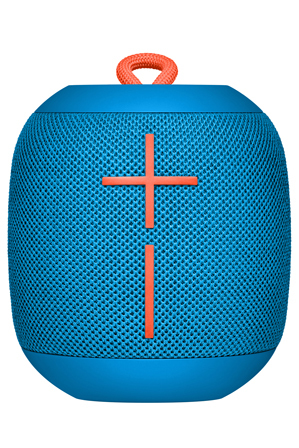 At $49.95, this is a great gift for the fashion forward but also tech savvy person in your life.  Personalize it with their name and color/style case.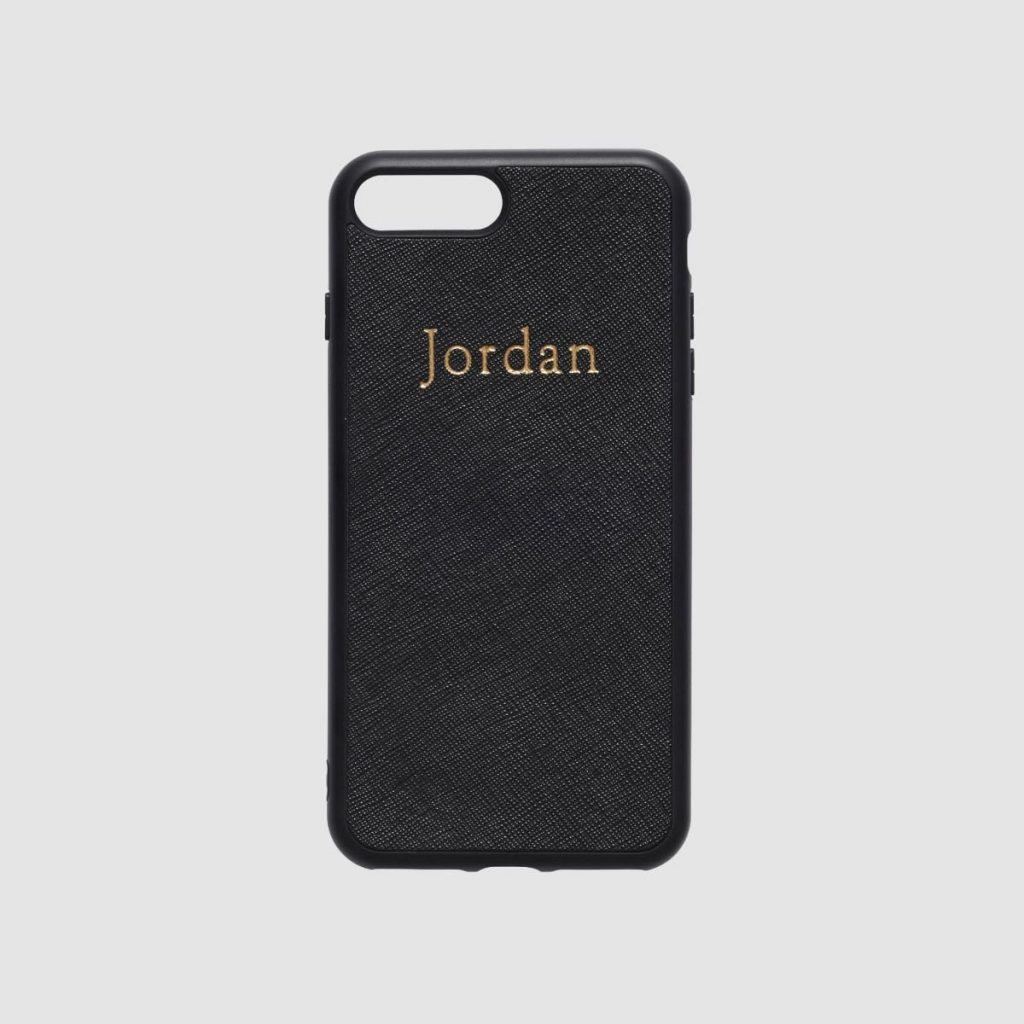 Must have organic gifts
The TMGR team love this extremely effective, all natural, anti odourant by No Pong! Finally, a natural deodorant that actually works.  At only $6.95 they make a great stocking filler or additional item to any gift.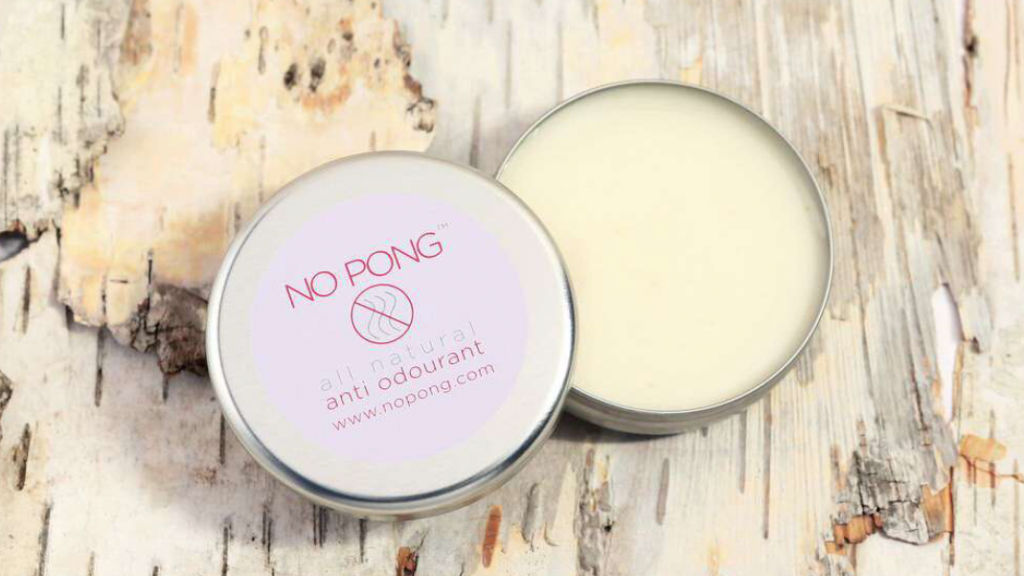 For the kids
Who doesn't want to learn how to make these?! At $14.95, the kids will be entertained for ages.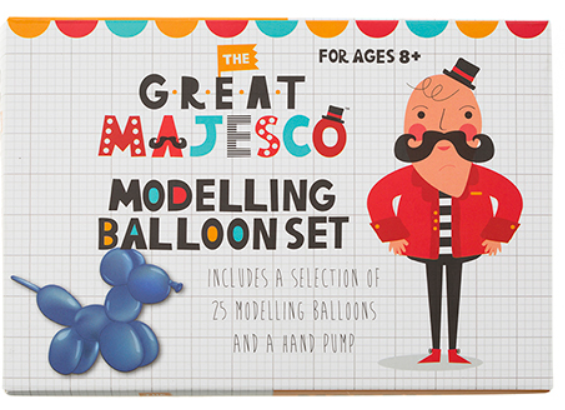 Personally, I want this in every style and colour! Pick up one of these customized, sleeping bags from Cotton On for just over $50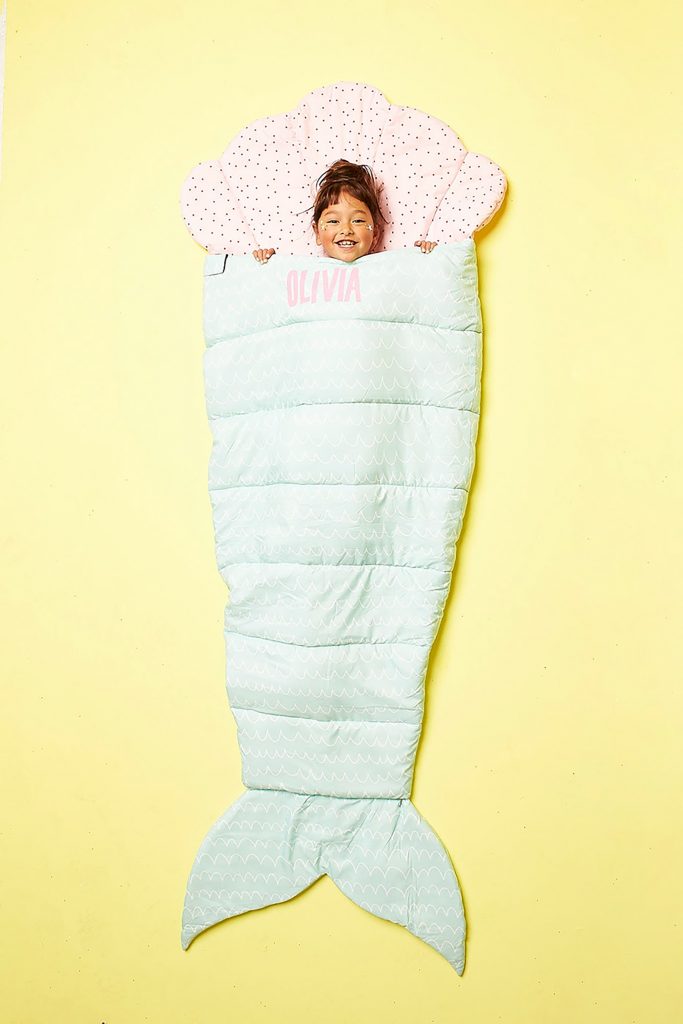 The festival lover
Brewers Feast presented by Stockade Brew Co. is Melbourne's boutique craft beer and food festival. It's held at the historic Abbotsford Convent Gardens and there is a fantastic line-up of live music, beer and food. I had total FOMO last year when my friends came home and raved about it. So, don't miss out, get your tickets now for great beer with great friends! TMGR readers get 15% off ticket prices by using code: MERRY. For more info visit: www.brewersfeast.com.au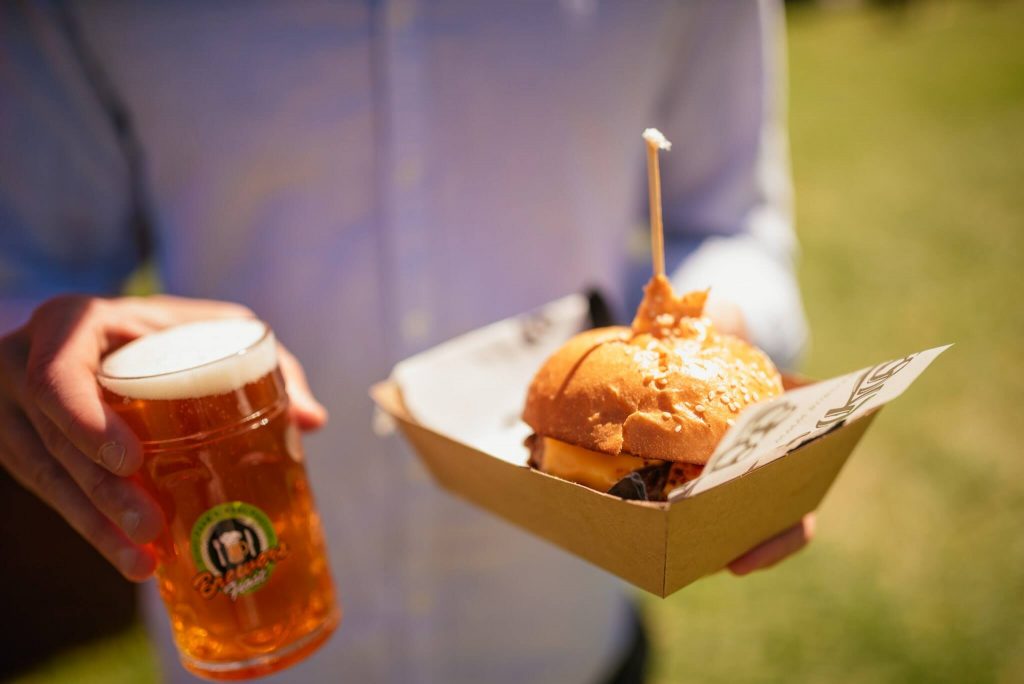 FOR THE TV ADDICT
$5.99 monthly/ $72 annually
Not sure what to get the person who has everything: a subscription. This little non streaming service is the perfect indulgence for someone who needs it.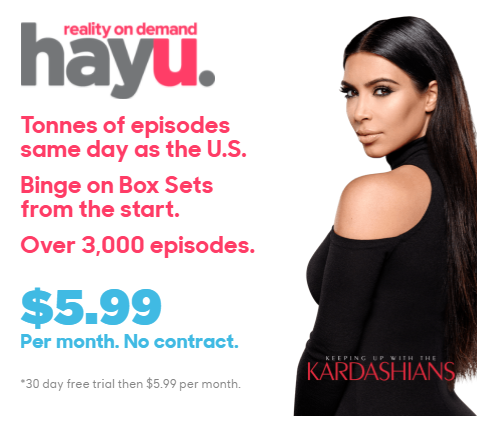 The fitness fanatics
The Fit Bit Flex 2 is ultra slim, comes in cute colours and doesn't take up your whole wrist.  At $69.95 it is swim proof, tracks your activity all day, sends reminders, monitors your sleep and sends smartphone notifications.  Love it!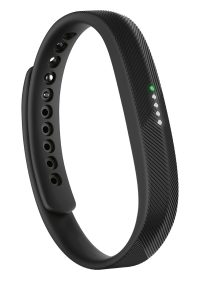 The heath enthusiast
What we love about this 321 Water bottle is that it is a 100% Australian made and super stylish.  It also has a unique patented tree plunger filter mechanism and is durable, dishwasher safe and resistant to odours and stains. A great and practical gift idea for really anyone on your list.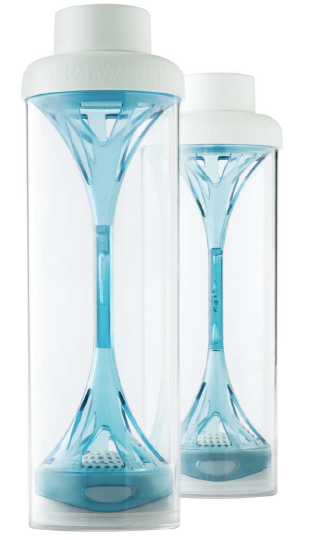 The Teens
So, I am totally obsessed with these! The Adilette slide was first released in 1972 and has made a big comeback in the last couple of years. They are super comfy, light weight and fast drying.  At $40, they will make a stylish gift for any teen.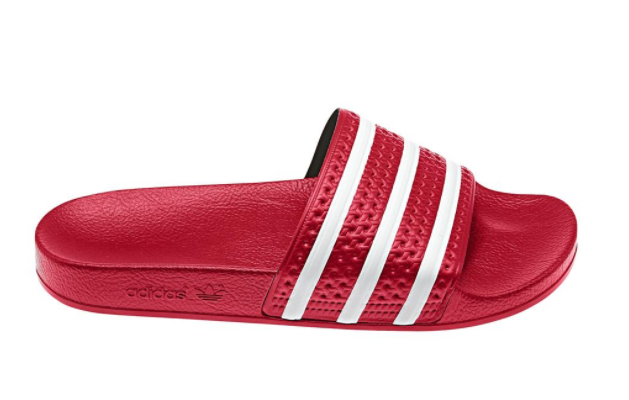 FOR THE WANDERER
The Uber Hooded Vests by macpac are a luxury item to buy in winter but are also great for that extra layer of warmth during the cooler parts of the day. They are highly versatile, light weight, perfect for on the go and don't take up any room in your bag.  Purchasing now while they are on sale from 89.95 is a wonderful gift for the traveler in your life.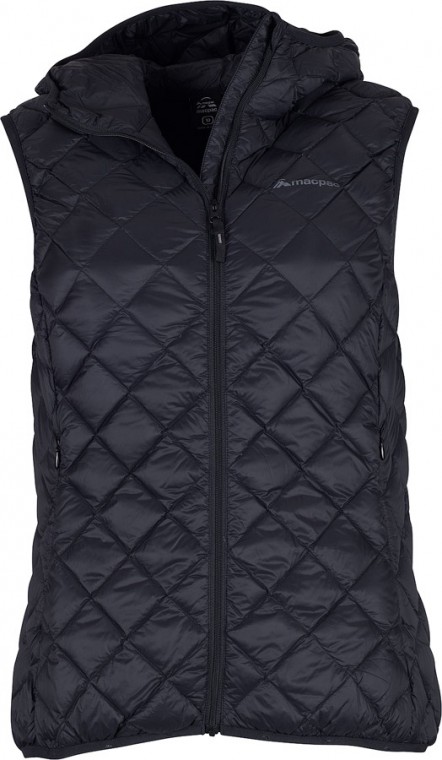 This list should cover just about everyone on your list. If you have any Christmas gift ideas under $100 we would love to hear them.
Merry Christmas!
For more of Maree's posts, click here
Want more? Like us on Facebook, Instagram, Twitter and  Pinterest for daily posts and upcoming news
Comments