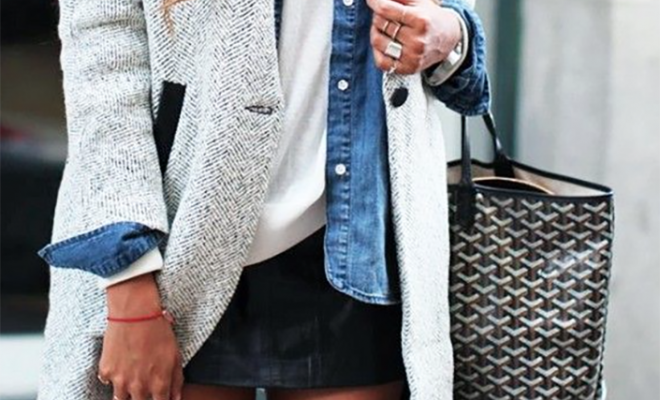 The Alibi Files
Fashion
How to build your trans-seasonal wardrobe
By
|
Trans-seasonal wardrobe:  A term created by the fashion crew to categorise clothes that are released after spring/summer and before autumn/winter.    
Put simply it is the versatile pieces we can add to our wardrobes to layer over our spring/summer clothing as the weather cools.  Living in Melbourne, these are the pieces that take the chill off the morning and evening.  
Now is the perfect time to update our summer looks, for slightly cooler weather. Here are a few pieces that are on my list:
Look one
Country Road Longline Cardigan: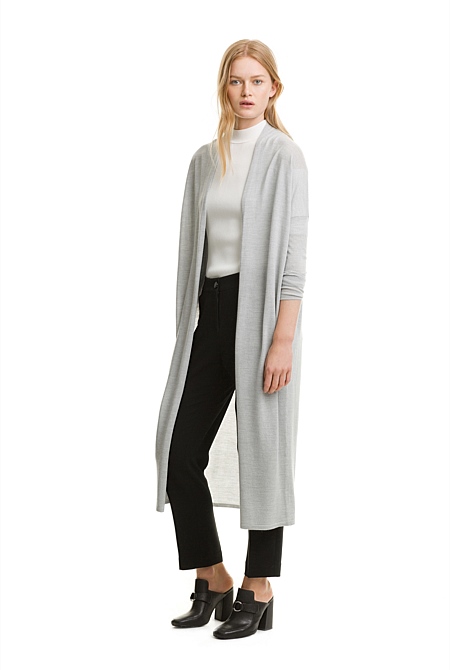 Layer that cardigan over our loose fitting shift dress :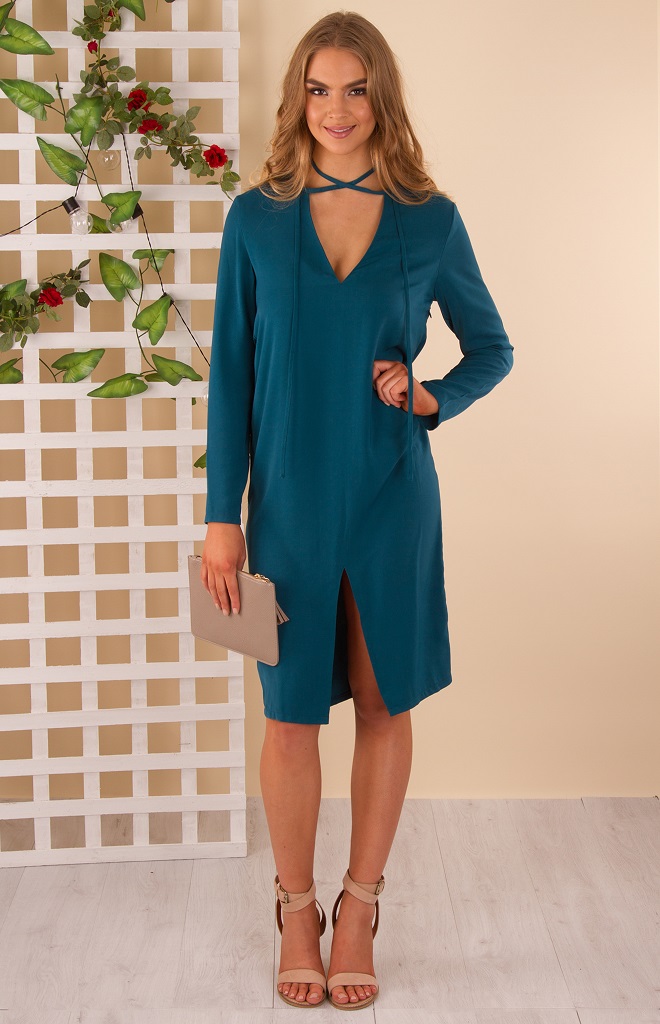 Look two

Wear over our high waisted jeans:

And cinch the waist with Cue's Shaped Leather Belt:
Look three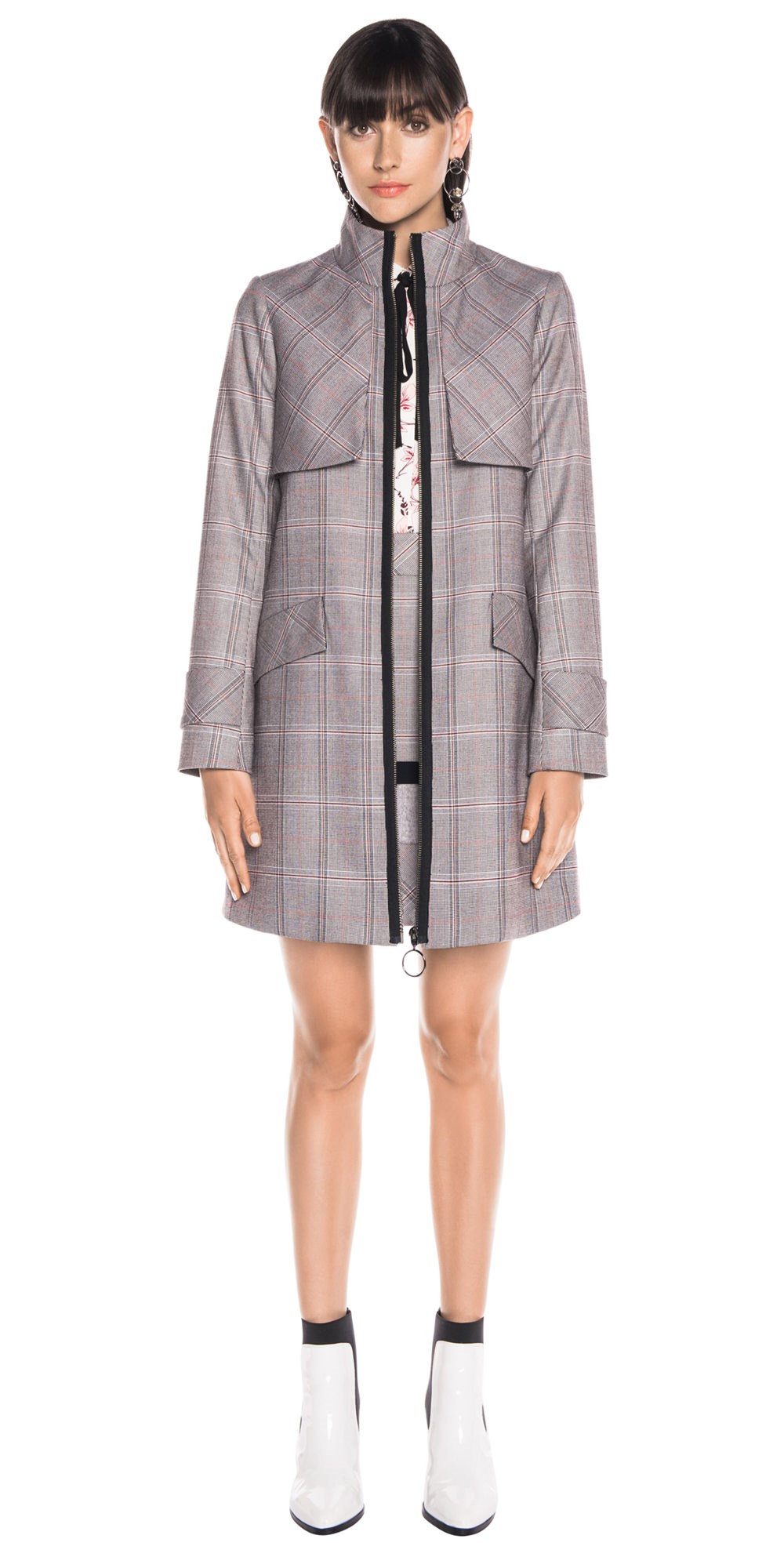 With our classic black jeans: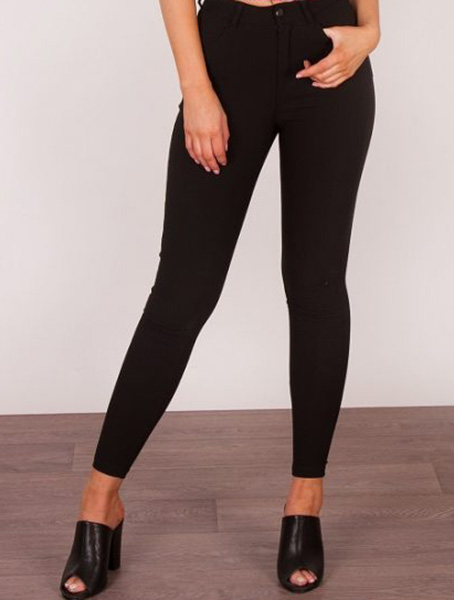 Look four
Paired with Forever New Libby Blaz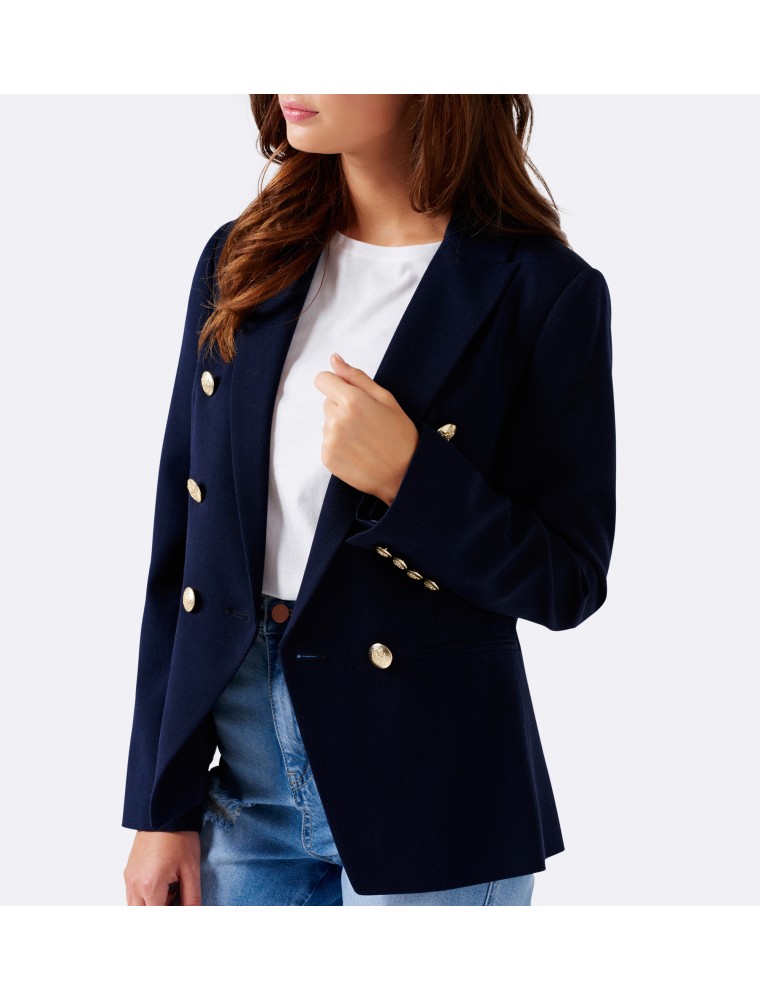 Look five
Saba Chloe Sleeveless Drape Vest: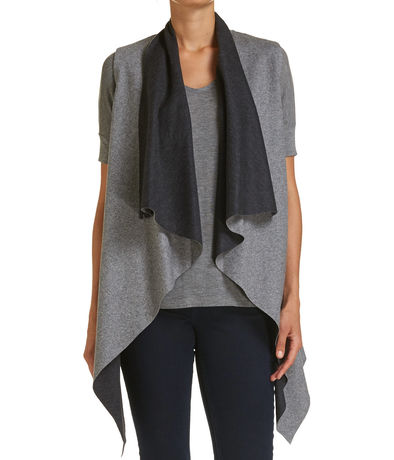 Add some contrast with the Veronika Maine Ring Clasp Suede Waist Belt: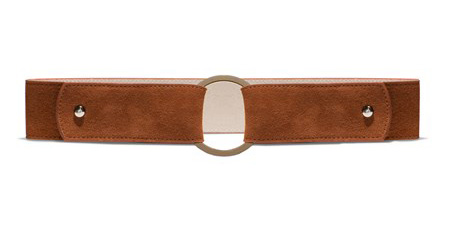 All style combinations above pair well with flat brogues, smarter than a sneaker and warmer than slides and sandals. Try this Wittner Brogue: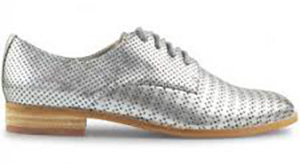 Of course we all have different voids in our wardrobes, different lifestyles and tastes. These versatile pieces are just the tip of the iceberg of what is out now. Incorporating the summer looks and transitioning into trends coming through in winter such as plaid, velvet and metallics.  Your style is choosing the pieces that best resonate with you, your body shape and lifestyle. Embrace it!
B   xoxo 
Want more? Like us on Facebook, Instagram, Twitter and  Pinterest for daily posts and upcoming news.
Comments