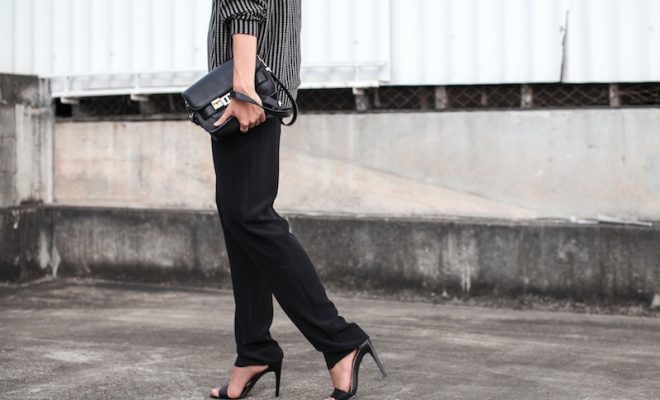 modernlegacy
Fashion
Corporate attire: The 5 must-have items
By
|
Sometimes separating your weekend wardrobe from your work attire can be a challenge. I tend not to wear my weekend clothes to work and have dedicated a section in my closet just for work wear. For me, I find it easier to do this and have fewer struggles in the morning trying to figure out what to wear. Last week Nat listed her work wear choices and here are mine!
Although different workplaces have different rules on what is acceptable to wear and what is not, some safe rules to stick to are:
Don't wear revealing or short clothing (keep your length of skirts to you knee or just above)
Avoid large logos
Accessories are okay, but make sure the size of the necklace/bracelet/earrings is appropriate (and that they don't jingle!)
For this time of the season I have worked together a look that you could wear day in and day out, it's THAT versatile and comfortable.
The white shirt
Having a white staple shirt is a perfect complement to your work outfit. It can be worn with a pencil skirt, culotte or tailored pant. It works into your wardrobe nicely as a staple piece and, if mixing things up is your thing, it can even be incorporated into your weekend with jeans. And this one is just $39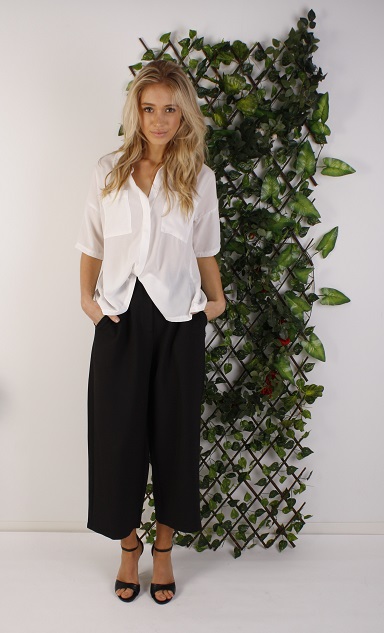 The culotte
These pants I absolutely love and they come in some great colours like black, white and grey to name a few. Is teamed nicely with a white shirt and blazer.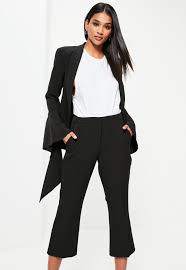 The blazer
Even though it's summer, we still get some cooler days. This light weight cropped blazer is perfect and is not too heavy. The three -quarter sleeve style teams nicely with the culottes to give your look a little edge.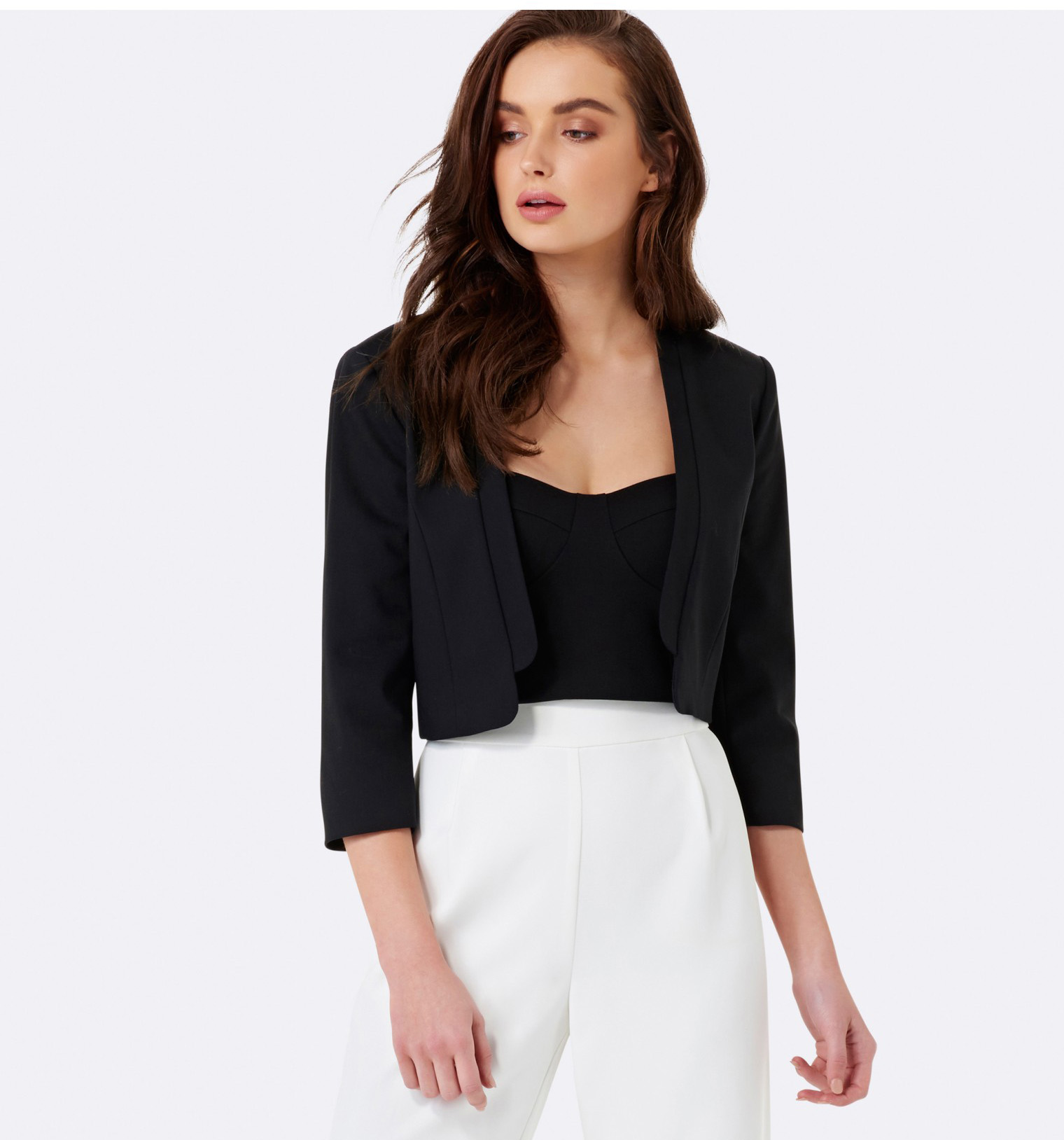 The shoes
These simple black sandals, with a clear perspex heel, are great to incorporate into your work wardrobe. The block heel makes it comfortable to be on your feet all day and they also work for a night on the town.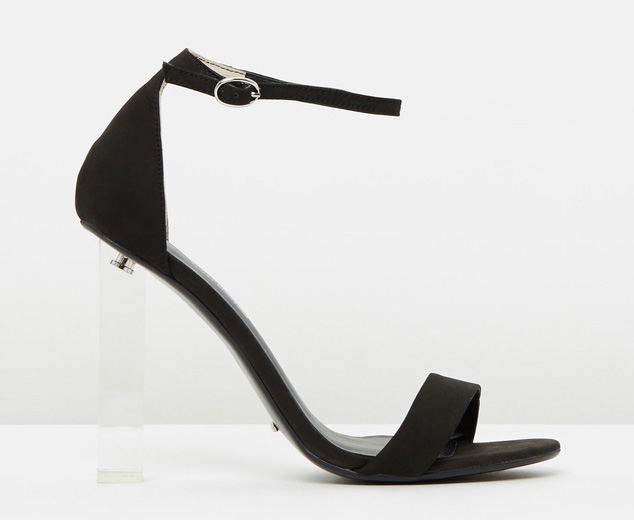 The work bag
When it comes to choosing a work bag I always think of practically and size. For me, the bigger the better as you don't want to be carrying around a small bag with the struggle of not being able to fit everything in there. I have chosen this classic tote as it is simple and so versatile. And I can literally fit EVERYTHING in there.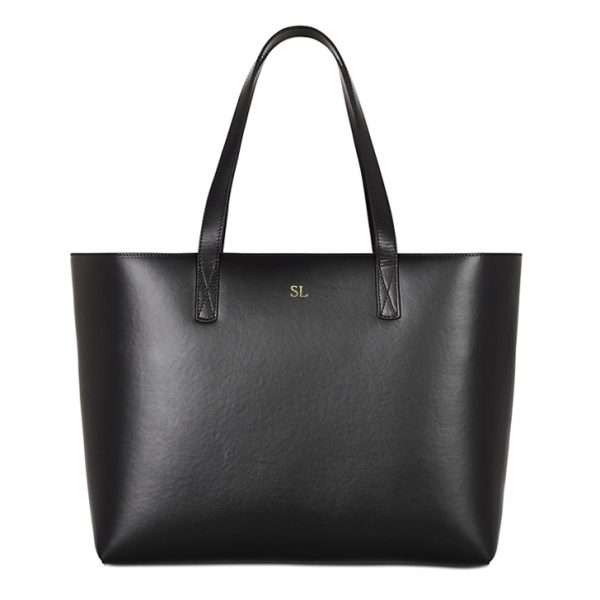 These are my must-haves, just remember to mix it up a little. Xx
Want more styling advice? Check out Olivia's posts here
Keep up up-to-date with daily posts and upcoming news by following The Merry Go Round on  Facebook, Instagram, Twitter or Pinterest.
Comments