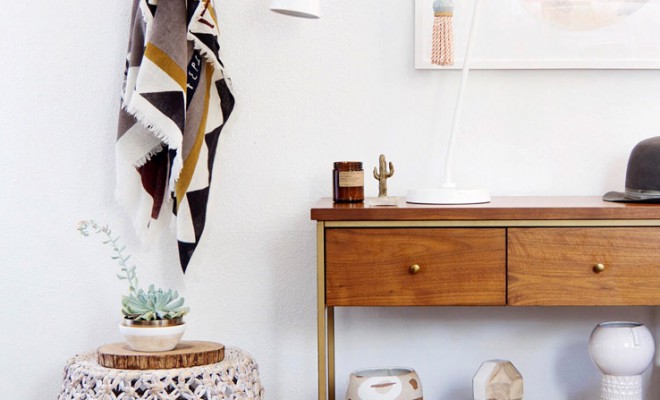 http://blog.westelm.com/
Interior and Design
How to dress an entry console
By
|
The entry to a house is very important. It depicts the whole style and feel. If you need a bit of inspiration to get your entry sleek and inviting, here are 3 ideas you could try that will make a great first impression.
Modern Traditional
Get the look:
Plus additional greenery (see my previous post on adding plants and pots to your home)
Sleek Modern
Get the look:
Country Style
Get the look
Want more? Like us on Facebook, Instagram, Twitter and  Pinterest for daily posts and upcoming news.
Comments