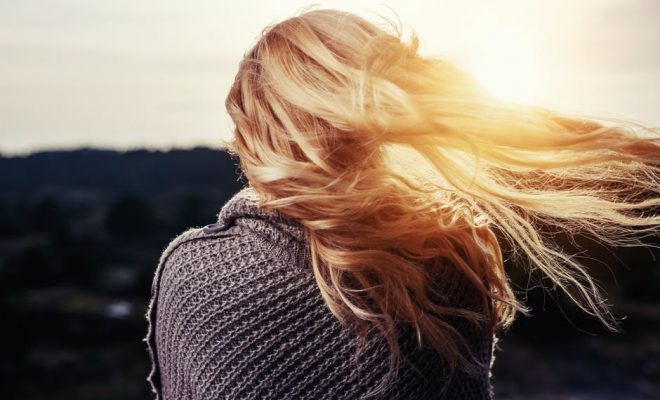 Beauty
How to grow long, healthy hair
By
|
Hair grows approximately one centimetre a month. I often hear my clients say, "I'm growing my hair, so I'm not cutting it." And I look at their ends and they can't even scream for help as they are already dead or they have whispers of split ends. If you don't give those ends a little tidy up, the hair will only get worse! Then when the time comes to go to the salon and get a haircut you may need to sacrifice more length. So here are some tips on trying to achieve long healthy hair:
The Chop: Give your treasured mane a tidy up every six to eight weeks. Although getting trims won't make your hair grow faster, it will keep your ends healthy and prevent the splits from working their way up the strands. If you haven't had a haircut in a while and wonder why your hair isn't growing, it's most likely cutting itself.
Treatments are the key for maintaining beautiful lush hair: The hair at your ends is probably several years old so the hair needs more TLC, I have suggested a few of my recommended treatments below:
For dry ends that just need to be replenished a rich cream treatment will be your best friend. Try Kerastase Masquintense  this is a deeply nourishing treatment, available for thick and for thin hair. This is my all round favourite treatment for moisture I love it.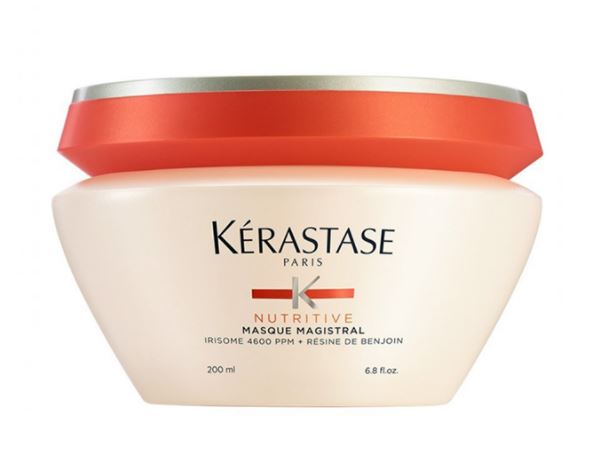 For the ladies who have processed or coloured hair that is brittle, try Shu Uemera Ultimate Remedy. This treatment will deeply restore the hair fibres from external damage, it will bind the cuticle and cortex preventing and further damage. It works on fine to thick hair.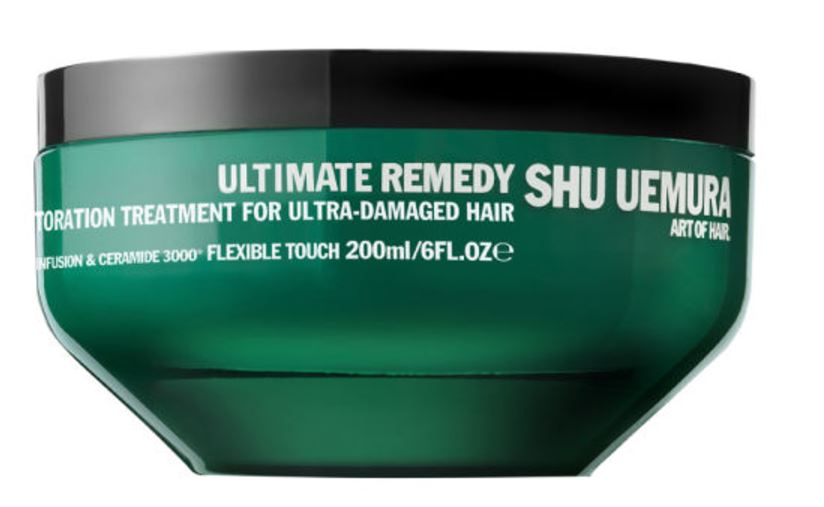 Use a thermo ionic hairdryer: Often your styling tools can be a problem for damaged ends. For fine, fragile hair don't scorch your hair with the highest heat on your dryer and always blow dry with your nozzle on. Try the ghd Air Hair Dryer.
A healthy scalp: Massage your scalp regularly, as this improves circulation by increasing blood flow which stimulates your hair follicles to grow. Or you could get your significant other to do it for you…
Eat protein: Hair is mostly composed of protein. Diet is so important it makes a tremendous difference in how fast your hair grows. Make sure you're getting plenty of protein every day. When your body is protein deficient your body doesn't produce as much hair. So eat healthy and your hair will say thank you!
Avoid brushing your hair when it's wet: When your hair is wet it stretches and breaks easily. Use a wide tooth comb to gently detangle the hair. When your hair is dry, I recommend a boar bristle brush. It's worth the investment and can be used to massage the scalp too. So, never ever –EVER- use a brush when you get out of the shower. Promise!
Your hair ritual routine: Be sure to use the right shampoo and conditioner for your hair. Shampoo is like your cleanser, it removes dirt and impurities off the scalp and conditioner replenishes and gives your hair nutrients that your hair needs to be healthy and shiny.
Give your hair a rest: The more you wash and dry will take a toll on your hair. If you are washing your hair with great products, using A heat protectant and non-damaging styling tools, then washing your hair shouldn't be a problem. So remember to use protection, it's armour for your hair.
Consider trying hair booster products: Your body requires many vital nutrients to create new hair, from ample protein to essential minerals.  Try taking vitamins such as biotin. Biotin improves the keratin, which is a protein that the hair, nails and skin is made off. Check with your doctor before starting any supplements, it's best to make sure you take the right amount and that they won't interact with any medications you're currently on.
A cold water rinse at the end of each shower. This really does help the hair grow faster. Cold water lays down the outer layer of hair more smoothly, which helps prevent moisture loss. This step, over time, can make a huge difference to your hair growth.
See which tips work for you, I wish you luck on your hair growth journey!
Take a look at Tania's Instagram here and her past posts here.
Keep up up-to-date with daily posts and upcoming news by following The Merry Go Round on  Facebook, Instagram, Twitter or Pinterest.
Comments