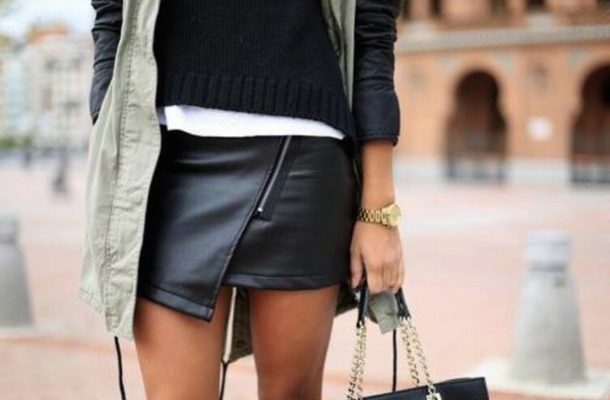 Wheretoget.it
Fashion
How to wear the leather skirt this winter                   
By
|
Our autumn/winter mood is clearly here and this winter I challenge you to be a bit more daring and step out in something you normally wouldn't. These days jeans and a top is usually an easy go-to, but how about creating a little more effort and opt for the leather skirt. Now we've talked leather before, but the skirt is a whole new ball game.
You don't need to be going somewhere fancy to wear it. Dinner and drinks or to work is absolutely fine and it looks so chic teamed with a pretty long sleeve blouse or bodysuit.
It can be hard to find your ground when styling it, so here I am showing you a few ways you can rock it during the day or on the weekend. This Zaliah leather skirt has a removable bow so you can get two looks out of this style.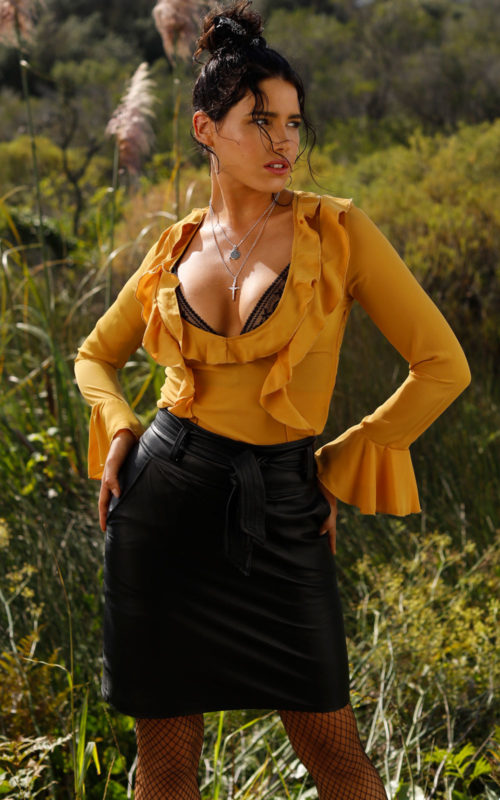 Work
This look can easily be pulled off so don't be afraid. I have incorporated it into my work attire with some semi black opaque stockings. They make a world of difference and ties the outfit together nicely. A nice white blouse or a ribbed fitted long sleeve top, black blazer and heels will complete your office look.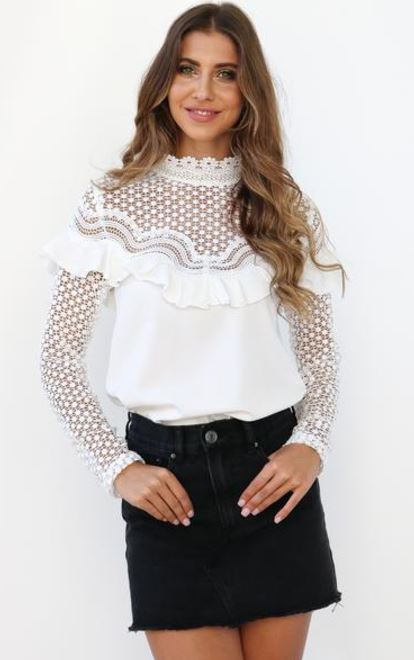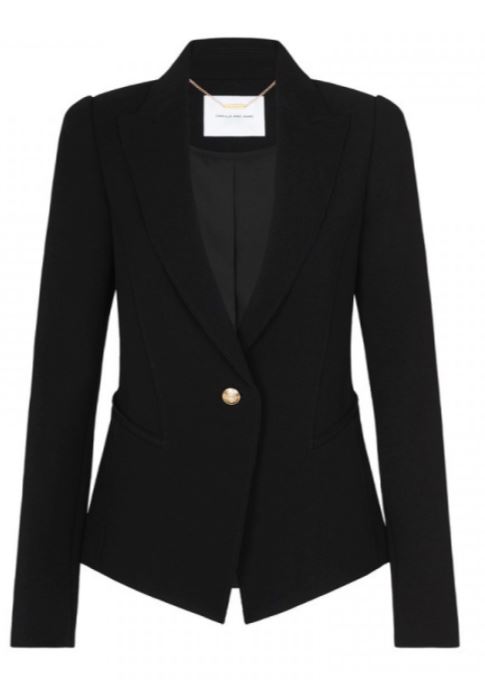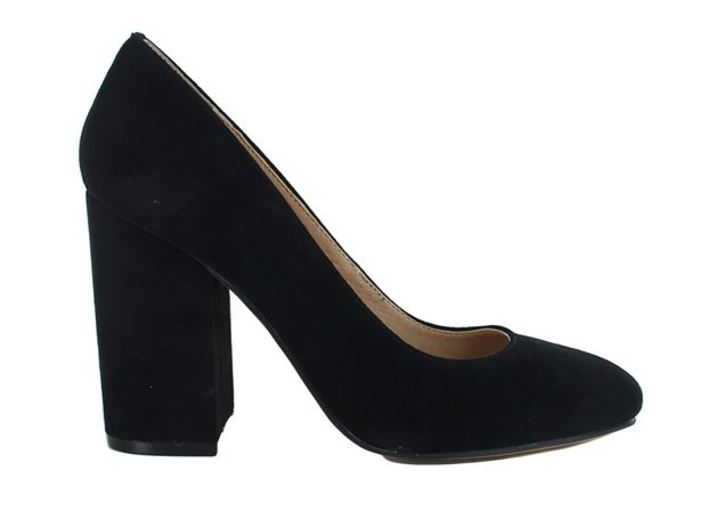 Dinner/Drinks
You can easily take your work look straight to dinner and drinks, but if you're heading out on the weekend and are opting for a sexier look then here I would team with a nice black boot, a bodysuit/cami and bare legs.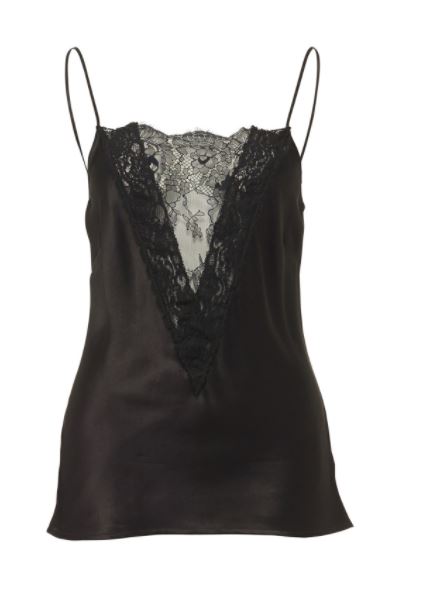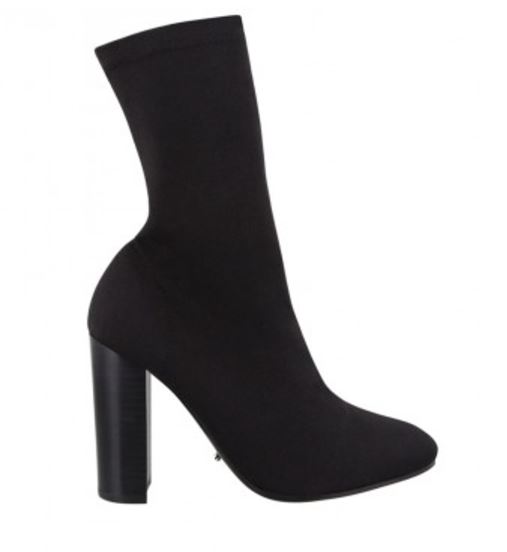 To complete your look, finish your outfit with some accessories and you will be ready to rock your leather skirt.
Try it! XX
Want more styling advice? Check out Olivia's posts here
Keep up up-to-date with daily posts and upcoming news by following The Merry Go Round on  Facebook, Instagram, Twitter or Pinterest.
Comments