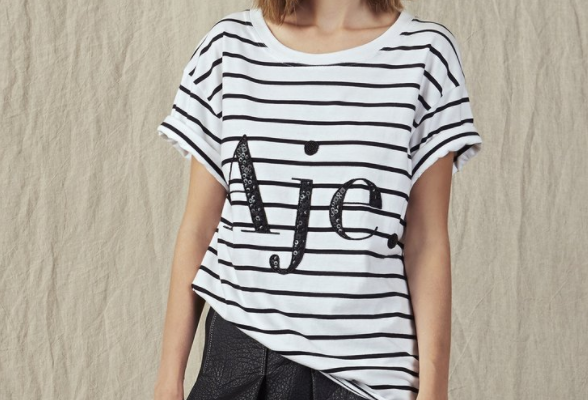 Aje
Fashion
Trend Alert! Logomania
By
|
I love dressing for all seasons and now that the weather is cooling down, I am excited to experiment with more casual, comfortable day wear.  One of the hottest trends at the moment and all over Melbourne Fashion week are Logo T's. They are so many styles, brands and prints to choose from and it will fast become a definite go-to staple for your warbrobe: Team with a leather skirt, jeans, joggers, high boots or a cool bomber jacket.
Here are some of my faves:
This signature CK logo t-shirt is the epitome of minimalist chic. Pair with some jeans and Lacoste sneakers and you are good to go.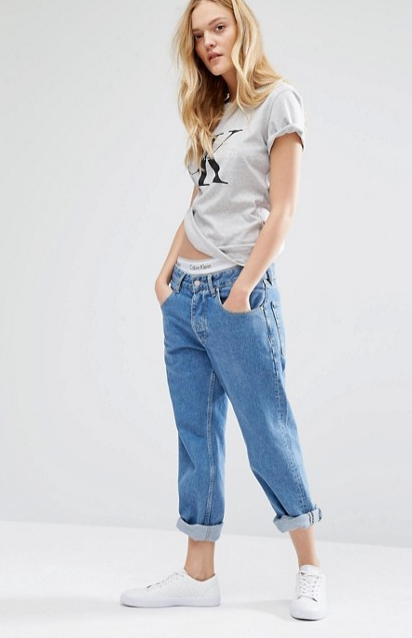 I love this Gucci T-shirt and wear mine all the time. Nadia Bartel looks amazing in this combo.  This look, I would team with some high waist jeans and some killer high heels or boots.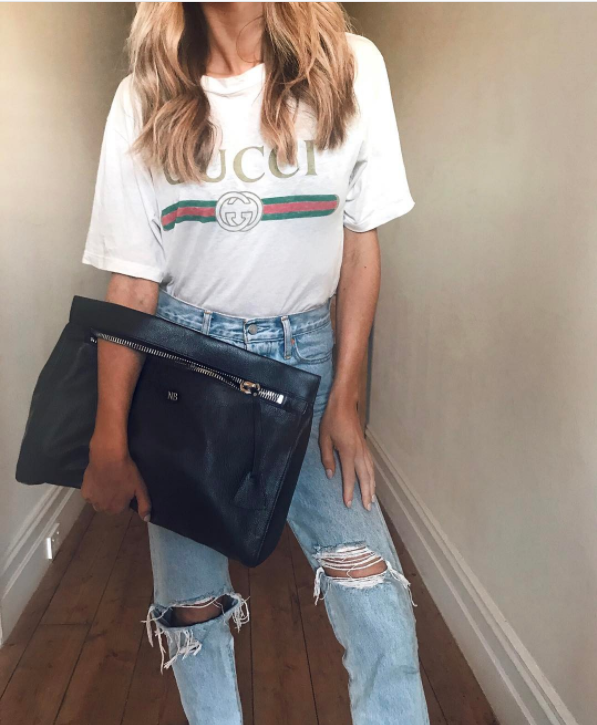 Another one of my faves,is this silkscreen Balmain logo T-Shirt. It has gold buttons on the shoulders and the logo is embossed with gold print. Again, team with high waist jeans and some heels.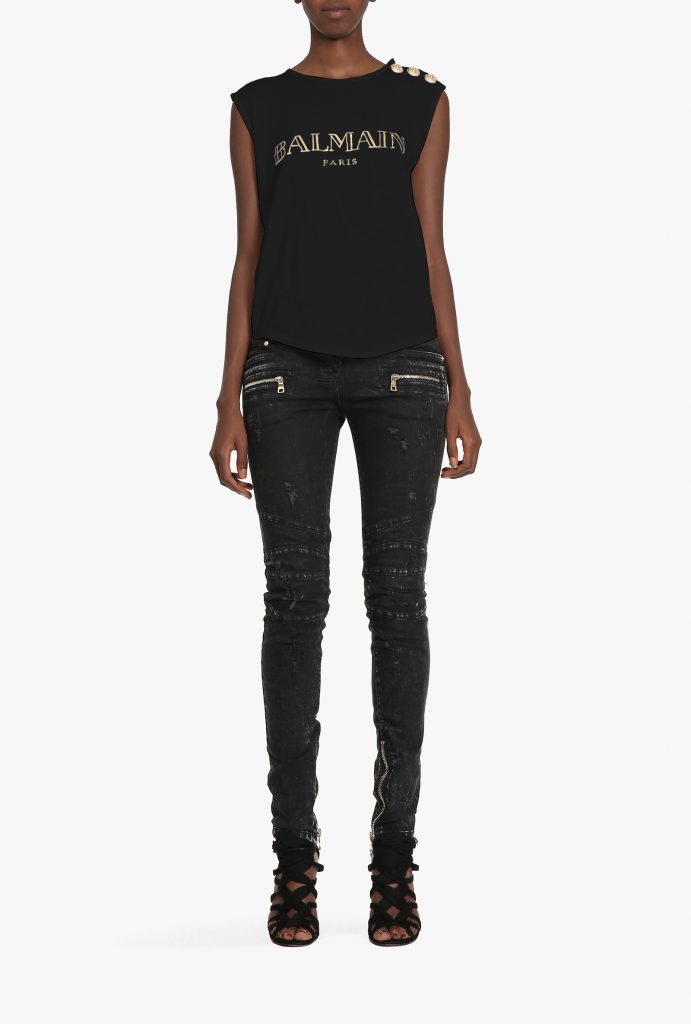 This is another classic signature t-shirt from Aje. The logo is hand embellishment and is the perfect basic to have in your wardrobe to team with some boyfriend jeans.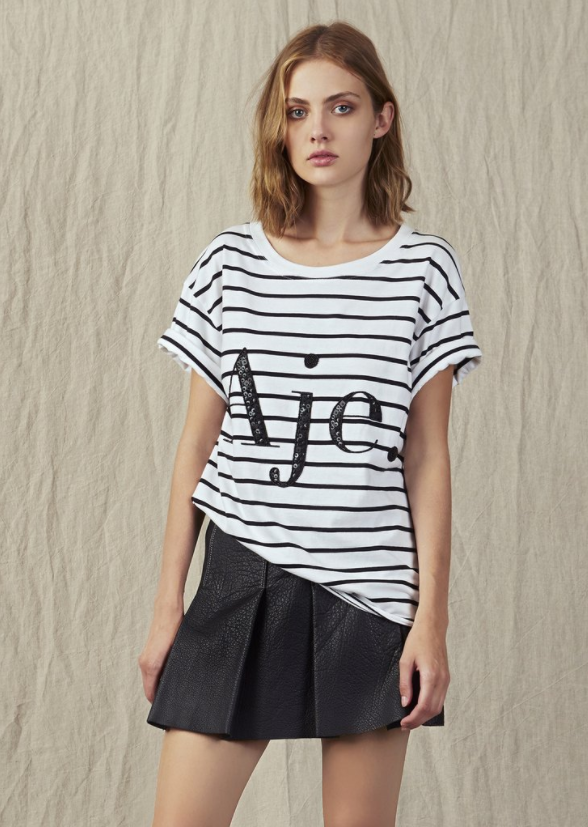 Team with these additions:
High-waisted jeans like these from TMGR Store.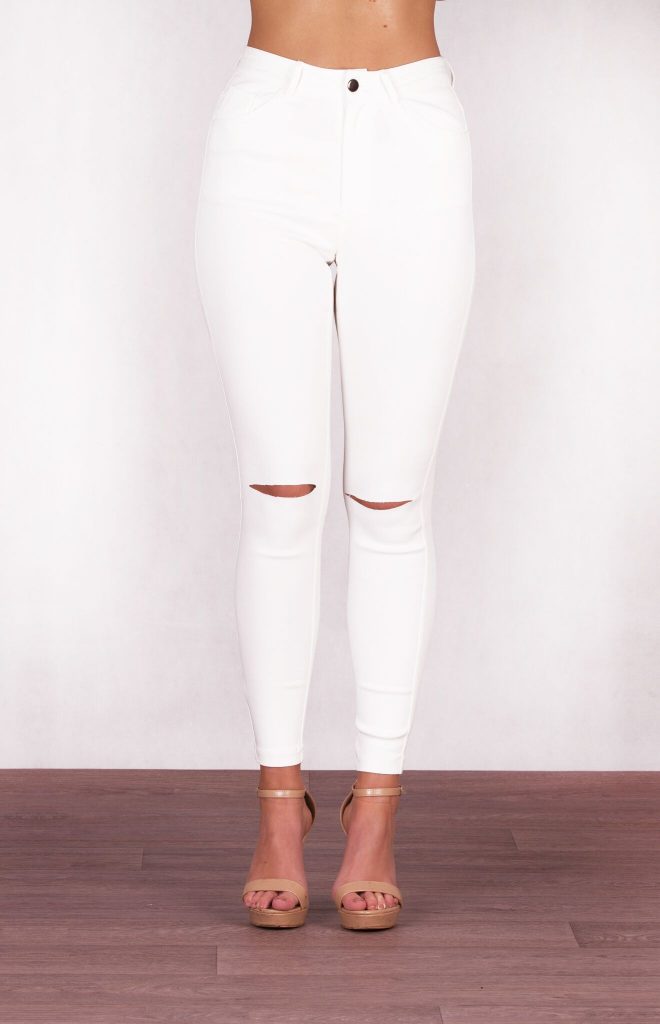 Slouchy drop-crotch pants from Cartel and Willow.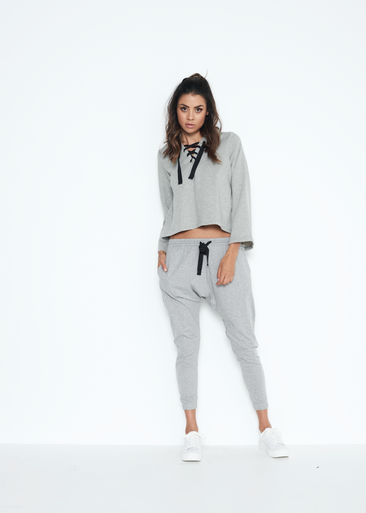 Boots form Billini .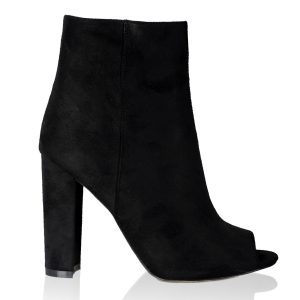 and an oversized tote that you'll love as your everyday staple.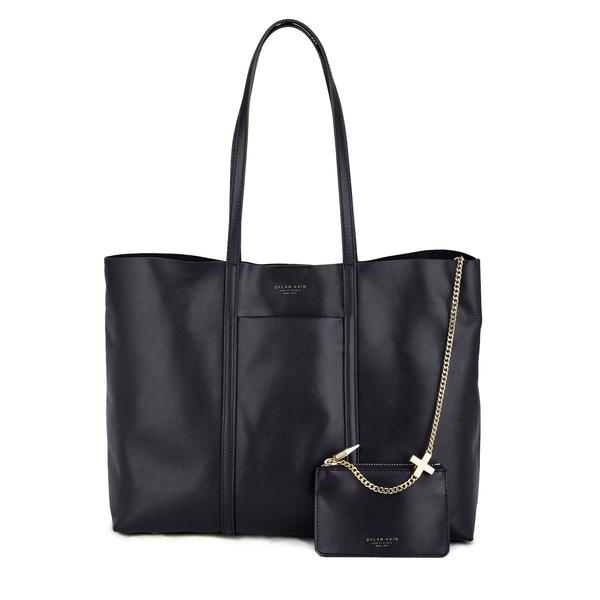 So, if you have a favourite brand or print, give them a shout out and show some logo love!
Want more styling advice? Check out Olivia's posts here
Keep up up-to-date with daily posts and upcoming news by following The Merry Go Round on  Facebook, Instagram, Twitter or Pinterest.
Comments