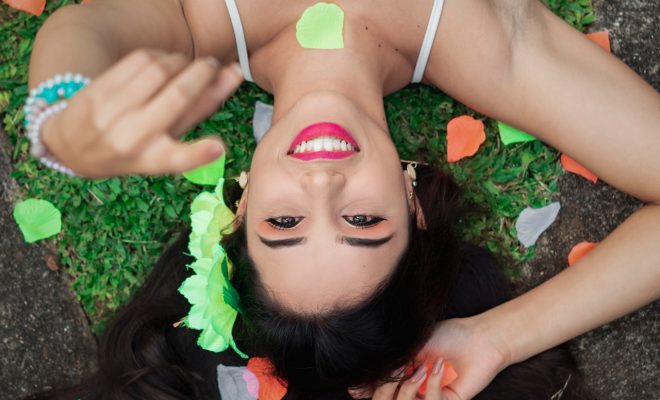 Lifestyle
I'm making the switch to natural products… here are 5 of my favourite finds.
By
|
After making the transition to eat more organic, natural plant based foods, I am now making a conscious effort to also use natural products in my everyday life.
Tbh, after researching things to look for when searching for natural products, I thought it was going to be quite difficult to find products just as effective and also expensive.  However, I have found the process quite easy and it feels great. Our skin is one of the largest organs in our bodies and whilst some products can be beneficial, many are not.
So, what does natural products even mean? Basically, it's products that only use natural ingredients. These can include beeswax, coconut oil, bicarbonate soda to name a few.  Some ingredients that are usually not included in natural products are parablens, phenoxyethanol, petroleum oils, silicone, propylene, glycerol and ethanolamines .
In my transition to using more natural products on my skin, the first thing I changed was my deodorant. I love the idea of a natural deodorant as it allows your body to breathe and release toxins naturally.
After trying many natural products, I feel like KIND-LY have nailed it! They have a range of naturally sourced underarm products that actually work (even an underarm detox!) My favourite is their lavender and Bergamot 100% natural deodorant. It's a roll on that goes smoothly on to your skin and keeps you fresh and dry. Additionally, it's also an organic probiotic deodorant with magnesium and includes essential oils and ingredients specifically chosen for their antimicrobial benefits. You can read more about it and their other products here.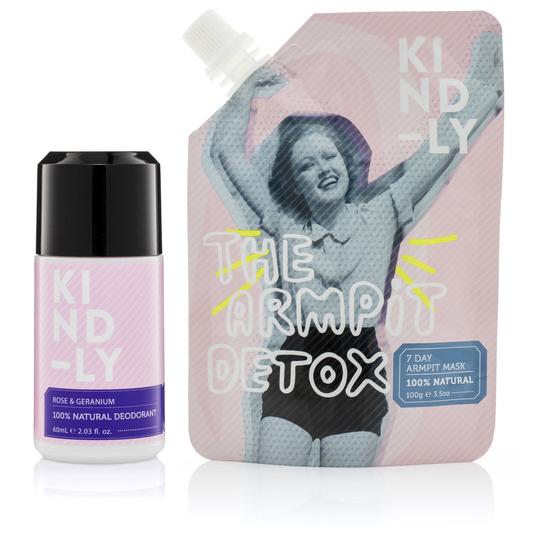 Another item I use daily is a lip balm.  Whilst there are quite a few natural lip balms on the market, I have found Clean and Pure Lip balms to be most effective. They are long lasting, smell great and use ethically sourced Queensland and Victorian Manuka honey beeswax and extra virgin olive oil.  The brand prides themselves on aiming to use 6 or less naturally derived ingredients in their entire range of lip balms and there is not a chemical or preservative in sight.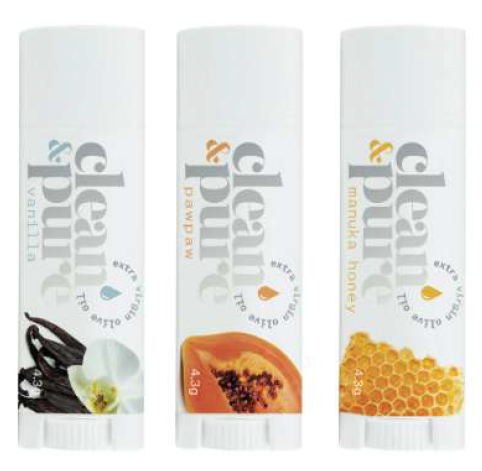 I am totally one of those people that fake tan all year round, although, I tend to like more of a natural glow rather then a heavy tan.  Winter Tan from Eco Tan is an amazing, naturally sourced, fake tan. It is lightweight and allows you to build your own desired tan and you can also use it on your face.  I have been using this brand for years and they continue to come out with new, effective, organic and natural products.   If you would like a deeper tan, try their award winning Invisable tan. I also love their body wash. It smells amazing.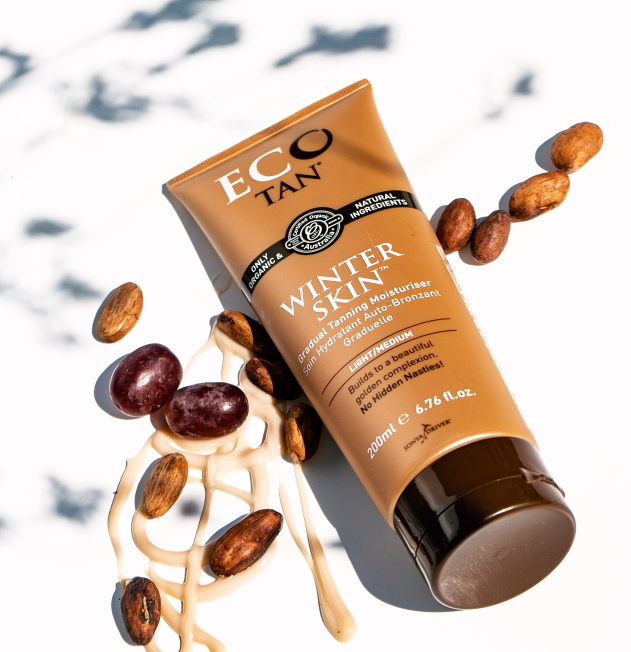 I always have a sunscreen in my baby bag and I was on the lookout for a good, effective, natural sunscreen for a while.  I found a lot of them were quite oily and pasty. Moo Goos natural sunscreen is great; it has natural clear zinc, it spreads easily and is SPF 40. There are no chemical UV filters and it's for adults and children.  You can get Moo Goo at most chemists and they also have a wonderful range of organic products.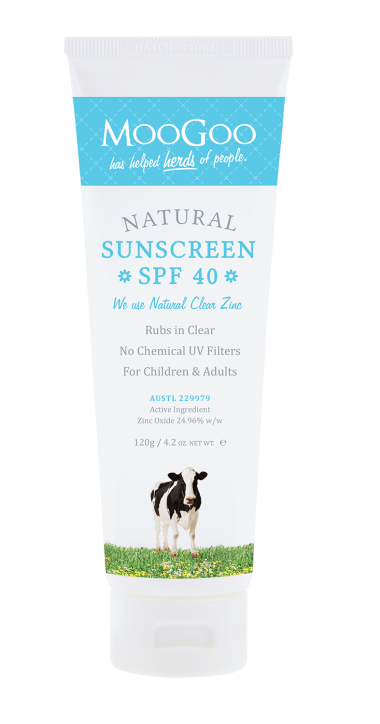 I am totally immersed in the generation of hand sanitizers and will completely support the idea that they are one of the best things to have happened to mankind. 😉 I'm often trying new products, especially for the kids. My favourite is definitely Dr Bronner's Organic hand sanitizing spray. I use it everywhere: hands, car, linen and as an air refresher. I literally have one in all of my bags.  It has the most beautiful lavender aroma and is suitable for all skin types. You can pick one up at most health food stores.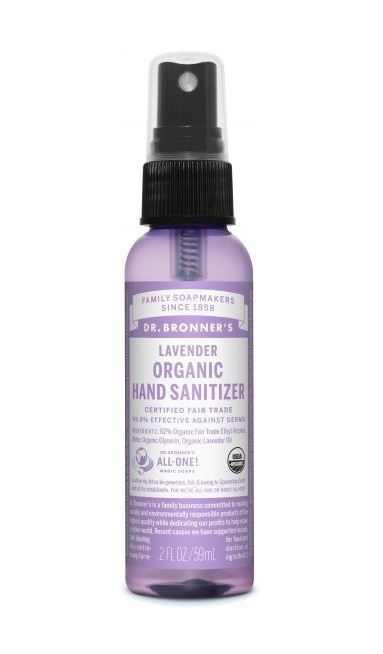 These are just some of the items I use daily and am always on the search for new finds.  What are some of your favourite natural products?
Comments