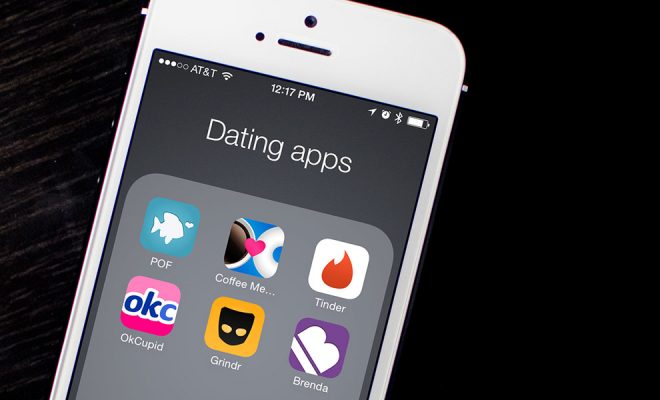 globaldatinginsights
Lifestyle
Location based online dating: The pros and cons
By
|
In a world of online dating, for those of you who are not in the know, one big plus about apps like Tinder and Plenty of Fish is that you can search for your date using location. Most of these apps let you set a limit in terms of kilometres…basically how far are you willing to travel to meet up with a relatively unknown person. Searching for a date based on location has is both good and bad:
The Pros
The location of the date/s will be conveniently close for both of you and if you actually start seeing each other on a regular basis, it's relatively easy. Experts say dating a person who lives in close vicinity to you is going to give the relationship a better chance, obviously.
However, my main reason for it is that I'm a little bit lazy when it comes to travel. In fact, if you can't guarantee an easy non-parallel parking spot in a location that is within a 30 minutes or less drive, it's not going to happen.
The Cons
The location based search, and it is a big one, is presumably the pool that you have been fishing in for a long time. Particularly if you are like me and like to live in the same area for long periods of time. This means that you not only come across the same people on multiple dating sites (come on, most people online dating are using more than one site), but you may also come across people that you know.
The first time I came across my ex on Oasis I had mixed emotions, mainly swinging between joy and horror. Joy because he was single as well and was in the same boat as me and horror as this meant that he now knew that I was in the same position.
I have also made the mistake of messaging people from high school and not realising until it was too late. This is always awkward because unless you can get past who they were in high school, and who you were too, you don't stand much of a chance. I didn't realise just how many guys went to my high school until I started online dating, unfortunately for me, all the good ones now seem to be taken.
More Cons
What's worse than that? I have also accidentally messaged one of my ex's best mates and was absolutely mortified when I realised. To make matters worse he messaged back knowing exactly who I was. And I can't ignore the the time I stumbled upon my cousin's profile. Quick! Swipe left immediately, if not sooner! It really is a mine field out there.
By far the most awkward is when you contact someone that you have messaged before (probably on a different site) and don't remember or that you have been on a date with and really don't remember. The latter is significantly worse because now they know that they clearly made no impression on you at all.
So use the location based search, but always double check profiles before messaging to avoid awkward moments like this. OR move to a new city or be prepared to travel to somewhere that you might have to parallel park (the horror!)
For more of Katherine's posts, click here
Keep up up-to-date with daily posts and upcoming news by following The Merry Go Round on  Facebook, Instagram, Twitter or Pinterest
Comments