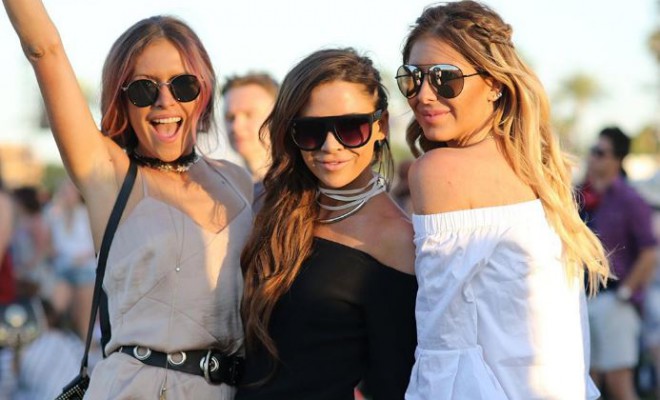 www.bardot.com
Fashion
Make a statement with these 90's accessories
By
|
Whether it's a leather or velvet choker or black and gold cross earrings, these are the must have statement accessories coming back from the 90's that will bring that spark and put an edge to any rocking outfit.
Here are my faves:
The Choker
A seen on many celebs and models, this simple, yet, effective staple can glam up any outfit. Whether you want to incorporate it into your everyday look or dress it up with an evening outfit, this statement piece will fit any style.
My Tip: Try teaming it up with an off the shoulder top, a slip dress or white tee and ripped jeans.
Cross earrings
These rustic gems are seen all over catwalks. With the elegance of the gold and the black/white accents, these will become the prominent pair in your jewelry box. Choose a size that suits your style.
My Tip: Pair these earrings with a simple, plain top or outfit and keep any other accessories to a minimum.
What are some statement pieces that you would like to see make a come back?
Connect with us on Facebook, Instagram and Twitter
And also follow us on Pinterest
Comments