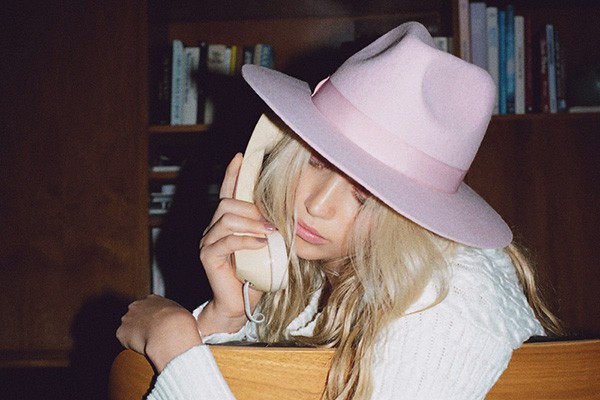 www.lackofcolor.com.au
Fashion
Winter weekend wear edition
By
|
Weekends in winter are all about brunch dates, long drives to explore the coast or mountains, or just staying in curled up under a throw watching back-to-back episodes of your fave T.V series.
Here are some pieces that are what weekend wear in winter is all about. Those cosy, warm, effortless looks:
This Viktoria & Woods outfit takes you from picking up bits and pieces at the market to brunch with the girls. The cardi is a luxurious mohair/wool blend, worn here with a simple pair of jeans and a tee. It's so cosy you'll want to stay in it all day!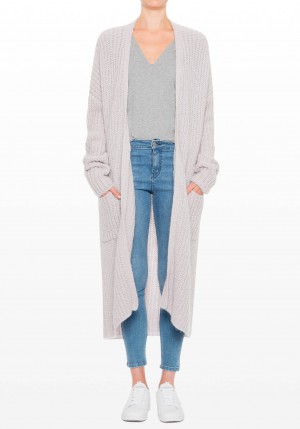 Source: Viktoria & Woods Sequel boyfriend cardi
Next up I've picked this amazing piece from Asilio. An anorak with a difference; it has a knitted body with a belted waist and sleeves. Paired here with a slim pant which has modern eyelet detailing. This look is perfect for those day trips to a winery or out for dinner.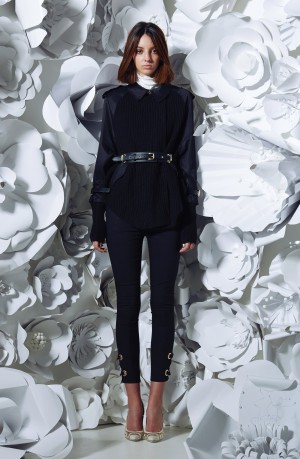 Source: Asilio Bound to You Anorak
For a super comfy option you can't go past The Fifth Label. This relaxed fit knit with drop crotch pants is made for those nights curled up on the couch with a glass (or two) of red.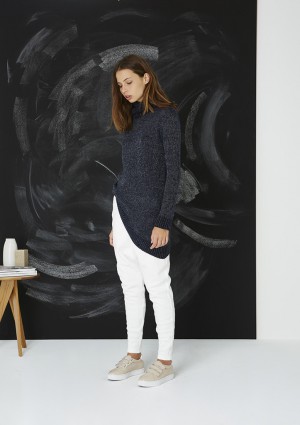 Source: The Fifth Label There's No Limit Knit
Here are a few other cosy bits and pieces that will get you through the winter weekends. Enjoy!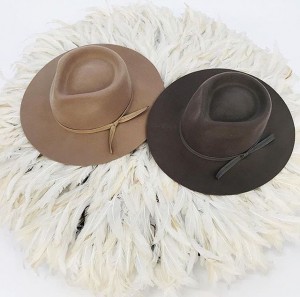 Source: Lack of Color The Zulu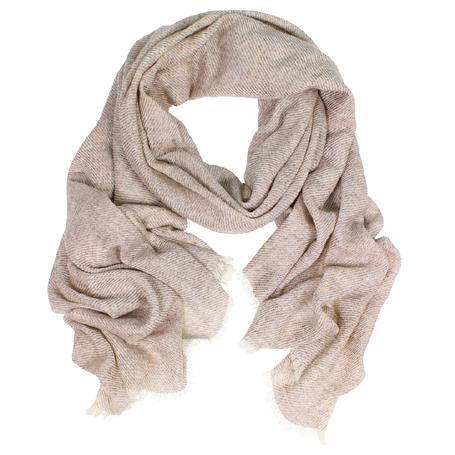 Source: DLUX Wool Cashmere Wrap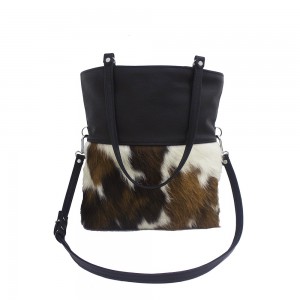 Source: The Lair's Lou Bag

Connect with us on Facebook, Instagram and Twitter
And also follow us on Pinterest
Comments