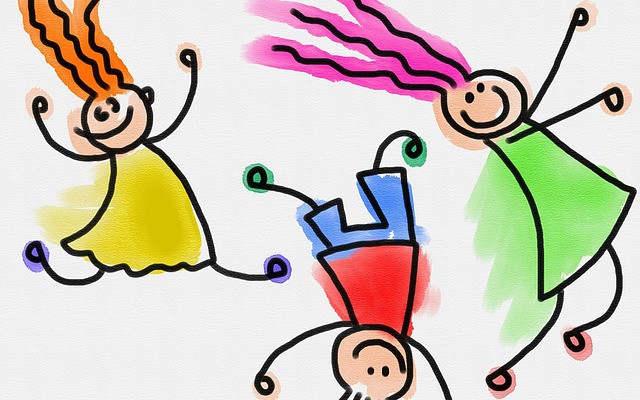 Parenting
#Mumwins
Being a parent is an incredible privilege. Some days it's also really hard.
Part of what makes it a challenge is that it's such a rollercoaster – one minute your child is thanking you for their lunch without prompting (high) and the next they're pooing on the floor. Literally. Actual poo on the floor (low).
When working in an office environment with other grown ups there's generally an element of measurable success – a sense of a job well done.
Sometimes it feels like the definition of parenting success is just that everyone makes it through the day. Which is why I think it's good to celebrate the glorious wins that other people don't always witness. Not because it's important that other people see or know about your achievements, but because when you're the only grown up in an army of small people (one counts as an army when they're little), it's really easy to let the crying and the pooing and the tiredness be what define your day.
But the fact that your child just ate a whole bowl of the veggie mix that you spent 20 minutes making? That deserves: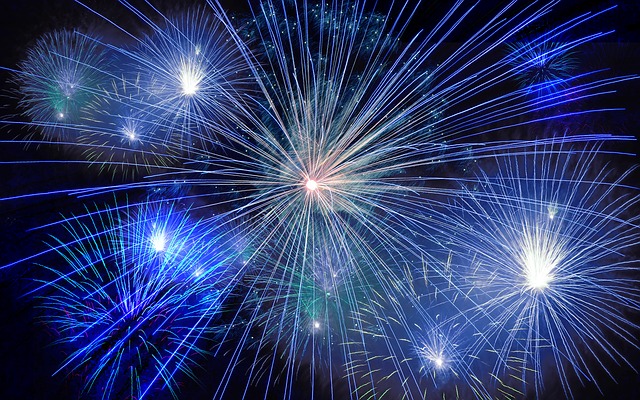 Freaking fireworks!!! (In case the image didn't speak for itself)
Here are some examples of my recent #mumwins (the hash tag makes it cool and hip) (the fact that I needed to explain that with brackets – less cool)
#1 Eli asked me for a piece of carrot today
He cried for half an hour last night when I made him eat some for dinner. Today he asked me for one. I'm pretty sure he threw half of it in the bin. But there was progress! #mumwins
#2 Eva laughed when I jumped out from behind the couch
She's a pretty serious kid. Sometimes it's hard to get her to smile. #mumwins
#3 I ate half a cake
It's important to be fit/healthy/mindful/etc/etc but some days are cake days. And there was a whole cake there. I don't know if you're getting this – I only ate half. #mumwins
Let's celebrate! What is your latest #mumwins experience?
Comments
comments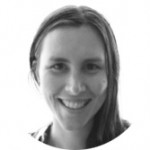 Kiah Thomas
Kiah Thomas lives in Wollongong and has a communications degree that she will probably never use. She currently spends her time as chauffeur/chef/mother to two small children. The pay is rubbish, but she loves them and wouldn't trade it for anything. Read up on Kiah's stories at hommusinmyhair.blogspot.com