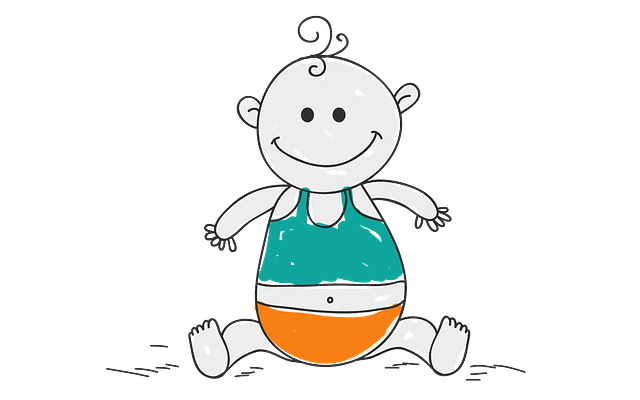 Parenting
10 useful items for a first-time parent
By
|
There is an array of baby items out there; some you definitely need, some you think you need and some that fall into the category of 'what were we thinking?'. I am a minimalist at the best of times but I quickly succumbed to the endless list of baby items that I required.
Nappies, cots, prams, car seats, thermometers, baby wipes and change tables are all obvious essentials, but what about those items that completely and utterly saved my sanity? Those 'how would I have managed without them' essentials?
After speaking to other first time mothers and expert Midwife Cath Curtin, I compiled a list of essential items and tips on what may make your life easier as a first time mum:
The Nappy Bag
Nappy bags are convenient, versatile and some are even fashionable (note: some). They are your companion for at least the next three years. However, sometimes we tend to carry more than we need and can put unnecessary pressure on our backs.
My Tip: Back packs take the pressure off your arms and keep your hands free. Kmart have excellent backpacks that are cheap and washable. Tick, Tick!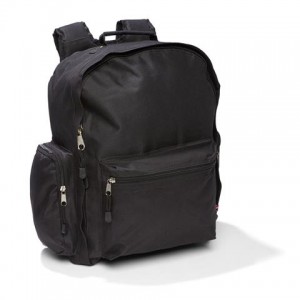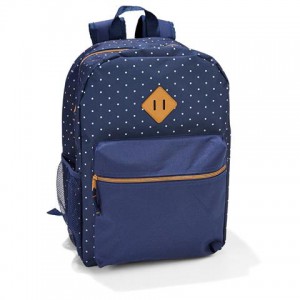 Kmart– backpacks and under $20!
Baby Monitor
For your peace of mind as baby monitors help to monitor your baby's actions and know whether your child is sleeping or not from anywhere in your home.
My Tip: Get one that has a video. To avoid the unexpected bill, go for a baby monitor that doesn't need WiFi and wont chew up your data.
Nappy Disposal Bin
Basically, its a poo collector bin that leaves no traces of smelly poo. Outright genius!
My Tip: Get one.
Feeding pillow
A feeding pillow definitely takes the pressure off your back and also provides relief to your neck and arms. Get one that is the right size for you.
My Tip:  Often a household cushion (bed pillow, couch cushion) will do the job also if its the right size and height for you.
Mirror for the car
A mirror placed facing your baby's seat will allow you to easily see your baby and make you and your little one's car ride more comfortable.
My Tip: Car mirrors: saving mums, one car mirror at a time.
Swaddles and Wraps
'Swaddling mimics being snuggled in the womb and therefore, helps the baby sleep longer. It also 'contains' the moro reflex or the startle reflex and therefore, puts them emotionally back in utero so they feel secure in the wrap' (Cath Curtain). Wraps can also be used as change mats, burp cloths for your shoulder, pram blankets… the list is endless.
My Tip: Find a wrap that you are comfortable with, some are more challenging to use than others. Go for large and light.
Teethers
Teethers are life savers when your little one starts to get those little chompers.
My Tip: Boy, do we love Sophie!
A Steriliser
Because you will be sterilizing absolutely everything.
My Tip:  Get an electric one.
A baby Bath
A baby bath can make bath time stress free as they specifically cater for a baby's shape and size.
My Tip: Go big and uncomplicated.
All things BONDS!
Bonds is your one stop shop for mums and bubs: Onesies, maternity bras, baby singlets, maternity singlets, beanies, mittens and socks.
My Tip: If you want it, you will find it there!
From diaper bins to Sophie la Giraffe, these are the items that made my life easier as a first time mum.
What are some essentials that you couldn't live without during your little one's first year?
Remember to like us on Facebook
Comments