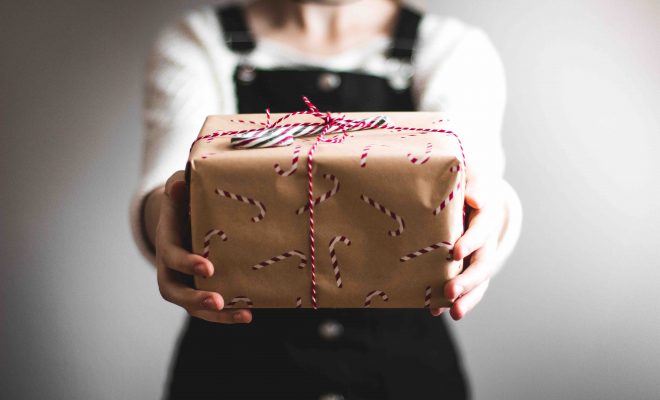 Lifestyle
Nailing Christmas Gifts For Those Impossible To Buy For People
By
|
We've all got one! When you think you've nailed your Christmas shopping until you remember about that one person that's simply impossible to buy for!
We're thinking outside the box for the ones that have everything, the high-maintenance ones or simply the Secret Santa I-don't-know-who-you-are ones.
Your Co-workers
I am one of the millions of women OBSESSED with Kmart. Like seriously, where would I be without Kmart?! Probably thousands of dollars richer but let's not go there…
This Christmas, Kmart has launched personalised 550g of Cadbury Dairy Milk.
At only $10 a block, this is an awesome gift for your favourite co-workers or a stocking stuffer for your favourite sweet tooth.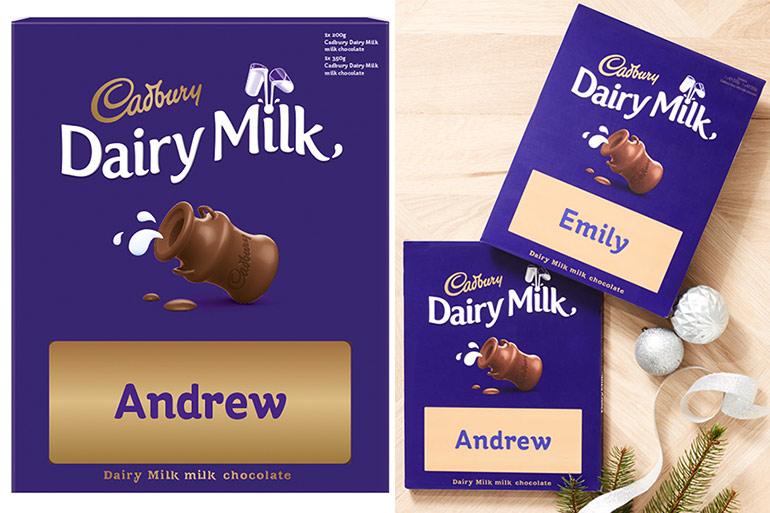 Your Mother in law
I am writing this blog with my Honey and Glow candle lit. Not only are these candles gorgeously packaged (hello, rose gold trend!) but they're made from 100% raw honey and Australian beeswax.
I just love the story of Erin and Marty – a Canberra based couple that have made urban beekeeping not only sound super cool but are showcasing our natural produce so beautifully.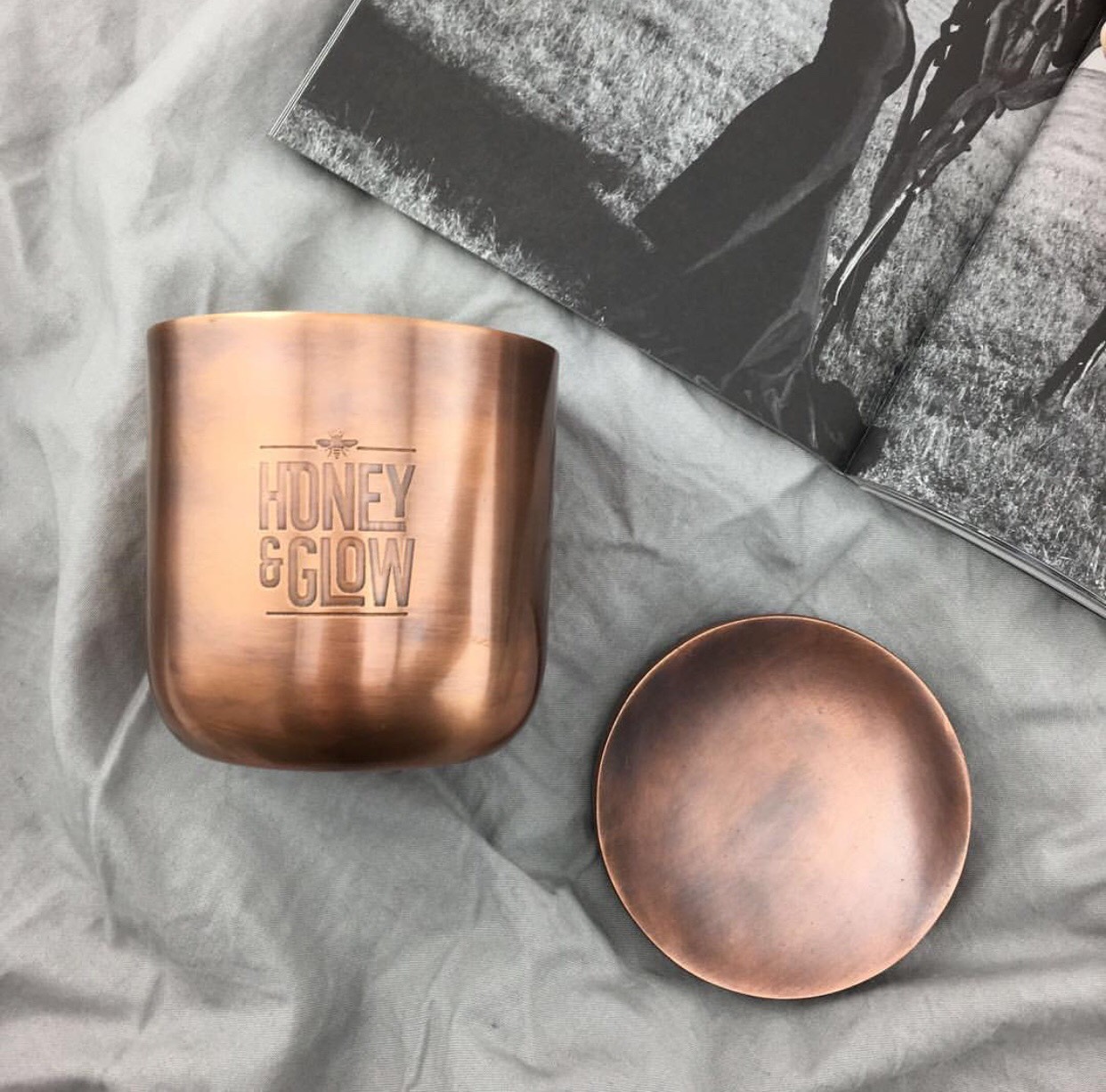 Secret Santa
Urban Greens create quite literally culinary cubes – from tea, salsa to even cocktails, a gift from Urban Greens provides you everything you need to grow your own super unique produce.
My favourite? The Mixologists Kit where your Secret Santa can grow their own zesty, sweet and citrus elements of their favourite drinks.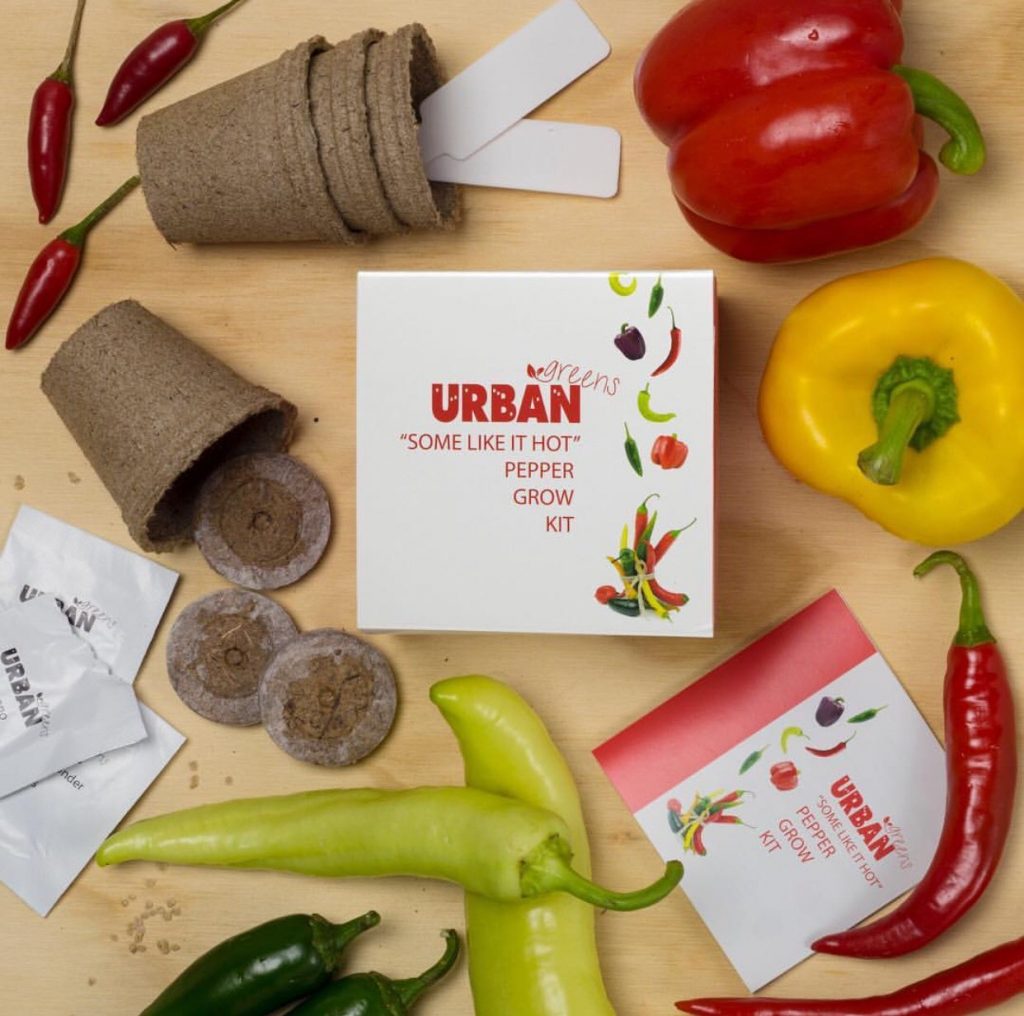 The kid that has everything
Maybe it's because they've got every toy under the sun or because everything they touch has to be gluten, dairy, soy and glitter free… there's always that one niece or nephew that is impossible to buy for.
I love the Sunny Buddy collection from Cotton On Kids this year as it's full of unique items that can be personalised with your little one's name.
Their collection of hooded personalised towels are great for Summer adventures. They'll help mum out too with keeping track of items that can go missing during school holidays trips to the beach.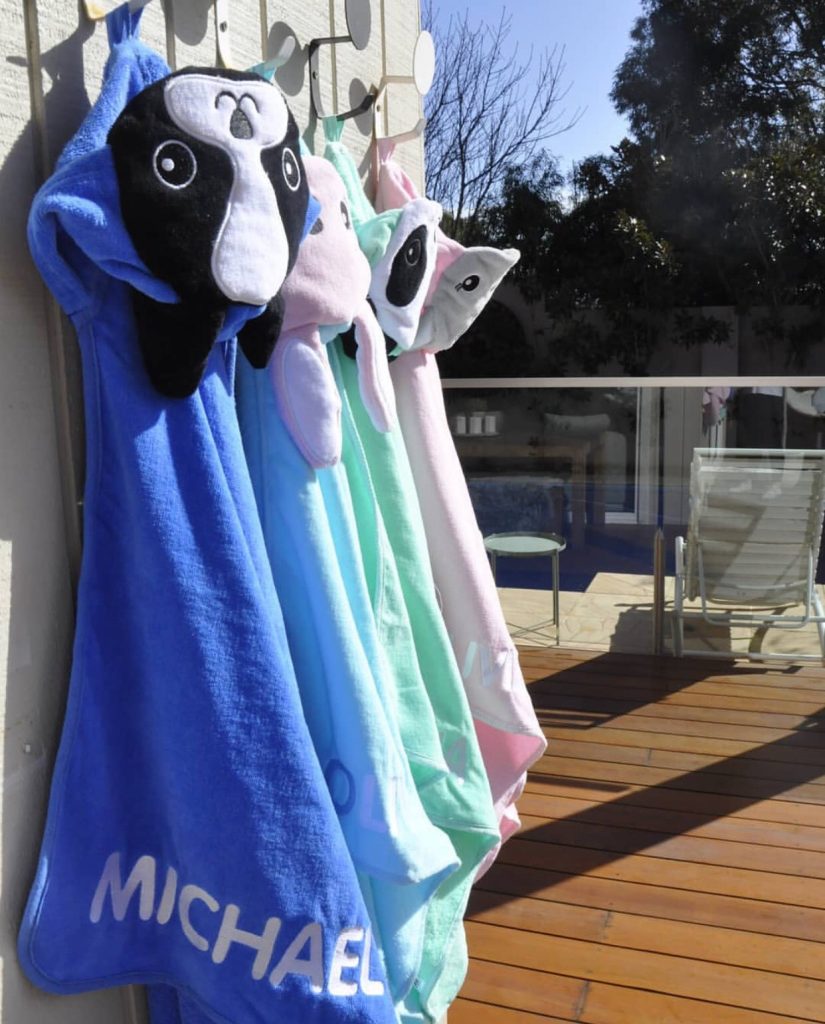 Your Bestie
If your bestie is anything like mine, she's a sucker for a new beauty product or trying a new makeup trend. She's also super hard to buy for because the girl loves to treat herself!
Mecca has launched the fabulous Counting Stars 12 Day Advent Set. Packed with highlighters, lipsticks, liners, and shadows, Christmas can last even longer with a new mini Meeca gift each day!
This gift is such awesome value! Who doesn't want a stack of new, clutch-friendly makeup for $5 each!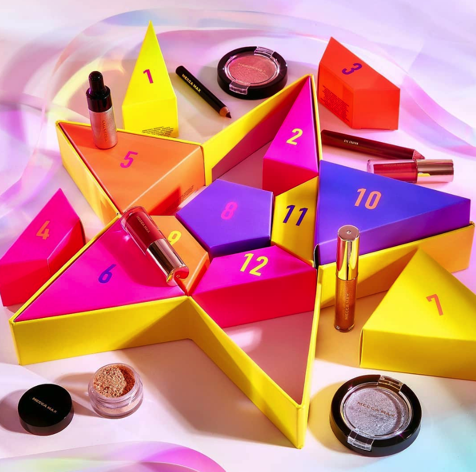 Comments