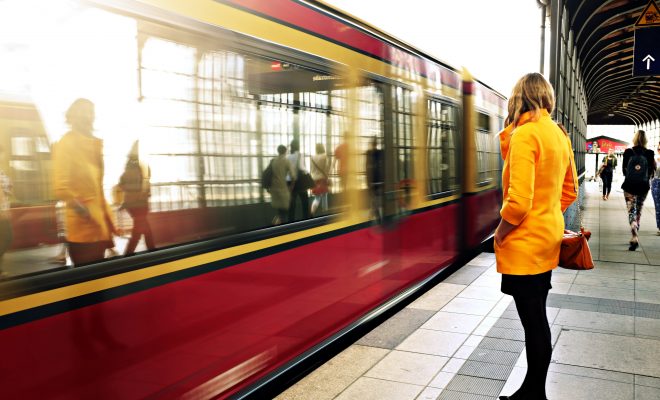 Lifestyle
4 Podcasts To Try For Your Next Commute
By
|
You may remember in my powering up your productivity tips last year that I have given up on the idea of curling up with a good book and instead, have transformed my commute to and from my office into a one-person bookclub. This features some awesome podcasts too!
If you're over hearing the same 5 songs over and over again (literally, thank you, next) then why not give one of my 4 podcast picks a try?
No Filter
Why listen?
Mia Freedman needs no introduction. She also has no filter. One of the dozens of podcast products from the Mamamia powerhouse, this is by far my favourite they have developed.
Simply, Mia sits down one-on-one with some of the country's most fascinating personalities and asks all the nitty gritty questions we've always wondered. We're not just talking celebrities here – think politicians, authors, journalists and activists.
If you're after a fluffy interview with no controversy or profanity, this podcast probably isn't for you. No Filter episodes are raw, often confronting and I can't get enough.
Start with this episode
Any of the 3 episodes featuring Samuel Johnson. They are some of the rawest interviews I have ever listened to. All 3 episodes will make you laugh, cry, smile, angry, hopeful and inspired in the space of an hour.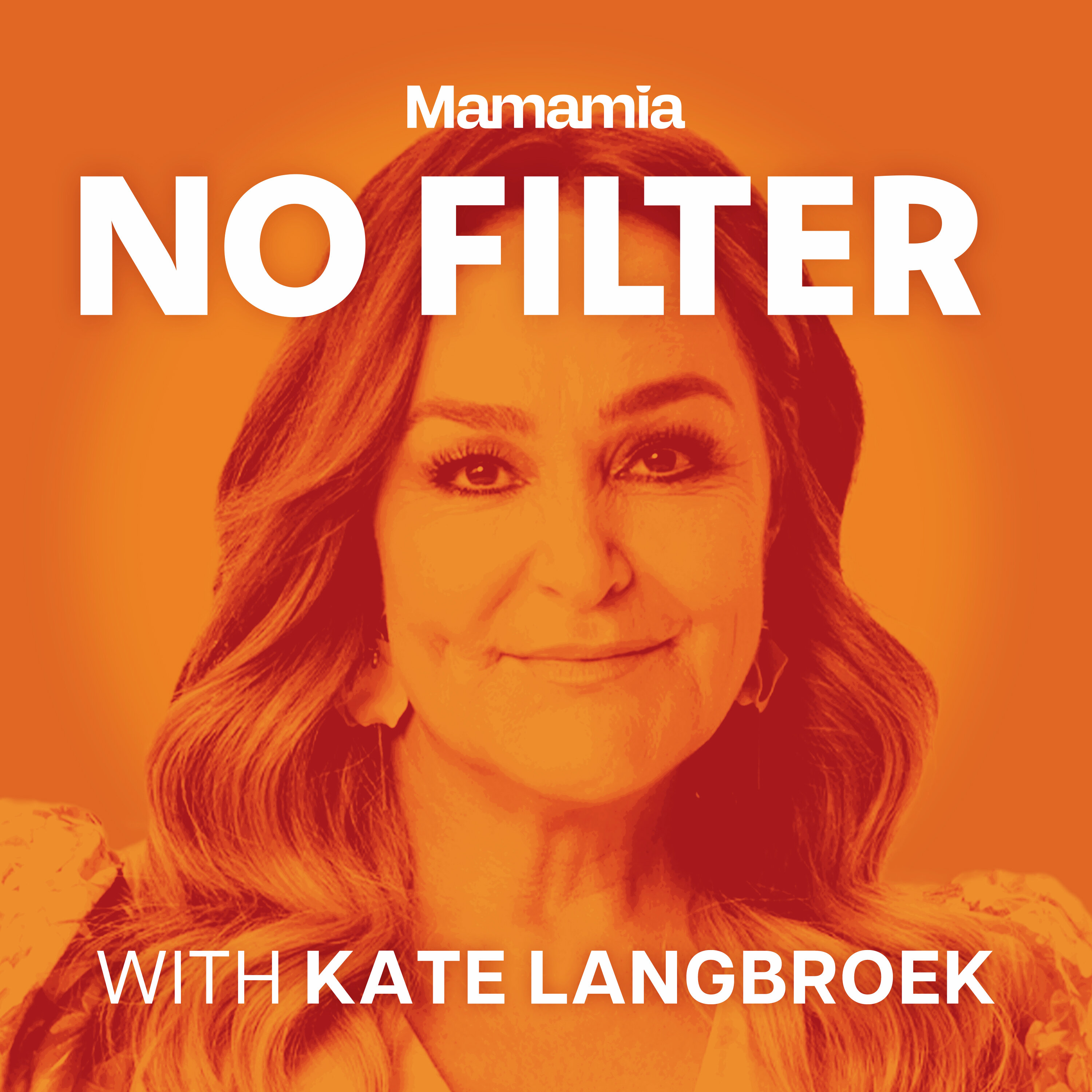 Getting Curious with Jonathan Van Ness
Why listen?
Like most Gen Y women, I am obsessed with Netflix's Queer Eye. Johnathon is as glorious as ever in his insanely insightful podcast, Getting Curious.
Johnathon invites experts in their fields to sit down with him and break down often complicated topics and societal issues. From unpacking the American bail system to reducing suicide rates among LGBTQ youth, Johnathon is sincere, enthusiastic, inquisitive and fierce.
Start with this episode
Honestly, start with any episode from 2018. If you're a queer eye fan, Johnathon has "who are you" and "where are you from" episodes featuring Antoni, Tan and Karamo.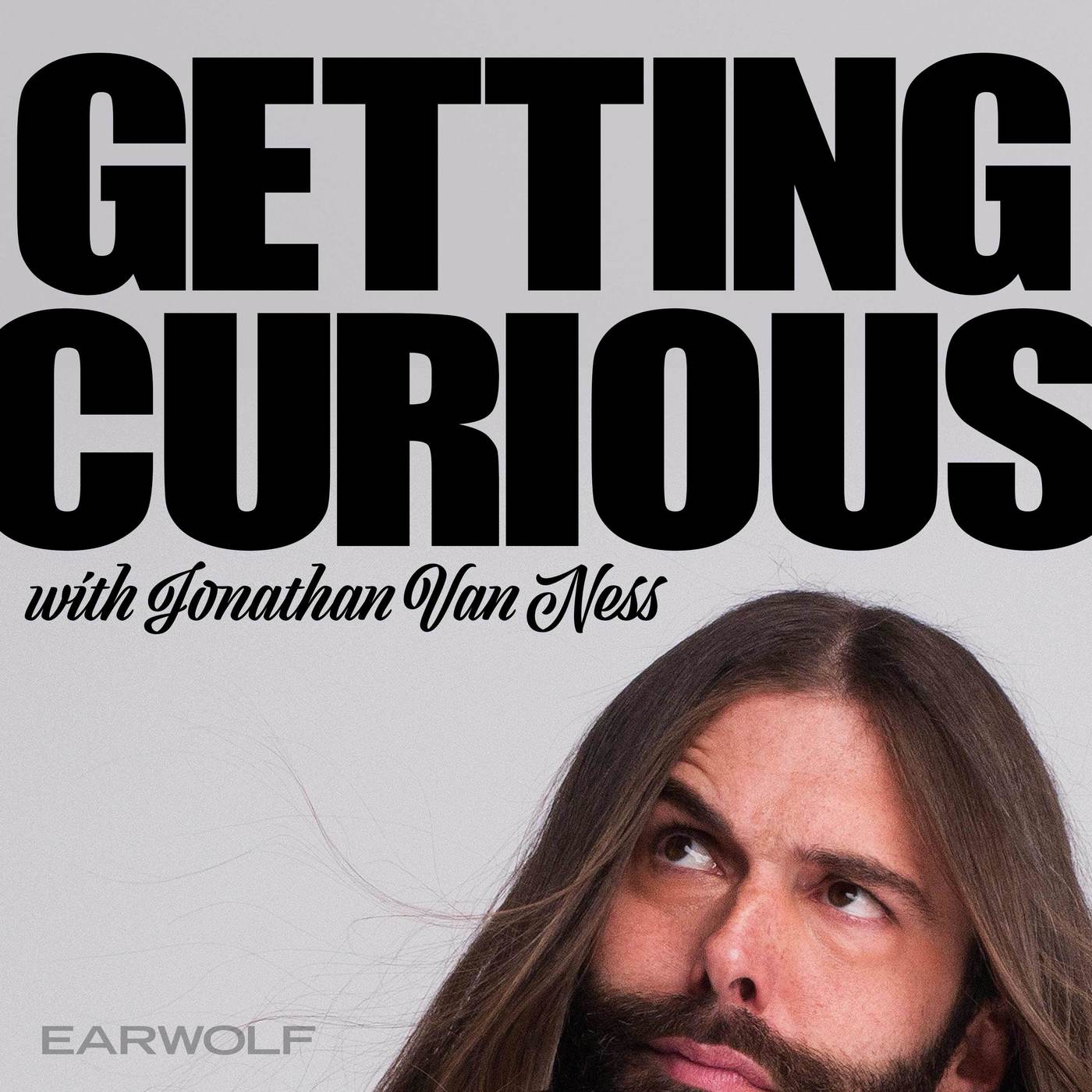 Pretty Big Deal
Why listen?
Ashley Graham has revolutionised body positivity, she is a barrier breaker and a TED talk alumni. Her podcast, Pretty Big Deal is as outspoken as herself and focusses on candid, insightful and influential conversations with people that are, you guessed it, a pretty big deal. Podcast listeners can also utilise an app to ask questions and engage with the episodes.
Start with this episode
Whether you're keeping up or not, Ashley's first episode featuring Kim Kardashian West is an eye-opener!
This conversation is less about contouring and more about motherhood, mixing family and business and the impact personalities like Kim have had on the fashion industry, in particular, accepting body types outside "their norm". I have read dozens of comments of people's perception of KKW shifting after listening to this interview.

Your Dream Life
Why listen?
I guarantee you already love Kristina Karlsson. She is the Founder and Creative Director of Kikki K. Kristina's dream is to inspire and empower over 101 million people to write their own dreams on paper and set about bringing them to life. Her podcast, Your Dream Life, unpacks the idea that a dream life doesn't always mean it's perfect.
Start with this episode
A new pod, there are only a selection of episodes currently available but my favourite so far has been with Emma Issacs, Global CEO of Business Chicks.
Emma is a powerhouse entrepreneur, now LA local and mother of 5 (under 9) who rarely takes no for an answer and isn't afraid to ask for help. Emma talks her dream life – dropping out of uni, purchasing and transforming Business Chicks into the icon it is today, the trials and tribulations of taking an Australian brand global and what it's like having Richard Branson as her mentor.
What are you currently listening to? Let me know your podcast recommendations!
Comments