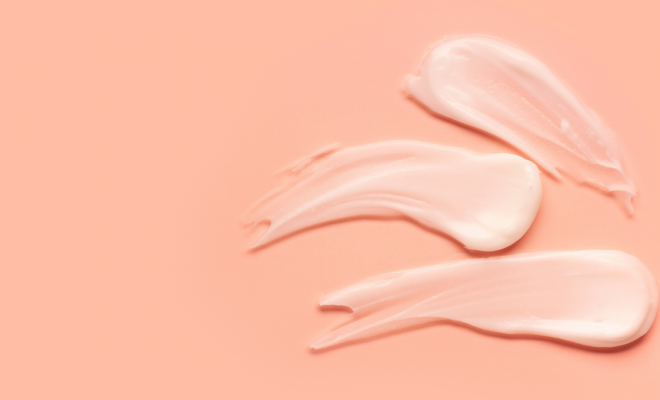 Beauty
One ingredient, multiple uses: Why niacinamide is our non-negotiable skincare staple
By
|
Niacinamide—also known as vitamin B3—is celebrated as skincare's brilliant all-rounder. A relative newcomer in commercial cosmetic formulations, this dermatologist-approved ingredient is proving to be a popular choice for consumers seeking to save on time, shelf-space and money when it comes to their post-lockdown beauty regimen.
Scientifically proven to treat a range of skin concerns, including acne, rosacea, pigmentation, dermatitis and wrinkles, topical niacinamide is well tolerated by all skin types and activelyimproves skin barrier function on a cellular level.
Limiting transepidermal water loss for increased moisture retention, skin resiliency, and structure, this age-defying antioxidant is also clinically shown to inhibit pigment-causing melanin, balance sebum production, reduce inflammation, and operate as a chemopreventive agent.
When cosmeceutical brand, Evidence Skincare (ESK) got in touch inviting us to trial their latest niacinamideformulations, B Calm, B Quenched, and Enlighten, we just had to experience this miracle ingredient firsthand – and spoiler alert: it didn't disappoint!
Suitable for sensitive, oily and acne-prone skin, B Calm is a lightweight emulsion containing a 5% niacinamidecomplex designed to soothe skin in distress, balance excess oil production, and improve the appearance of rosacea, redness and inflammation.
B Calm is exactly as the name suggests, it smells amazing! It's recommended to be used in the AM and I've found when I apply it, it does support a calmer start to the day. The application on my skin is smooth, light and is easily absorbed, leaving me feeling fresh. I can continue with my morning make-up routine, without feeling like I have any oily or heavy residue.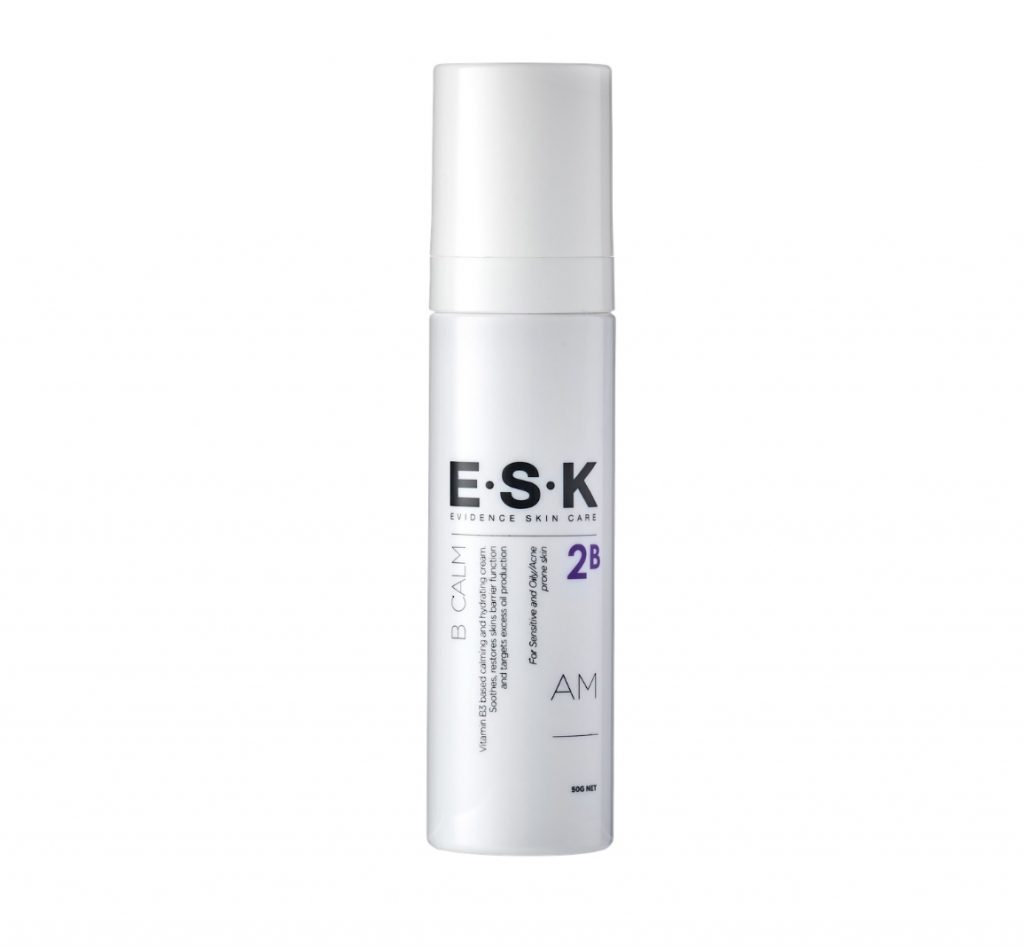 For mature and drier skin types, B Quenched combines the powerful benefits of 5% niacinamide with hemp seed oil to reverse transepidermal water loss and fortify the skin's naturalbarrierfunction. Rich in essential fatty acids, the hydrating cream actively reduces the appearance of hyper-pigmentation, fine lines, wrinkles, and dark spots.
I have used B Quenched both in the morning and evening. As like the B Calm, I have found it light in application, yet, it still provides my skin with great hydration. I'm really impressed with how little you need to use and how well it covers. I'm already starting to see an improvement in my skin.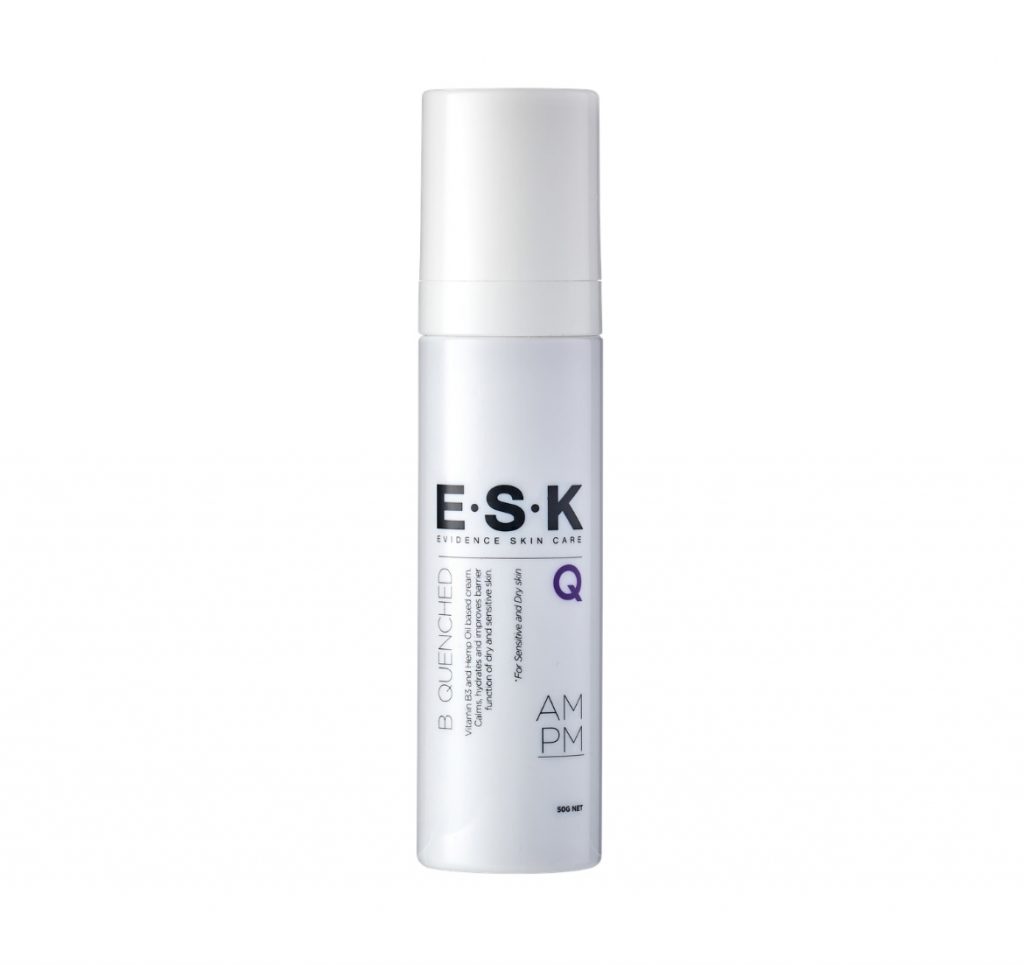 Created specifically for the treatment of hyper-pigmentation, Enlighten combines niacinamide and 4-n-butylresorcinol, a tyrosinase inhibitor, to lighten skin and prevent future melanosome transfer. As a proven alternative to hydroquinone, customers report a significant change in skin clarity following 8 weeks of daily use.
I have a light freckly skin tone, but fortunately, don't suffer from Hyperpigmentation, so haven't been able to notice a big difference in that regard. My skin did have an extra glow though!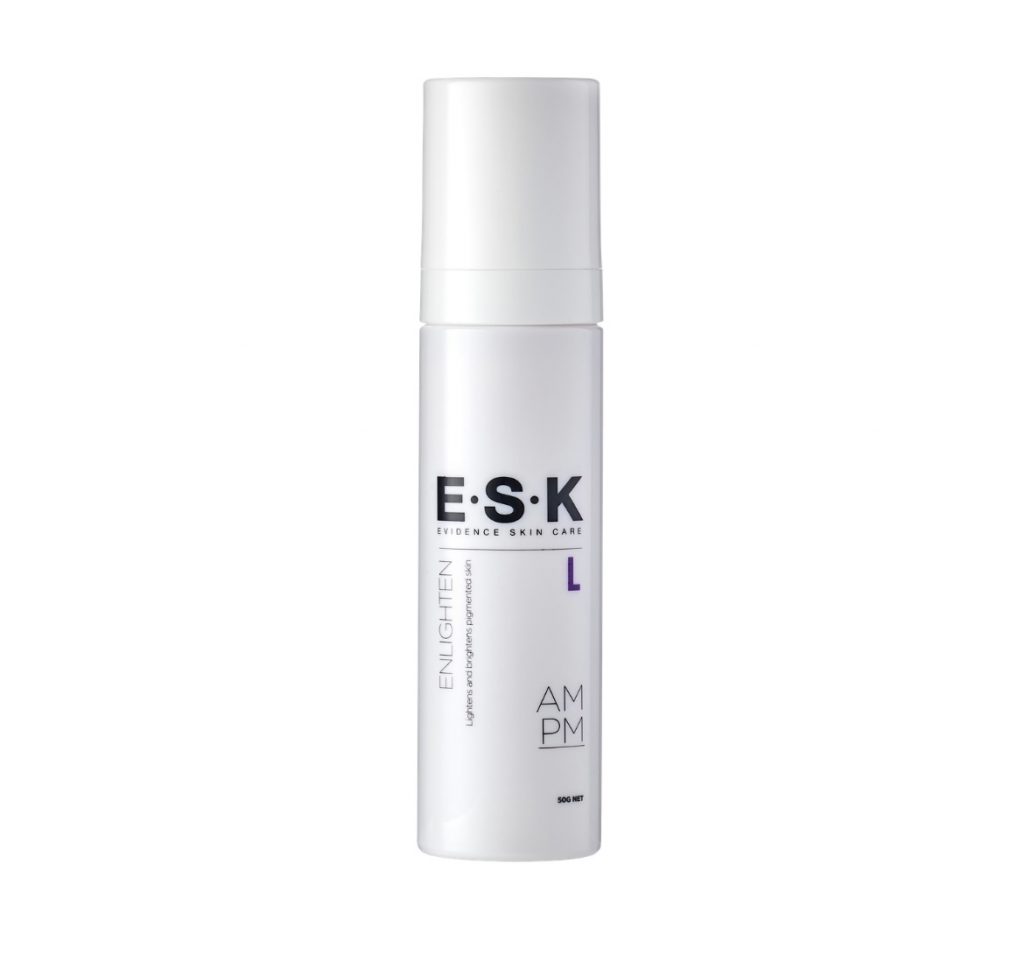 Ideal for morning and evening skin regimens, each product in the niacinamide range is designed to be used independently and in addition to other skincare actives, such as vitamin A, C and E. Made locally in Australia, Evidence Skincare (ESK) is availableglobally at www.eskcare.com.
Comments