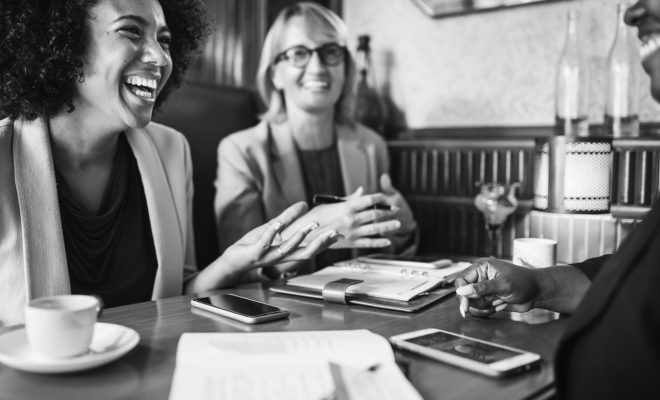 Beauty
Over 50? We have found the best eye creams, so you don't have to.
By
|
After 50, I noticed that I had to enhance my regular beauty regime and in particular focus more attention around the eye area.  Since my early years, when i first began to wear make-up, my mother stressed the importance of spending little on make-up but never compromising on skin care.  This doesn't mean that I haven't found some amazing products at very affordable prices, but it does highlight the importance of good skincare.
Sassou Japan
This beautiful gold gel with natural plant extracts and 24K gold leaf feels luxurious and is incredibly light and super hydrating.  It helps with puffiness, dark circles and fine lines.  Apply a moderate amount under the eye every morning and night and wait for the gel to be absorbed. The gel leaves a light brightening sheen and the hydration lasts for hours.  Tip:  Keep the jar in the fridge, it will enhance soothing properties. It's a great gel that addresses the signs of aging and can easily be worn under makeup.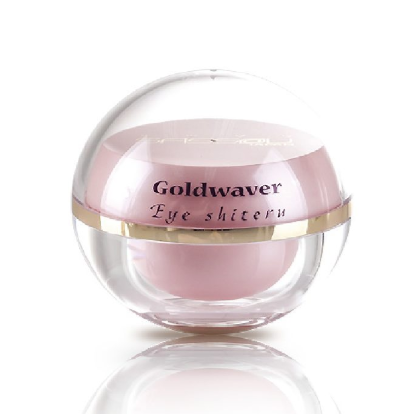 Tarte Maracuja C- Brightening Eye Treatment
This eye cream contains coconut, rice bran and Mango which are naturally rich in antioxidants; it is also infused with fruit and Vitamin C .  It instantly firms, hydrates and brightens the under eye area.  It's fabulous for more mature skin as it gives the eye area a youthful appearance with its brightening affects.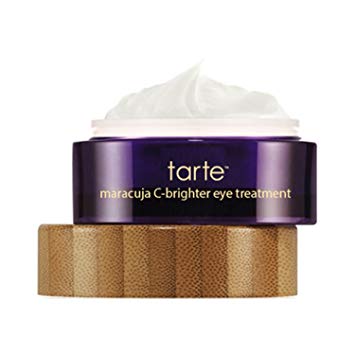 Resibo
I love Resibo products. I find them nourishing, creamy and effective.  Resibo's promise is that their eye cream 'pushes out your wrinkles, reduces bags under eyes and swelling and illuminates eye gaze'… I was definitely not disappointed! This cream glides on, feels light, yet hydrating and also be worn under make-up. The secret ingredient that makes this cream so unique is Redens'in – an Indian tree called Commiphora Mukul resin extract. The substance causes increase of adipocytes in the subcutaneous fat layer, which "pushes out" wrinkles for a long time. If you want an affordable eye treatment that works, get this one.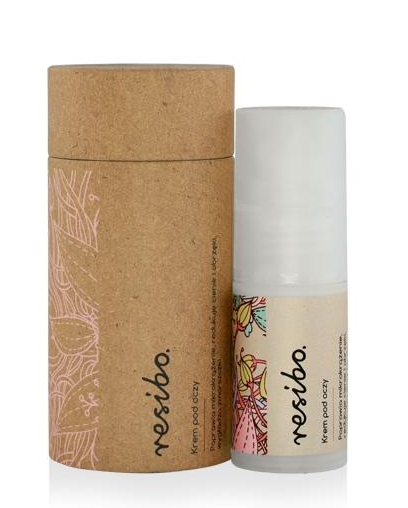 These are my top picks! Have you found an eye cream that you love?
Comments