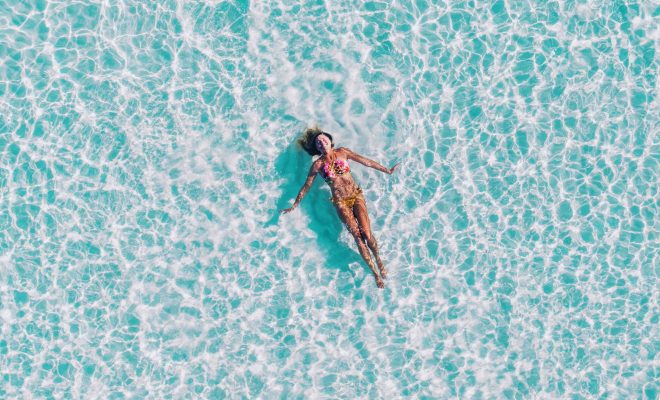 Beauty
4 Steps To Perfect Pins By Summer
By
|
Even though the sun is shining and the weather is heating up fast, many of us are still hiding our legs under jeans after a winter of neglect, am I right? Well it's time to set those pasty pins free and give them the love and appreciation they deserve!
This 4-step action plan will have your legs lush and ready for your daisy dukes before summer even hits.
What's The Fuzz?!
Who wastes their time on shaving and waxing anymore when you can do away with leg hair altogether, forever? Seriously, laser hair removal machines may just be the best thing since sliced bread if you're all about spending more time outside living your best life and less time inside tending to shaving nicks and razor rash. Imagine having fuzz-free legs ready to be on show all year round without a moment's notice? Well, you don't have to imagine — you just need to contact a good skin clinic or beauty salon and book in a consultation for laser or IPL permanent hair removal. Pronto.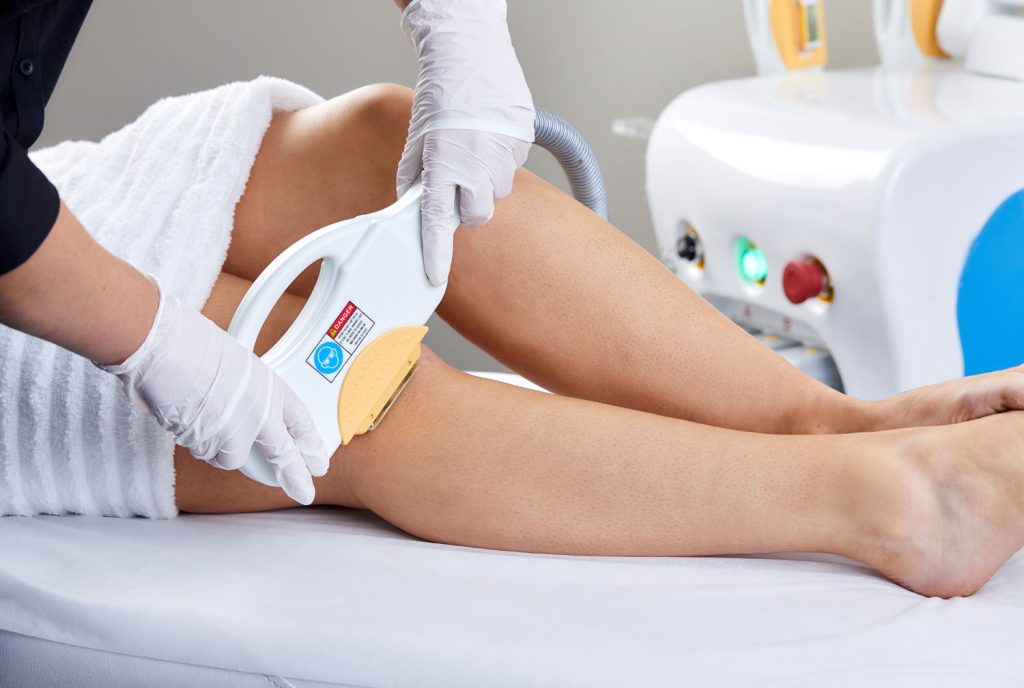 Tackle Cellulite 
Got a case of "orange peel" skin on your thighs? Don't worry, we all do. And what's more, there is something you can do about it if a healthy diet and regular exercise hasn't helped thus far. It's called Ultrasound Body Contouring and it uses completely non-surgical and non-invasive technology to break down the fat cell walls of the targeted cellulite through the application of ultrasound waves. The emulsified fat is naturally removed from the body through the lymphatic system, revealing smoother and smoother thighs with each subsequent treatment. Body Contouring can also be combined with Radiofrequency Skin Tightening to further tighten and tone the treated skin for even more enviable legs. Get in touch with a qualified skin therapist or clinician to find out more.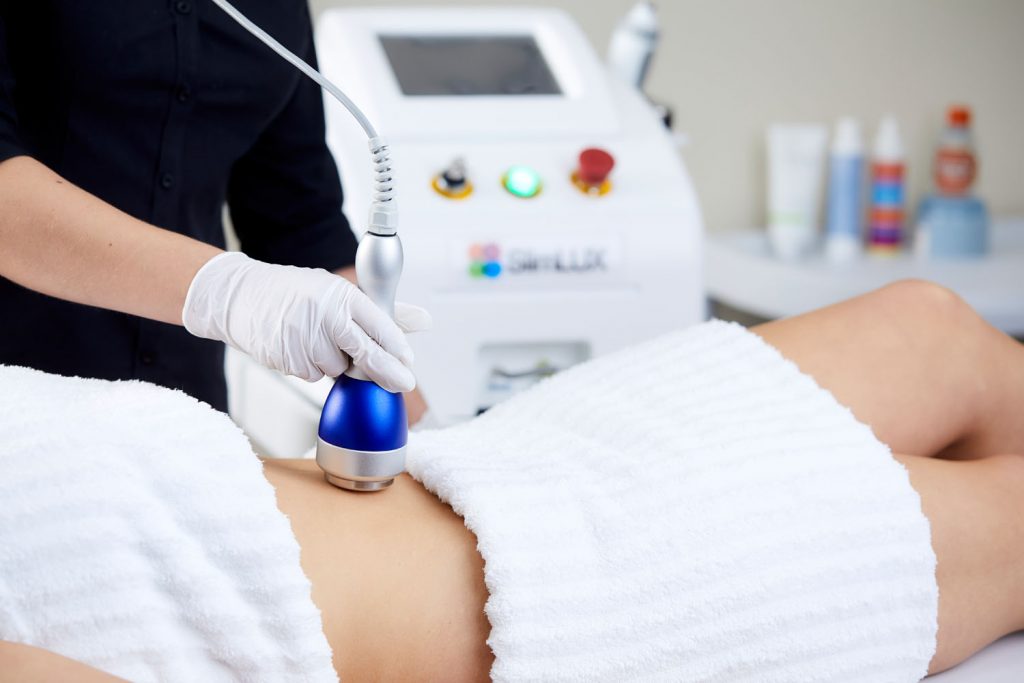 Tackle The Dryness 
Next it's time to tackle the dry, dead and flaky skin cells that have built up over winter. You can do this easily with a homemade leg scrub. I find sugar scrubs work really well for leaving your legs seriously smooth, and they are dead easy to make with ingredients you already have in your pantry. Simply combine ½ cup of white granulated sugar with ¼ cup of coconut oil. That's it! You can add in a few drops of essential oil of your choice, if you wish. Apply the scrub in circular motions all the way up your legs and rinse clean. So. Smooth.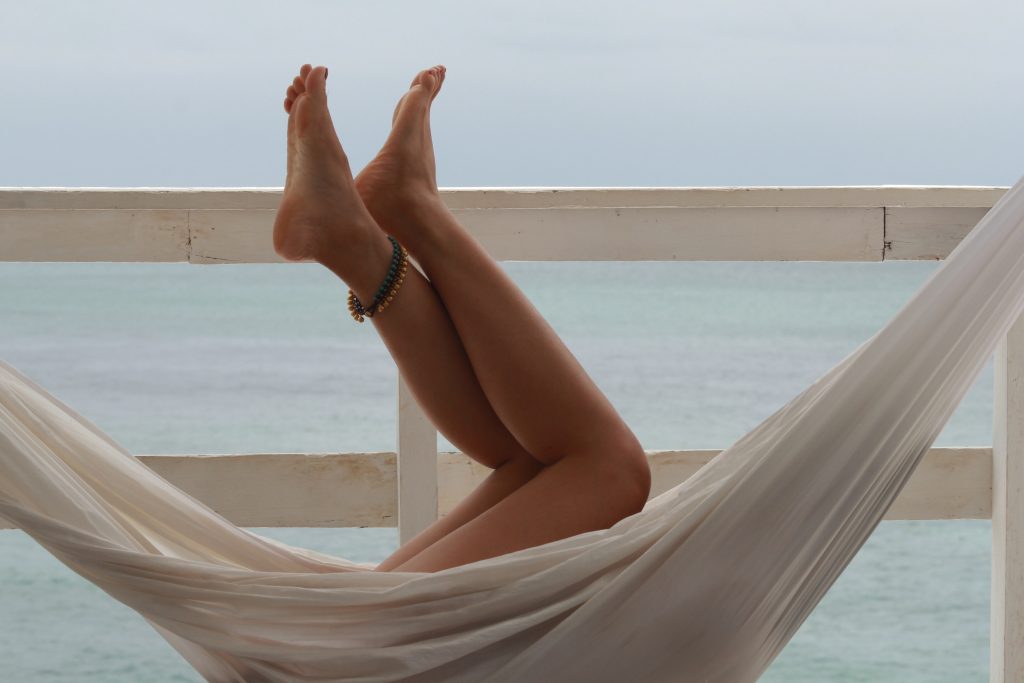 Fake It Till You Make It 
Nothing says "I've just survived Winter" like pasty white legs and let's be honest, a tan makes us all feel more confident, slimmer and ready for a Friday date night or Sunday session with the girls!
Kick your summer glow off pronto with an easy to apply and long-lasting self-tanner like Bondi Sands Liquid Gold. This new product is infused with Argan Oil and Coconut is super easy to apply and only takes 2-3 hours to develop.
The best bit? No shower required! You can whack on your summer glow and be ordering a mojito in no time!
Comments