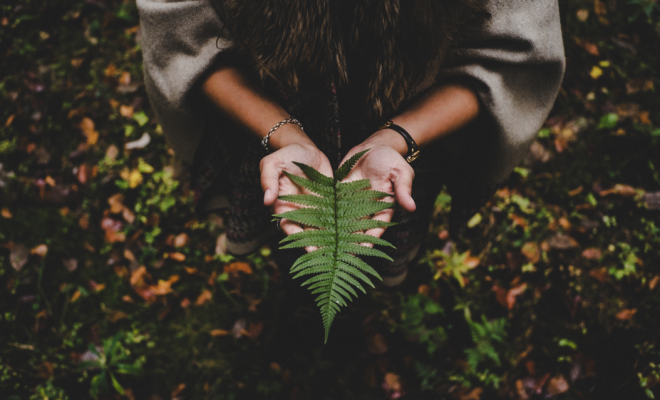 Lifestyle
Simple Eco Swaps
By
|
Australian's throw away $2.9 billion of fresh food 

Australia is one of the highest producers of waste per head population in the world 

13,000 pieces of plastic litter are floating on every square kilometre of the ocean's surface 

1 billion takeaway coffee cups are used in Australia every year that are not recycled – 50,000 cups are used every half hour 
Scary right?! It's up to all of us to make conscious decisions about the way we treat our environment and minimise waste to ensure our climate is as beautiful as ever for generations to come. Check out some of my simple eco swaps to learn how it can be pretty easy (and stylish) to play your part in protecting our environment.
Coffee Time
It's not breaking news that reusable coffee cups are a must-have when making simple eco swaps but let's add a little style and maybe even a little tech to your morning coffee experience!
Frank Green Cups are customisable, made from premium materials, comfortable to hold and in as little as 15 uses allow you to begin offsetting the environmental impact it took to create your cup.  Take your coffee game up a notch by investing in the Frank Green Next Generation range that include Visa payWave!
Lunch Club
Packing our lunches can often result in the use of many zip lock bags that are not often reusable. Think about how many of those little plastic bags you would use over a school year… crazy right?!
I came across LunchSkins as a simple eco swap for school (and office) lunchboxes. LunchSkins are reusable fabric bags designed as an alternative to plastic zip lock bags. They are dishwasher and washing machine safe and come in a stack of different designs and sizes!
Your turn to host a weekend BBQ? Swap out your plastic straws for reusable metal ones. I found these stylish and affordable straws from that will do the trick! They also come with a metal straw cleaner to keep your new Spritz Swag looking fresh.
Gorgeous Groceries
By now, we're all accustomed to taking enviro bags with us to the Supermarket but let's take it one step further.
These bags from Ever Eco are designed especially for your fruits and vegetables when shopping so you don't need to grab a plastic bag.
You can transfer your produce straight from the shops to the fridge with these bags too.
Guilt-Free Giving
A way of personalising your gift giving whilst making a simple eco swap is to consider fun fabrics as your wrapping paper.
A great example of this is the Lush Knot-Wraps that can be used for SO many things! Why not wrap your next gift in one of their eclectic prints and then your loved one has a fabulous head scarf for Autumn?!
We're taking Nan's trick of saving wrapping paper to a whole new level.
Comments