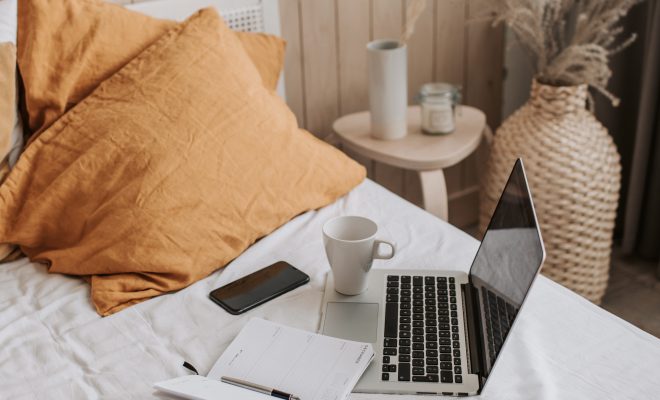 Lifestyle
The 2020 Christmas Gift Guide: Online Shopping Edit
By
|
With the silly season fast approaching, it is estimated that one third of all Aussies will complete their Christmas shopping online this year in an attempt to stay safe and social distance this festive period. To help your fingers do the walking, we at The Merry Go Round have chosen our top 10 Chrissy picks you can order from the comfort of your living room. Read on to learn more!
For the skincare shopper
Launched for the holidays, the Essentials Starter Kit is a cosmeceutical-grade skincare system containing a host of scientifically proven ingredients including niacinamide, vitamin A derivative, retinal, and a blend of exfoliating alpha and beta hydroxy acids.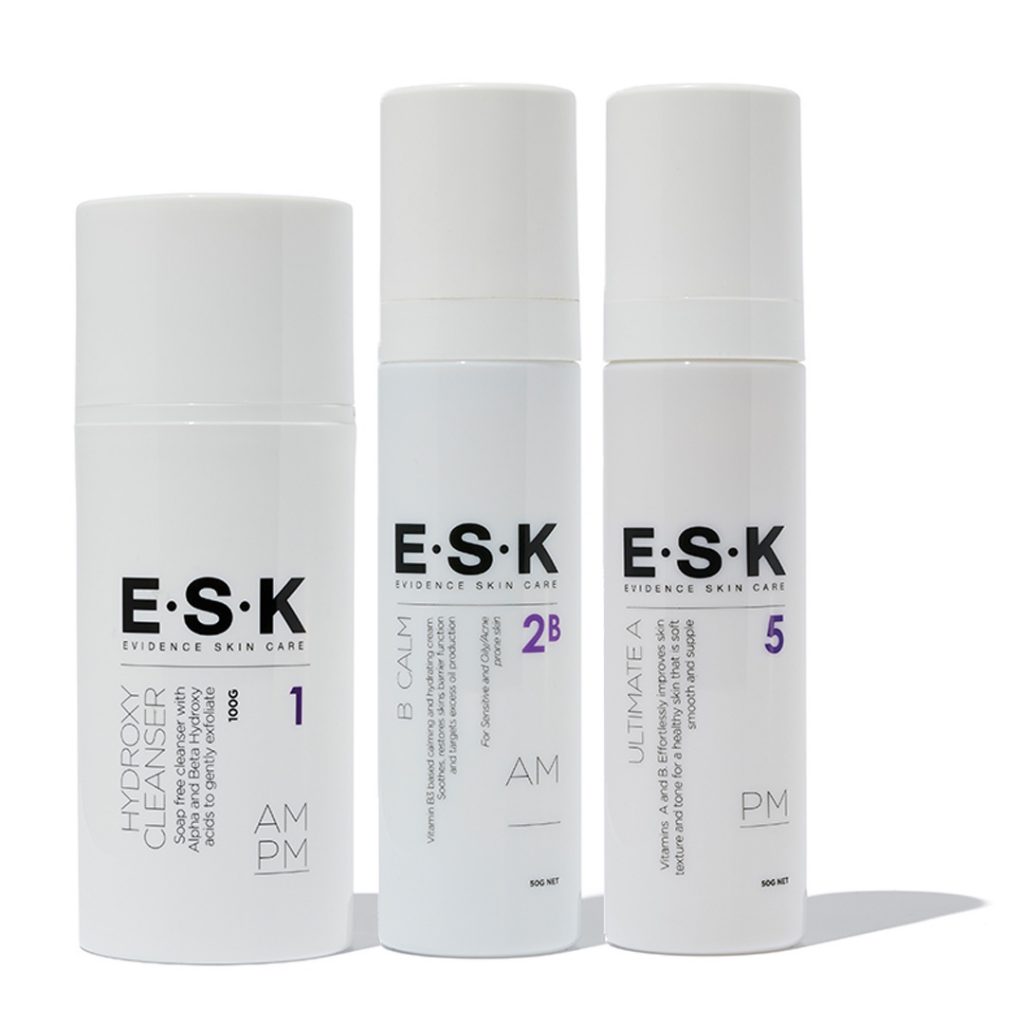 Evidence Skincare (ESK) Essentials Starter Kit, from $94, available at ESK
Containing stem cells from a French genus of grapes, the Vitis Vinifera range contains vitamin-rich phytonutrients to combat free radical damage, restore moisture, and add radiance to the skin.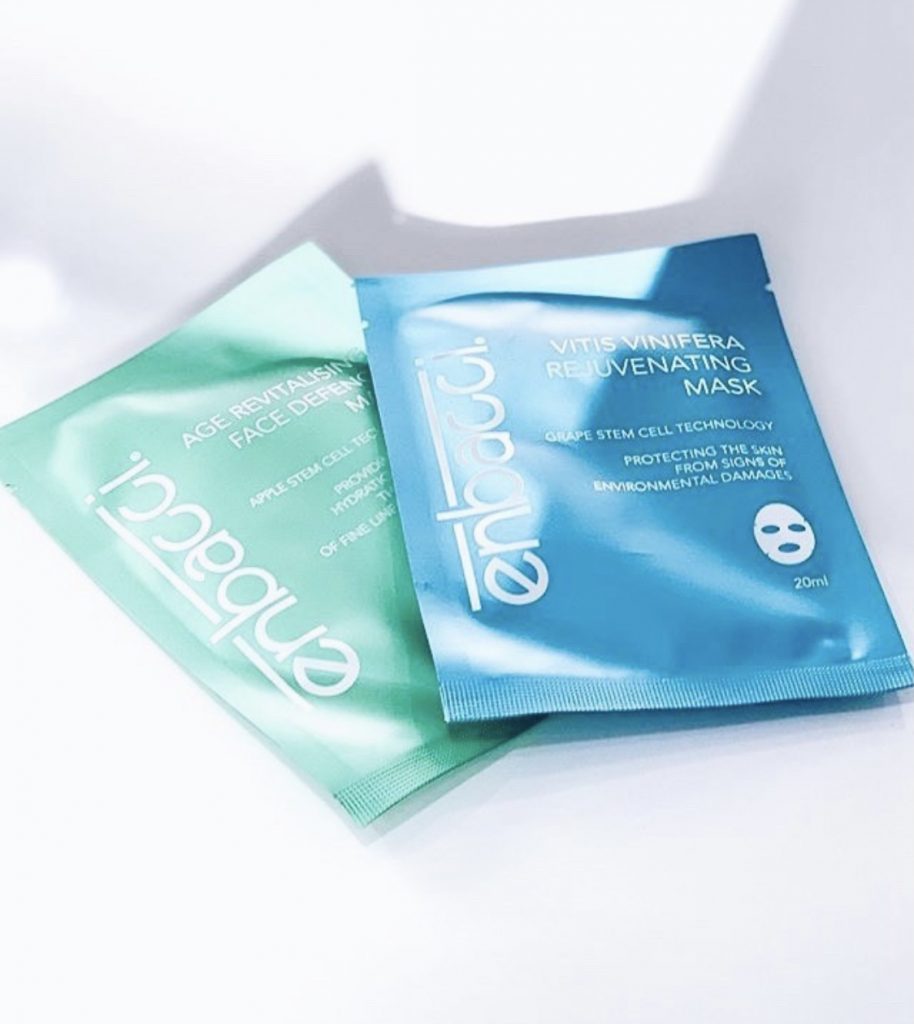 Enbacci Vitis Vinifera Rejuvenating Sheet Masks, from $20, available at Enbacci
For the home dweller
What's better than getting into a newly made bed? Getting into a bed styled with The Sheet Society. Taking khaki green to the next level, this muted green set is made from 100% long-staple cotton in a luxurious 400 thread count sateen weave. Sweet dreams start here.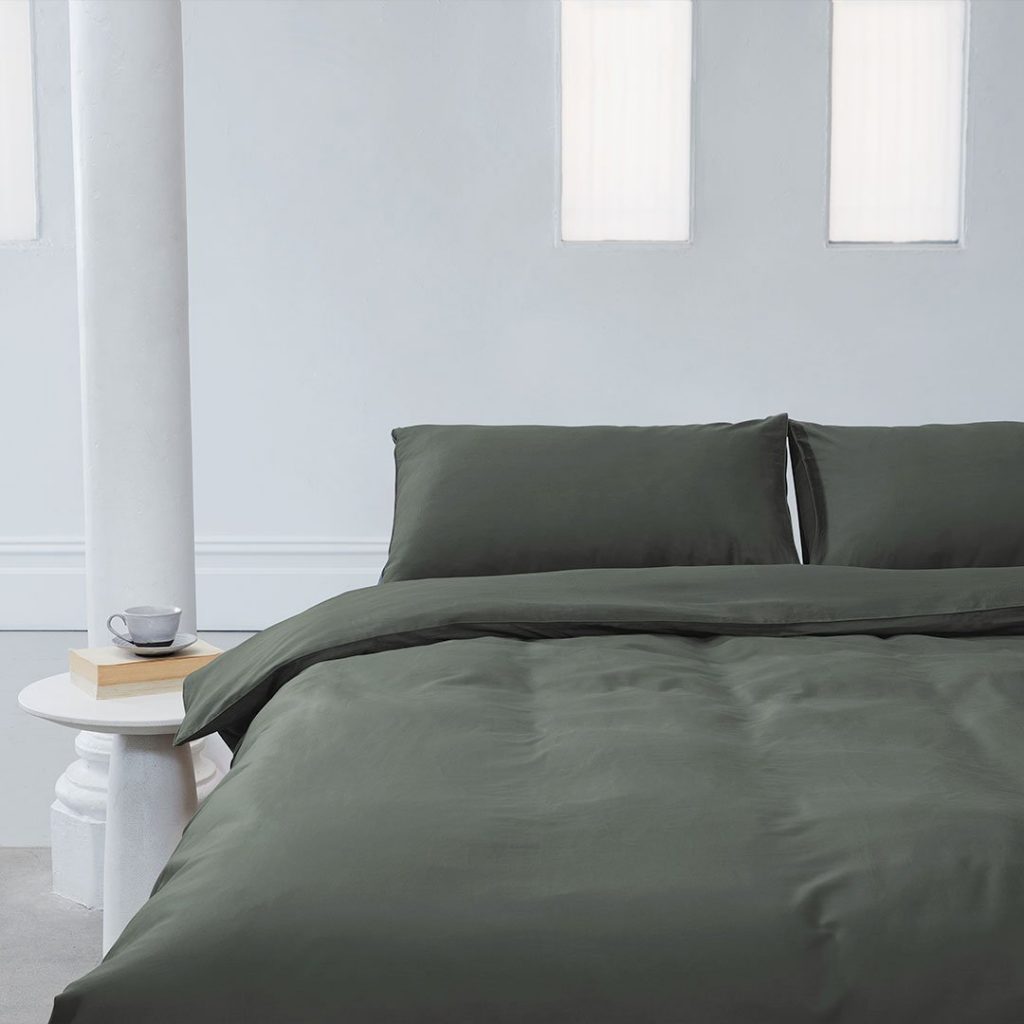 The Sheet Society Eden Cotton in Hunter Green, from $46.75, available at The Sheet Society
Shuffle the deck and choose a card. This beautifully illustrated deck serves as a mindful gift, encouraging our loved ones to align their thoughts and actions with their intentions. Place the frame in a prominent room and set a positive message for the day.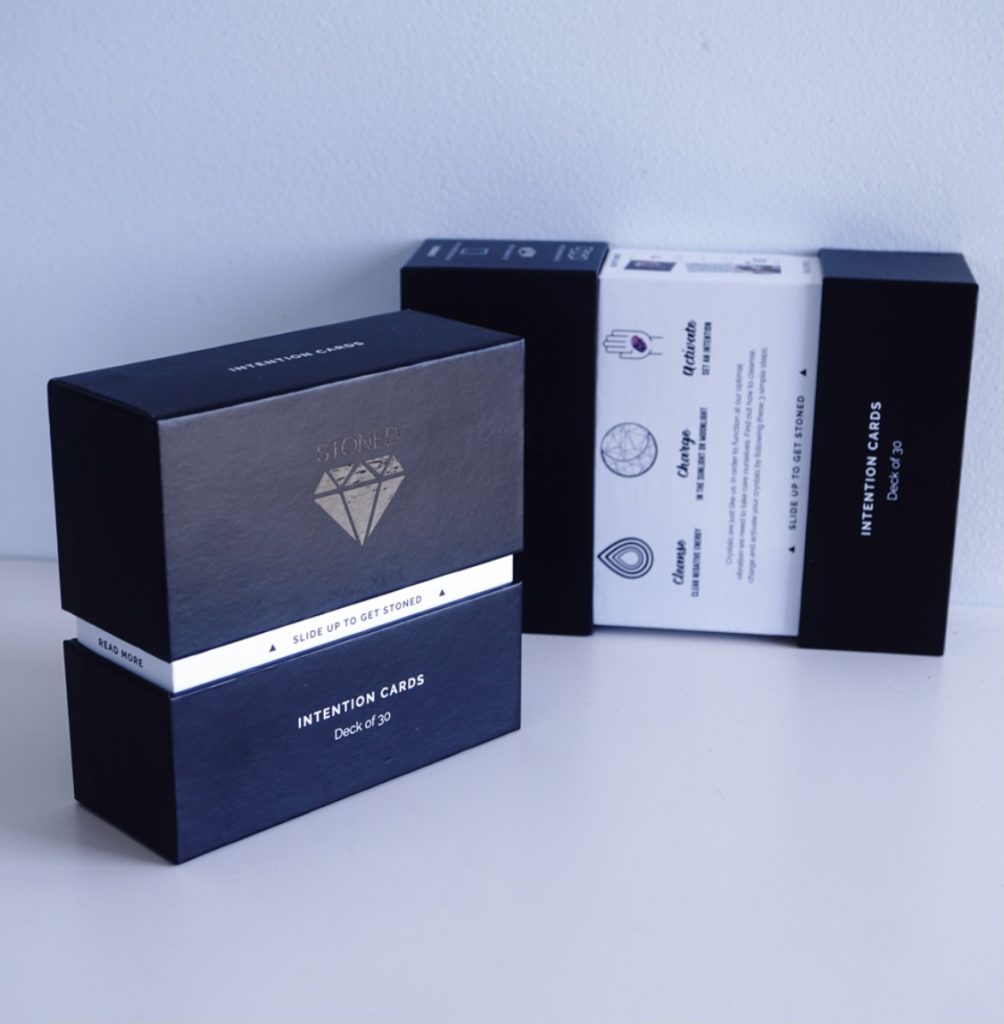 Stoned Crystals Intention Deck with Display Frame, $39 each, available at Stoned Crystals
For the style conscious
Sporting a UPF rating of 50+, this wide-brimmed 100% wheat straw hat offers a flattering boater silhouette to keep you cool and stylish all year round. Paired perfectly with burnt or neutral tones, this unisex must-have is trimmed with a genuine terracotta-hued leather band.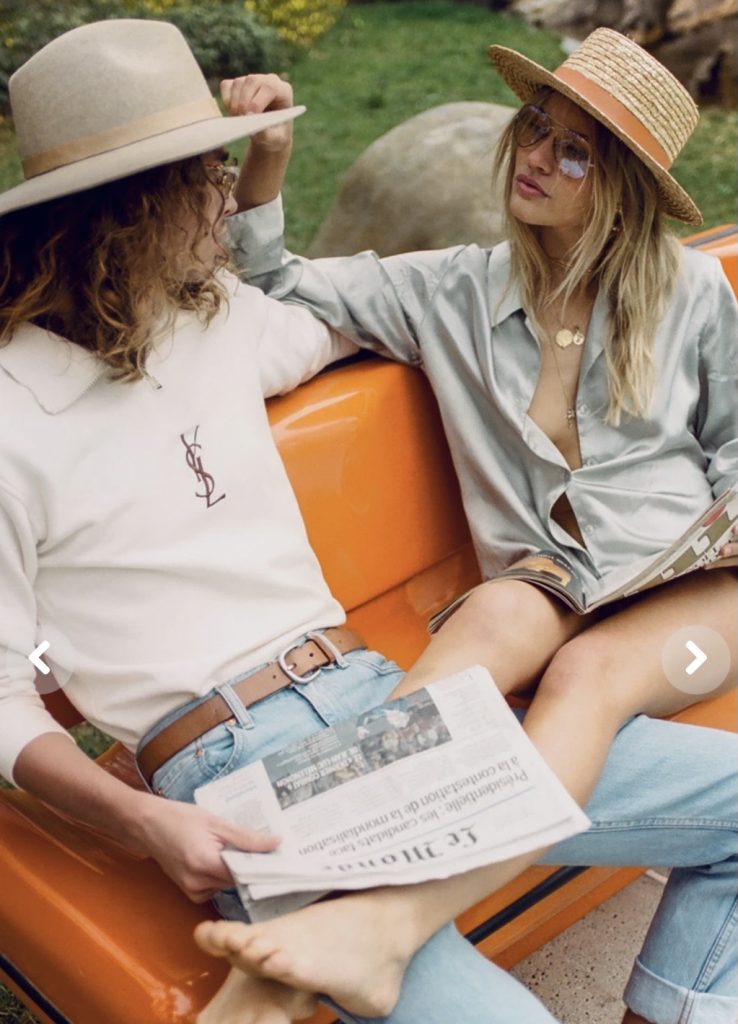 Lack of Colour Spencer Terracotta Straw Hat, $89 each, available at Lack of Colour
Made from 18k gold, this lunar-inspired pendant necklace is embossed with precious sapphire and blue topaz stones to create a stary night fitting for any celestial couture. Handmade, all materials used by Temple of the Sun are certified to meet global standards of environmental and social responsibility.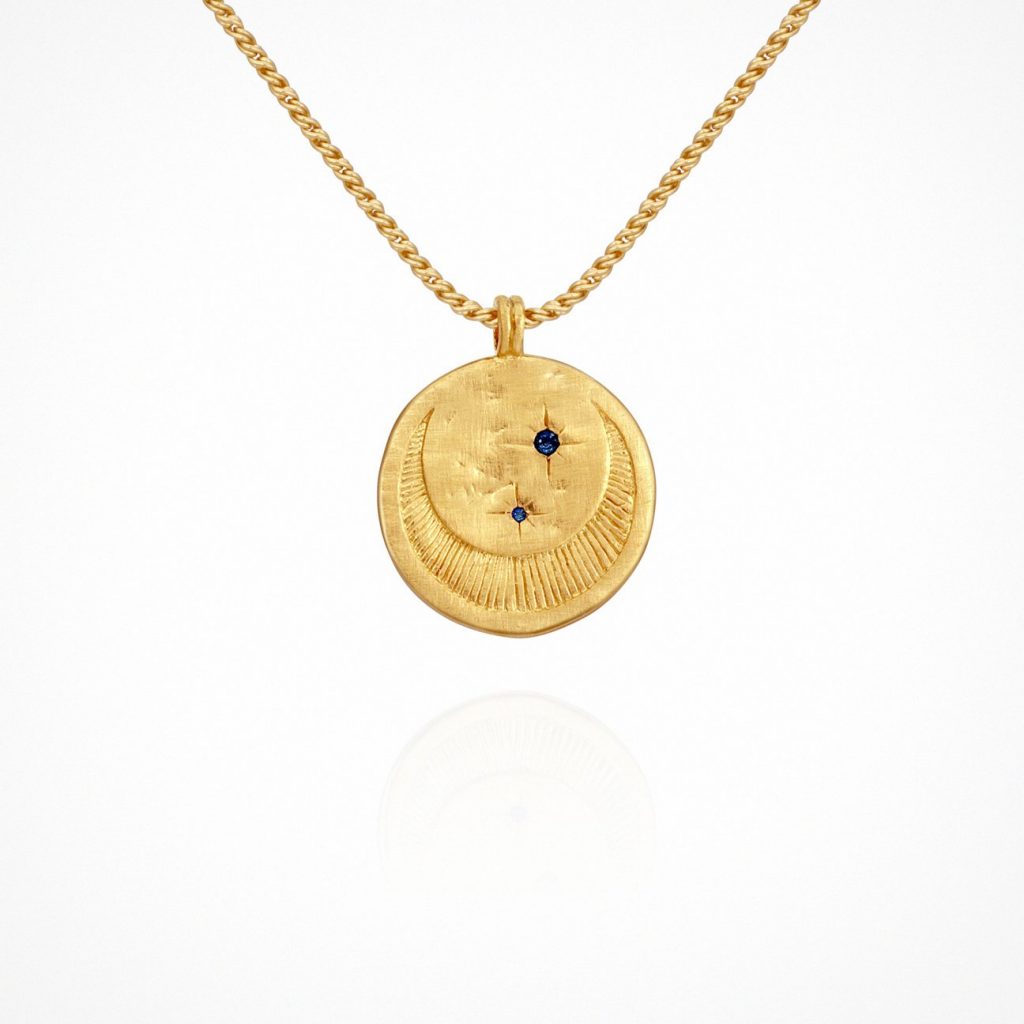 Temple of the Sun Celeste Necklace in Gold, $159 each, available at Temple of the Sun
For the techie
The Foreo Iris Illuminating eye massager is a semi-suspect looking device that uses "alternating T-Sonic™ technology to diminish the appearance of dark circles, bags under the eyes, and fine lines". To use the device, hold under the eye and over the brow bone and gently massage the area.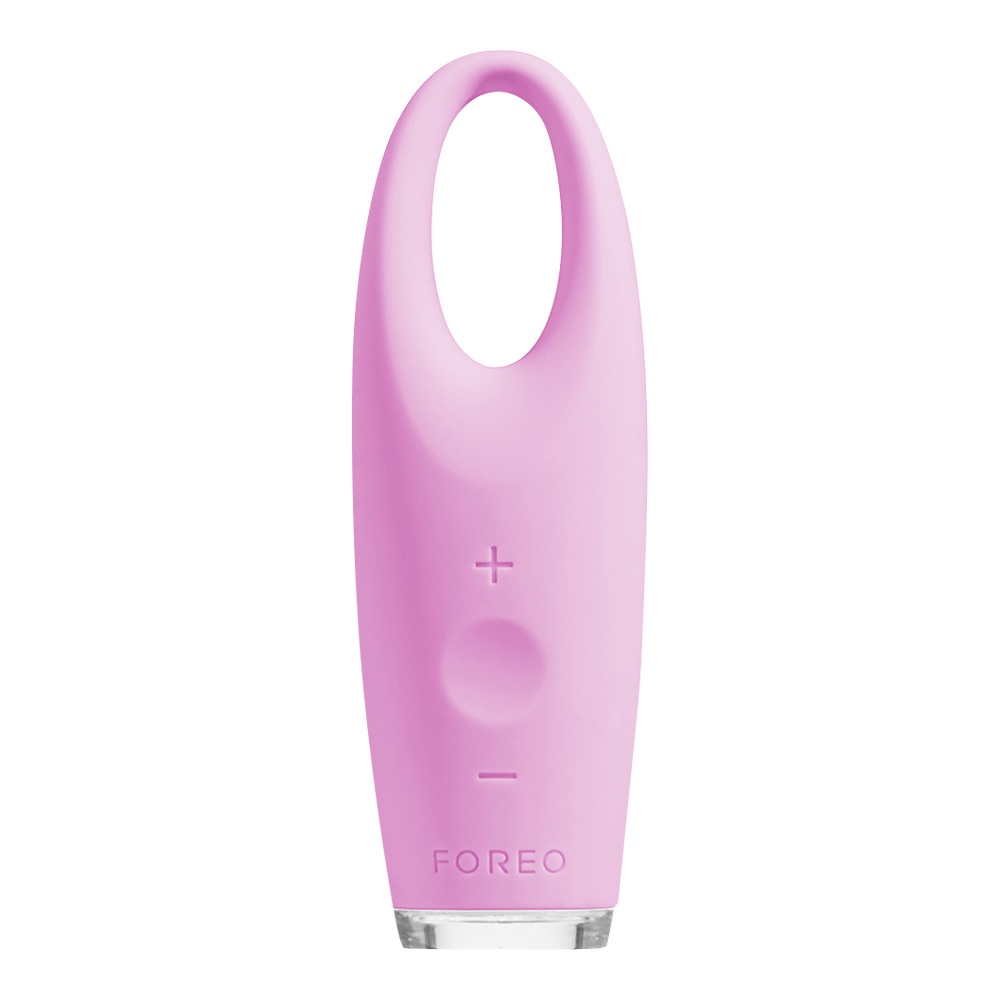 Foreo Iris Illuminating Eye Massager, $179 each, available at Sephora
They may look like old retro-style sunglasses, but there's more to the Bose Frames than meets the eye. There's tiny speakers hidden in the arms of the glasses that will serenade the wearer with their favourite tunes. What's more, the people around them will barely even realise.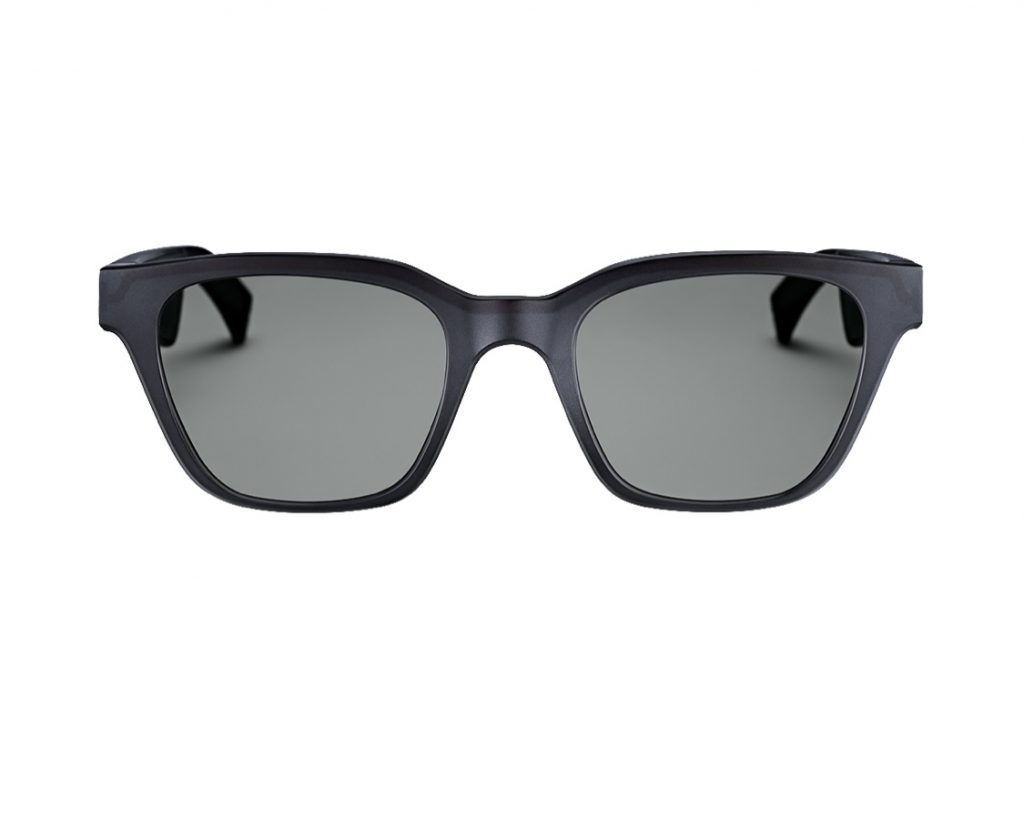 Bose Alto Audio Frames, $299.95 each, available at Bose
For the ethically inclined
Featuring an uplifting blend of essential oils, including jojoba oil and coconut oil, this organic and naturally formulated oil feeds the skin with essential vitamins & fatty acids, improving skins elasticity and plumpness. Containing globe amaranth flowers, it adds a beautiful touch to any bathroom aesthetic.
Peggy Sue Soaps Organic Bath & Body Oil, $48, available at Peggy Sue Soaps
A rich, complex and unforgettable fragrance that evokes mystery with deep woody resins cloaked in fresh eastern spices. Completely unisex, this fragrance contains top notes of bergamot and holy basil; middle notes of elemi, cardamom and black pepper; and base notes of cedarwood, oak moss, tobacco leaf, sandalwood, patchouli, agarwood and vetiver.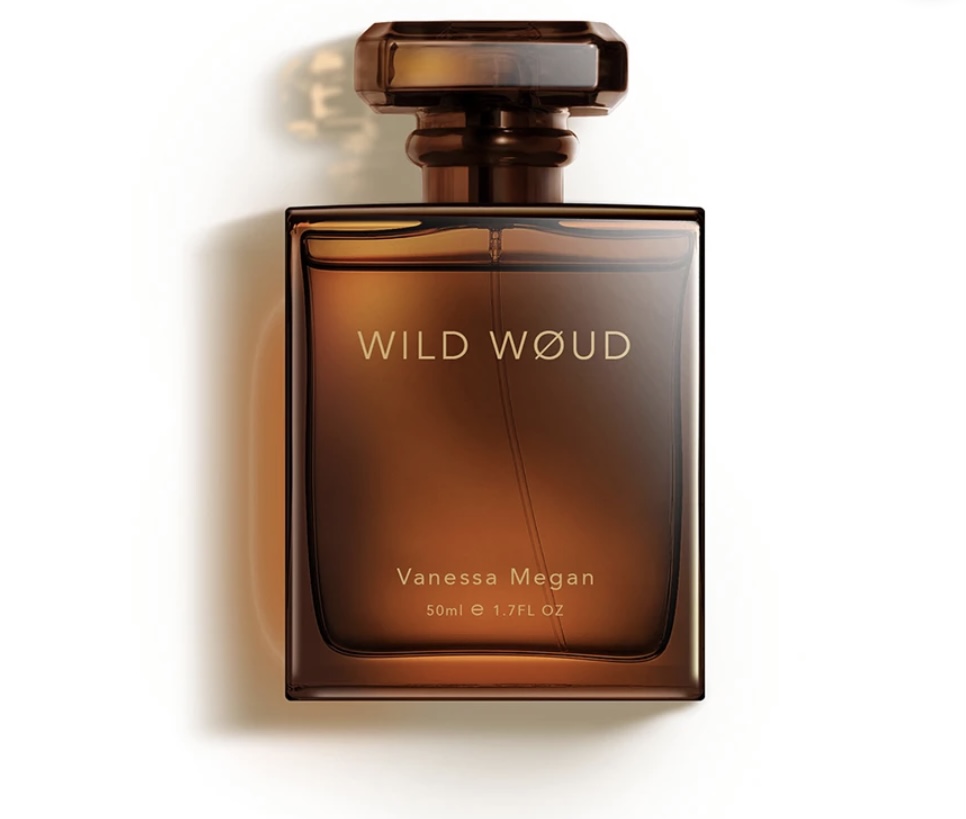 Vanessa Megan Wild Woud 100% Natural Perfume, $89.95, available at Vanessa Megan
Comments