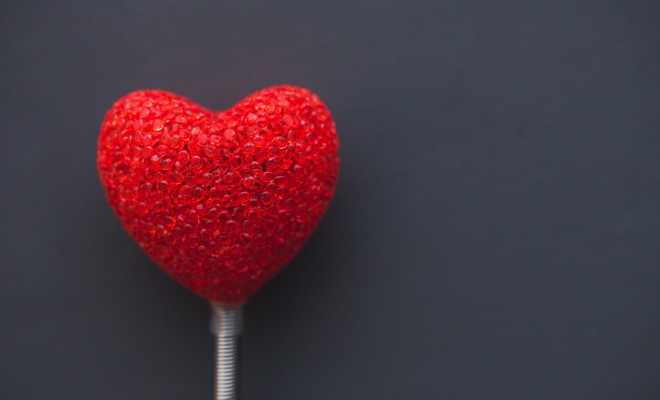 Fashion
The Style Hunt: Gifts for mum under $100
By
|
It's that time of the year again to shower the woman that means the world to us and I have found some great pieces to save you time and money.
Here are some great buys and all under $100.
FOR THE STYLISH MUM….
It's the perfect coat for the mum who likes to stay on trend, but still have practicality. The color is neutral, but still fashionable and easy to wear. Layer it with a dress or keep it simple with boots and a sweater. Its $89 with free express shipping in Oz so get onto this quick!
FOR THE SPORTY MUM….
This jacket will be perfect for the mum on-the-go who loves to get out and get active. It's a puffer vest and jacket in one. For $59.95 its great value for a great quality jacket. If you want an add on, the tights will only set you back $29.95. A whole outfit for under $100!
FOR THE ORGANISED MUM…..
This diary has all you need and more; its leather, compact and has many useful compartments.
FOR THE BEAUTY LOVING MUM…..
This beauty kit is perfect for any mum who loves to have her nails done, but just does not find the time. It costs usually $30 to get gel done, but this kit is $99, so it pays for itself! It comes with everything you need and includes colours to get you started.
FOR THE CULINARY QUEEN….
I have always been wary of getting my mum cooking appliances, but the one thing my mum swears by and loves is her pasta maker. It is definitely an appliance that a food lover would appreciate. Its great quality and priced at $89.95.
From fitness gear to kitchen appliances, we have you covered. Happy Mother's Day shopping!
Remember to like us on Facebook
Follow us on Instagram and Twitter @merrygoround_au
And also follow us on Pinterest @MerryGoRoundau
Comments