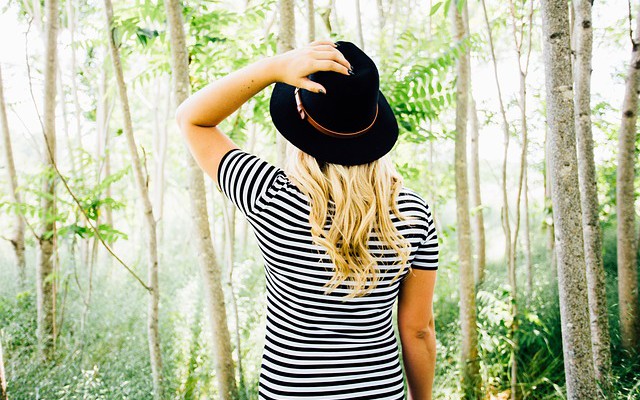 Fashion
The Style Hunt
By
|
"STYLE IS SOMETHING EACH OF US ALREADY HAS… ALL WE NEED TO DO IS FIND IT"- Diane Von Furstenberg
It's that outfit you see everywhere, you think about, hunt it down, but when you find it…it has that million dollar price tag! We aren't all living on a Kardashian budget, but we can get that coveted look for a lot less and that is what I am here to do…find it.
Yes, I will go there…those damn Jenner girls! But you can't deny the oldest Jenner has great style, and some of her outfits are the most wanted and replicated looks.
Her uniform sticks to an all black ensemble with pops of tans, whites and neutral tones, which makes it achievable for everyone to put their own twist on.
Lets take one of her key looks and see how we can achieve her champagne look on a beer budget.
ALL BLACK EVERYTHING
Kendall could easily be a Melbournian with the amount of black in her wardrobe. With Autumn/Winter coming its time to bring back sleek black, without being boring. This is what Kendall has mastered, wearing all black, but taking it to the next level.
All you need is a great pair of black skinny denim, a quality black turtleneck (yes, turtlenecks are back!), and some high shine flats!
THE HUNT… FROM THE BOTTOM, UP!
Every girl needs a great pair of black denim, and these will do it without breaking the bank. At only $60, the high rise are stretch denim but without that "denim" look. Making them also dressy enough for a night out!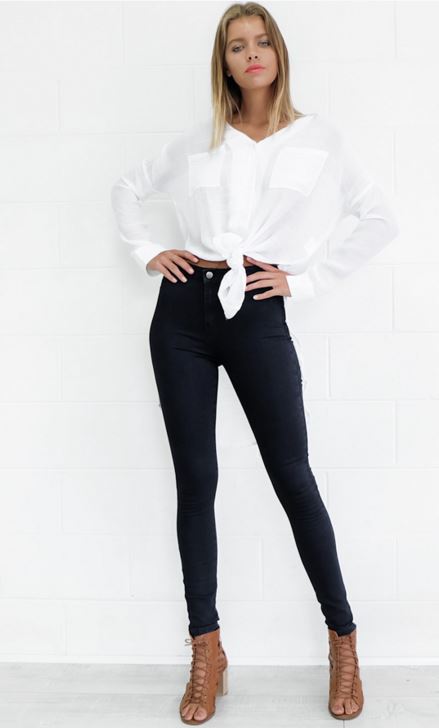 Source: Mishkah
This turtle neck will become a staple item in your wardrobe, apart from achieving that similar look to Kendall, this will look great paired with a statement skirt, tights and boots.
And.. only $29.99.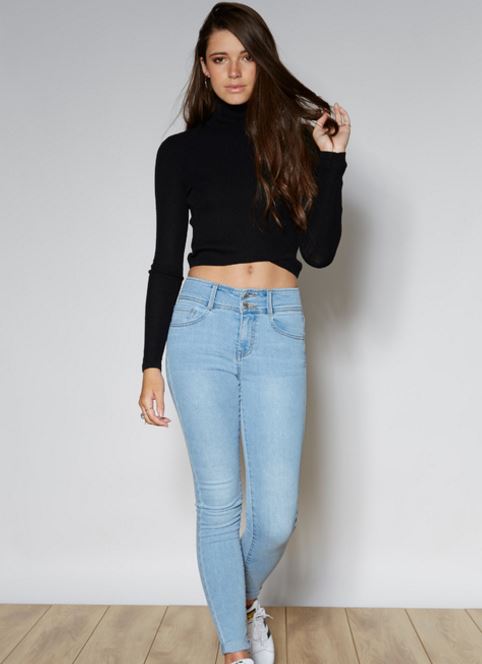 Source: Glassons
Patent is back, and in a big way. It lifts a plain black outfit to another level.
Imagine pairing it with some great boyfriend jeans, white tee and you have another great outfit.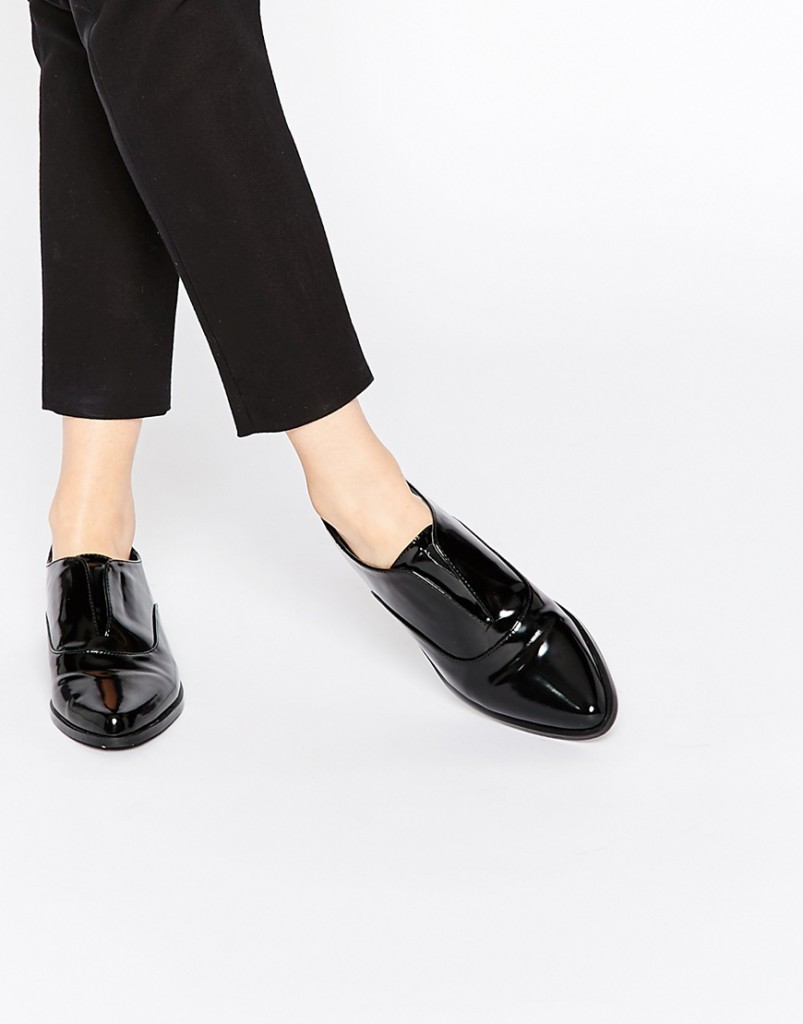 Source: ASOS
This outfit is sleek, simple and elegant. The best part is you can easily replicate this outfit and make it your own. For cheap!
All this for under $150! Change to spare to grab a coffee and really complete your "Melbourne" look.
Comments