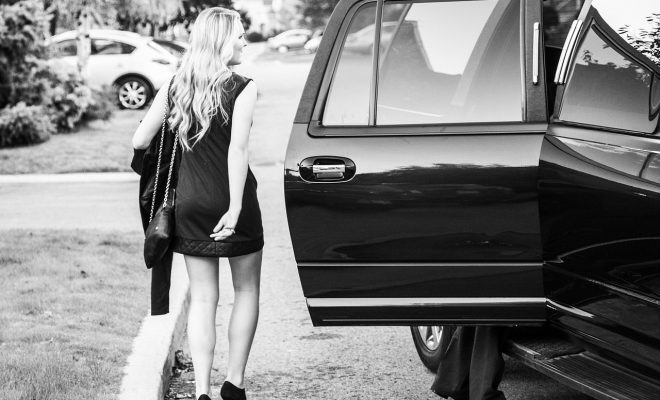 Fashion
The Timeless LBD
By
|
When it comes to wardrobe staples, nothing beats the little black dress. It can be transformed seamlessly from the office, to a party or for a hot dinner date with the addition of the right accessories.
Firstly, when looking for a LBD, stick to a classic style that won't date and that will be easy to convert different looks, depending on the event that you are going to. I prefer to stick to black from head to toe for a more timeless look.
The Dress
There is an endless amount of beautiful styles, so you need to find the one that suits you best. Styles to look out for are strapless, shoe string, long/short sleeves, body con, fitted or flared. Depending on the fabric or design, some styles have a better fit than others. I am a big believer that the LBD is a blank canvas to which you can add details to accentuate your outfit.
Shoes
Always stick with a black or nude classic heel. You can find some rocking styles that will dress up your LBD and you can make your shoes the focus point.
Accessories
Let your statement jewellery pieces do the talking but make sure you keep everything balanced. A clutch always works well and what I love right now are the boxed clutches from Olga Berg which go perfect with this look.
Fashion icon Coco Chanel was one of the first designers to introduce the LBD in the 1920's and it's still a classic piece to date. X
Connect with us on Facebook, Instagram and Twitter
And also follow us on Pinterest
Comments