Beauty
Top Beauty Buys to Suit your Budget
By
|
Under $50
No Pong
$5.95 – $6.95
An all natural anti odourant, which smells great and works! It is also 100% paraben, aluminium, cruelty and plastic free and doesn't leave white marks on your clothes! Winner!
No Pong uses all natural ingredients, that are extremely effective at reducing smelly armpit bacteria, and the coconut oil and beeswax smells delicious.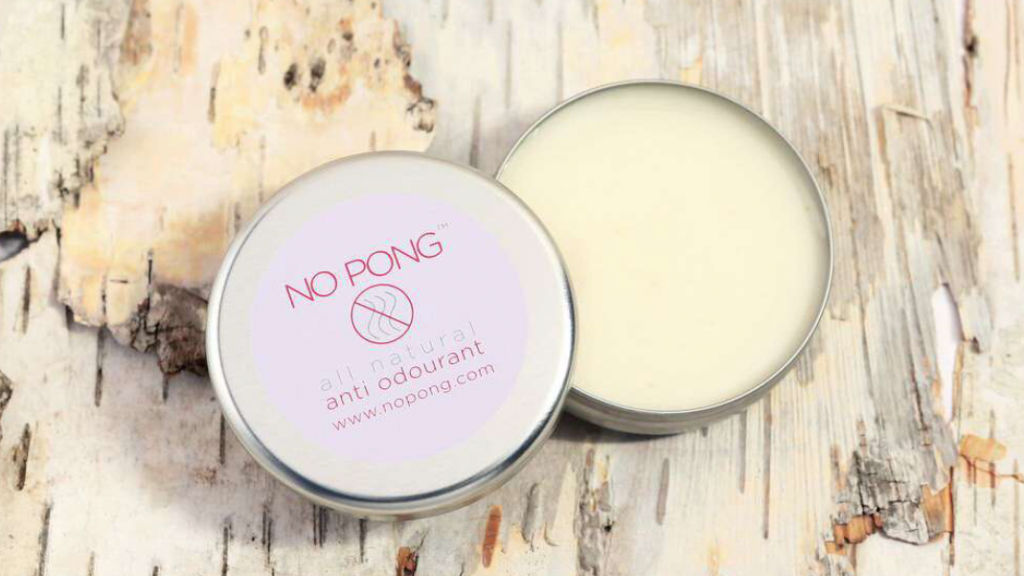 Blister Balm
$13.00
Containing natural bee's wax and mango butter, it's designed to soothe your skin from friction and prevent blisters.  After two pregnancies, I am certain my feet have changed shape… so this balm is a lifesaver with shoes I just can't bare parting with!  Blister Balm comes in a compact size (like a chap stick) so perfectly fits into your everyday bag or clutch.
Apply it to areas that are prone to blisters (such as your toes and heels) prior to putting on your shoes.  It also works just as well once you start to feel a bit of friction starting.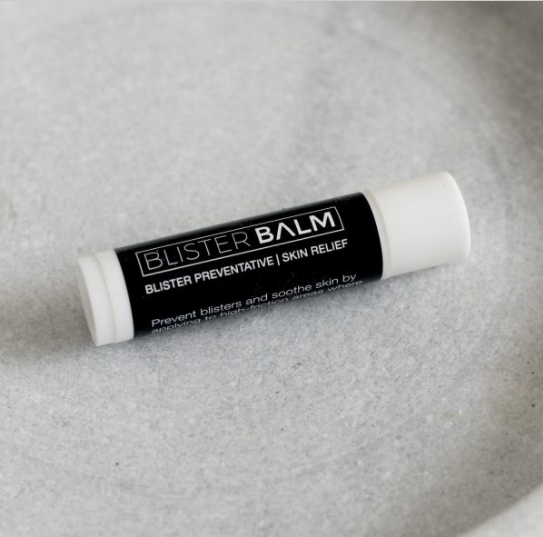 Delux Shea Butter
$14.30 – $19.80
This 100% pure and organically certified Shea Butter smells amazing and has so many benefits.  This butter warms quickly and spreads easily over the surface of your skin.
Shea butter has many benefits; it can be used to help very dry skin, eczema, blemishes, skin discolorations, scars, stretch marks and wrinkles. It is also used as massage oil for babies and adults and a relaxer for stiff muscles due to it containing anti-inflammatory, emollient and humectant properties.
Whilst being locally based in Adelaide, South Australia, it is produced and processed through organically certified producers and sourced directly from women's co-operatives in Tamale, located in the northern region of Ghana (the women pick the Shea nuts and process them to the unrefined stage). The company pride themselves on being an ethical company that endorses fair trade, sustainability and caring for the environment.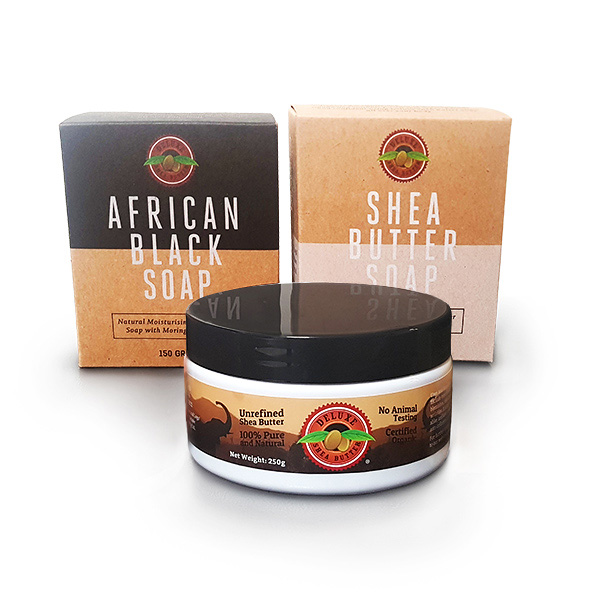 Under $50
Glamourflage
From $19.00
I love these products! This fun and quirky brand have a range of products and are very reasonably priced.  The cleanser is one of my favourites; it is so gentle and formulated with Amino Acid.  It cleanses away facial dirt and excess oil and balances the skin pH, leaving you suppler and smoother skin without it being dry and tight. You simply lather an adequate amount to your face and gently massage in circular motion for a few minutes, then rinse thoroughly with warm water.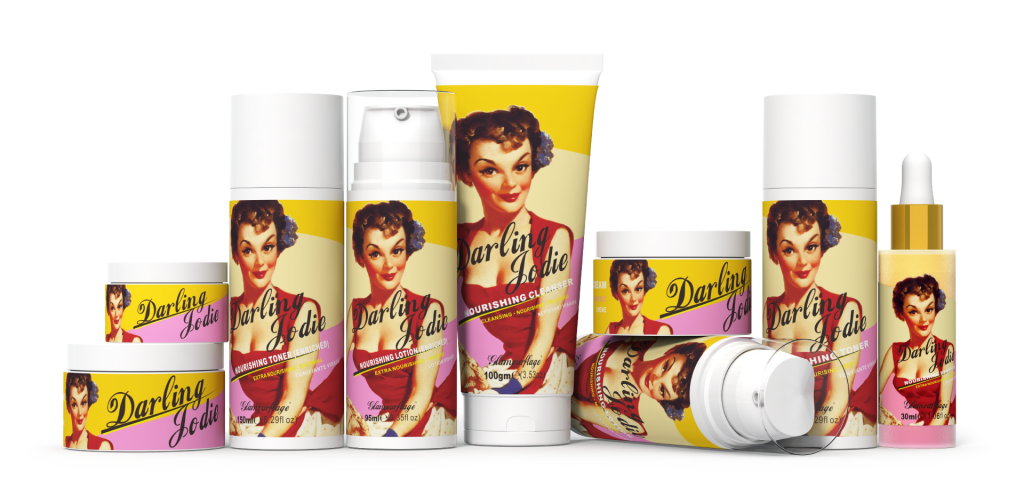 Dessata Hair Brush
$29.95
The Dessata hair brush easily de-tangles hair and greatly improves the results of any traditional brush.  My three year old gives this brand the big thumbs up! The ergonomic design (with no handle) engages with your hand, so it's great for helping younger children brush their own hair.
The Dessata de-tangling brush doesn't cause stress to your hair which means hair doesn't break.  It also leaves your hair soft and shiny.  It's a perfect size to keep in your handbag and the protective cover also maintains the brush and protects your bag from becoming caught on the bristles or having stray hairs floating around.
Under $100
Face Serum by Resibo 
$59.95
I love so much about this serum!  It plumps, fills and smooths out uneven skin texture. The serum also serves as a healing oil by reducing discolouration and inhibiting sebum oxidation. It has some amazing key ingredients including: Marula oil, vegetable squalane, buriti oil, vitamin C, Stoechiol – butterfly lavender extract, Lakesis – oil form "crystal tears" of Pistacia lentiscus tree, which are known to visibly firm, tighten and brighten the skin.
To apply, use only a few drops for each application and notice the effects within a few days.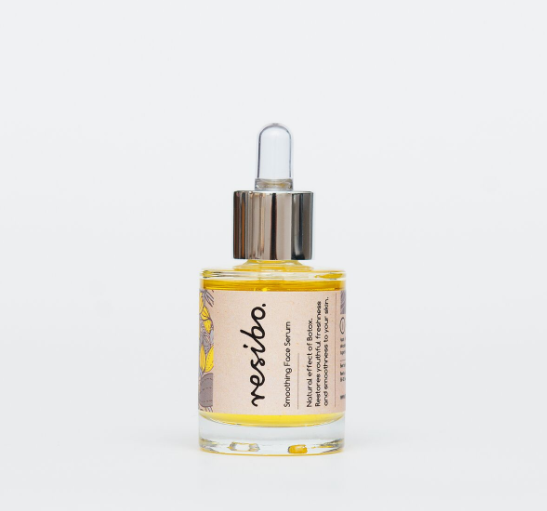 Enbacci
$88
This Age Revitalising Eye Defence cream by Enbacci  is jam-packed with hydrating and moisture boosting ingredients, including apple stem cells. The lightweight moisture-enriching formula is designed to reduce the appearance of fine lines, wrinkles and discoloration by providing optimal hydration.
Apply by gently tapping around the eye area. For morning and night use.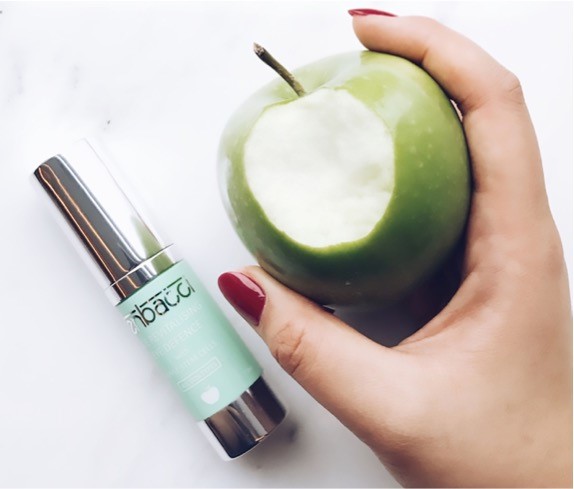 What are some of your best value beauty products?
Want more? Like us on Facebook, Instagram, Twitter and Pinterest for daily posts and upcoming news.
Comments