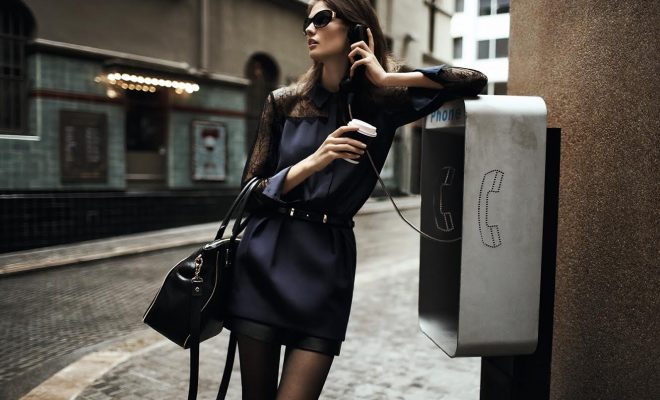 Witchery
Fashion
Working Girl: Fashion for the workplace
By
|
So your summer holidays have come to an end. Sad face. But you're sporting a bit of a tan, your hair has a few highlights from those amazing days spent out in the sunshine and you are well and truly relaxed. With all those days spent catching up with friends and family, late nights out and I'm sure a few sleep ins here and there, the last thing on your mind was work. Work. How and when did that happen?!
So now you're depressed, thinking about all the things you didn't get done. Not only that, you're sitting on the edge of your bed realising half of your clothes are all over your bedroom. What the hell am I going to wear to work? Nothing looks good, everything is old. Boring! I have nothing to wear.
If you're anything like me, you don't want to spend a fortune on work clothes. So I've found a few reasonably priced and fashionable pieces that will get you through your year of work ahead.
Let's start with the basics: a white shirt. This button down shirt with a drop shoulder and pocket detailing is a great option to dress up with a skirt or down with jeans. And at $39, why not?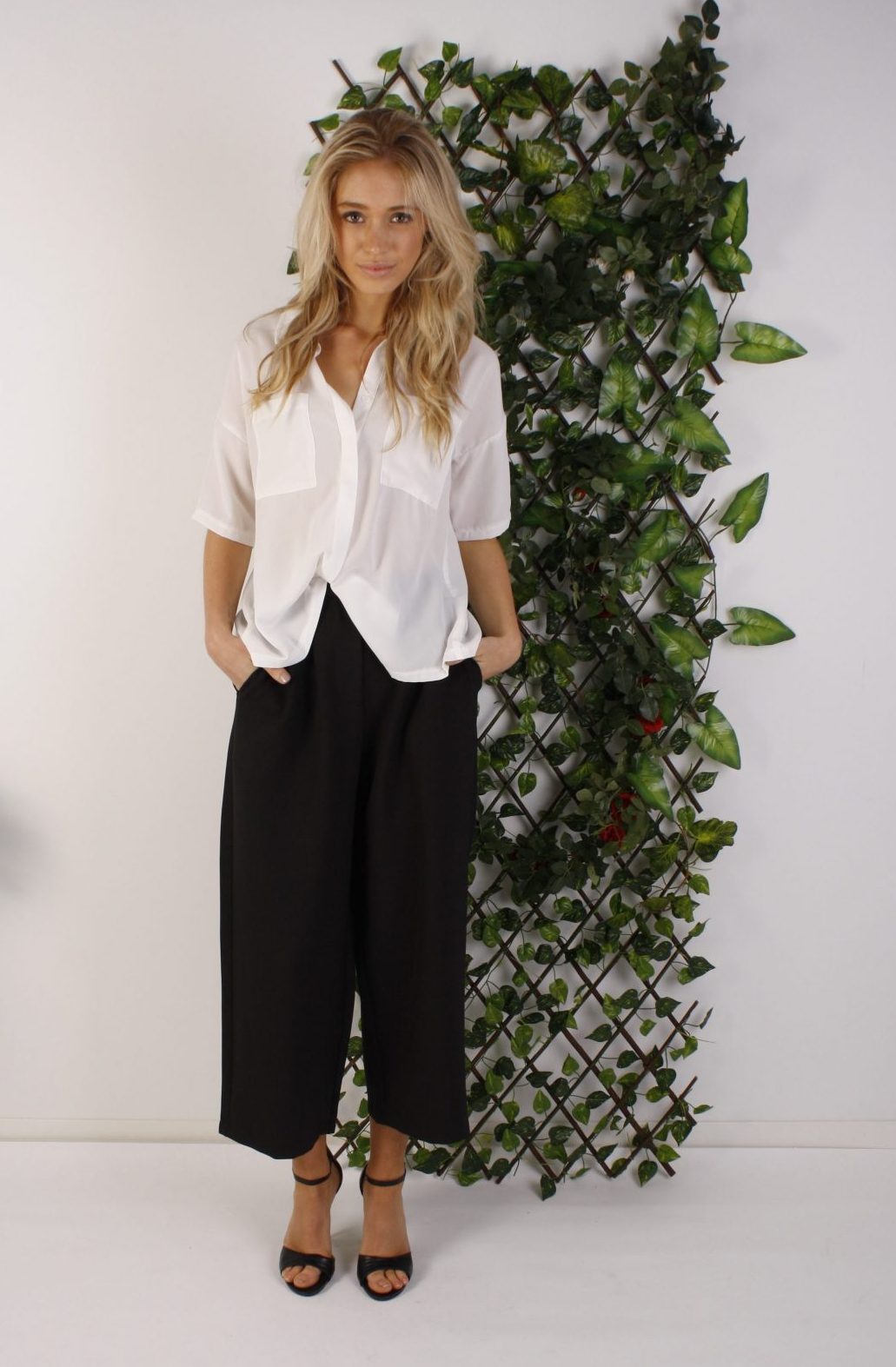 Now, you can go for a simple, classic black skirt. But why would you do that when you already have three? (All of which don't make the cut) So what is my skirt of choice? This leather pencil skirt from ASOS. It's still black, so you can wear it with anything. Dress it up with a shirt or blouse, or down with a tee, it's super versatile and a great length for work.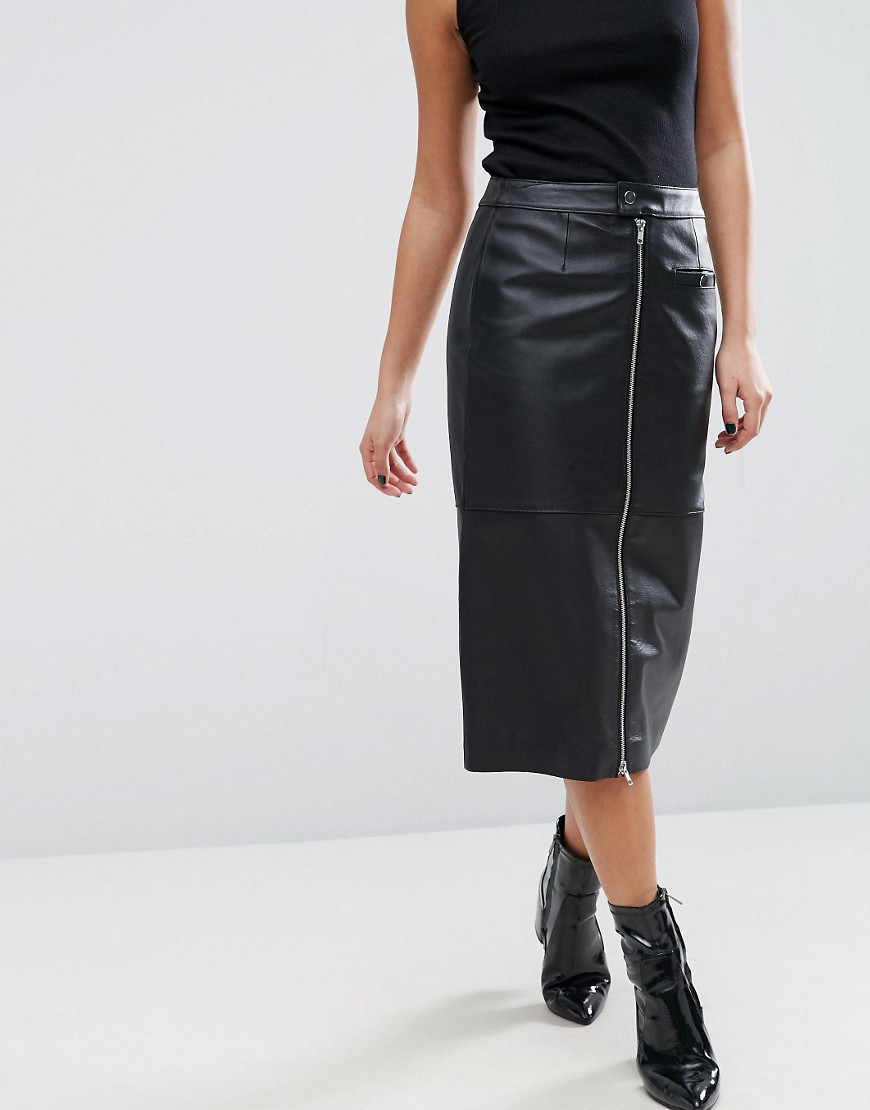 This stripe knit dress from ASOS adds a pop of colour to your work wardrobe. Wear it with a pair of boots and you're done!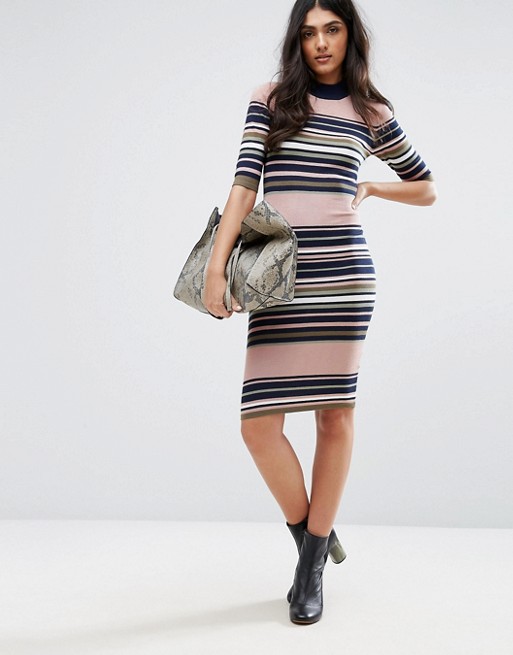 You can't go past a versatile jacket like this one. Perfect to throw on to and from work, in a lightweight fabric which is what you want for those in-between weather days. And it's just $59!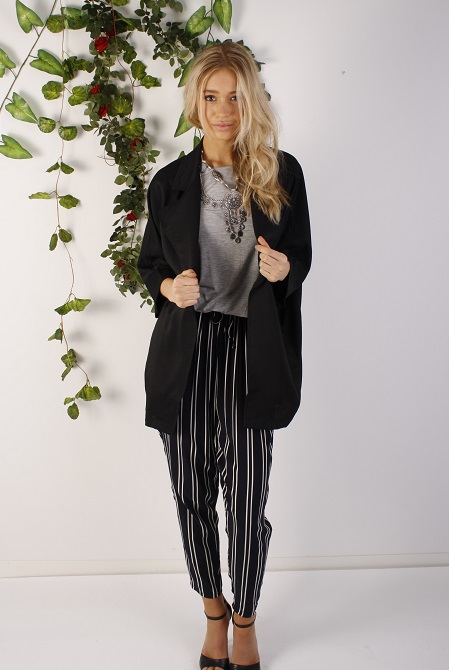 Finding the right pair of shoes is what I always find the most difficult. I'm a firm believer in spending that little bit more and purchasing a leather shoe. This pair from Wittner are comfortable but don't compromise on style.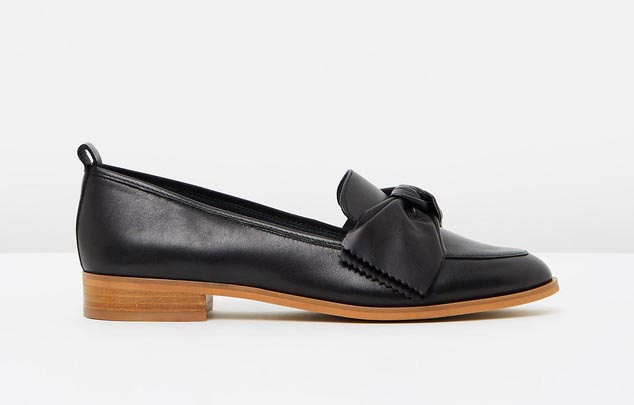 Lastly, if your handbag is looking anything like mine you'll most likely need a new one! You can buy a classic tote, but I really love this backpack from Witchery. Not only is it more comfortable to wear, it's sleek and stylish too.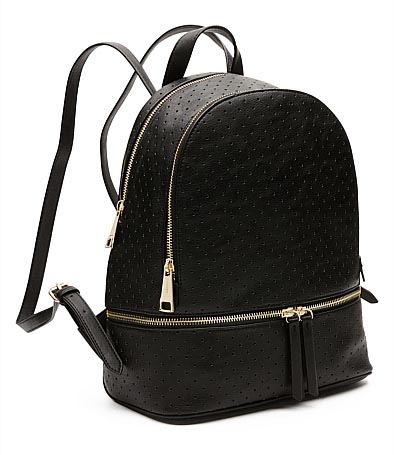 Now your work wardrobe is sorted, all you need to work out now is how to get up in the morning without pressing the snooze button 10 times! Good luck with that…
Click here to see more of Nat's styling advice.
Want more? Like us on Facebook, Instagram, Twitter and  Pinterest for daily posts and upcoming news.
Comments