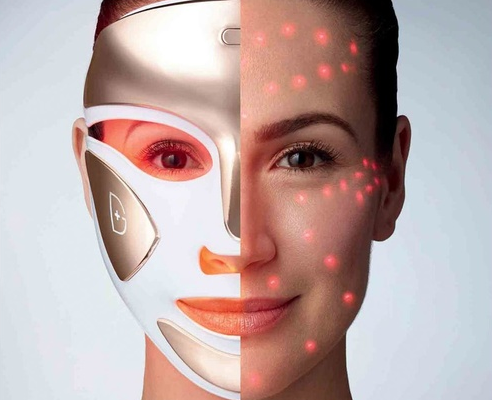 sephora.com
Beauty
The Top 5  At-Home Anti-Ageing Devices That Actually Work
By
|
When it comes to anti-ageing, those in the know are well aware that there is more to line-free skin than the latest potion, lotion and fancy emulsion. In recent years, at-home beauty gadgets have become skincare staples for beauty's elite promising to tighten wrinkles, fight under-eye circles, reduce acne, combat environmental damage and leave skin with that spa-like glow.
With most of us in Ugg-boot hibernation for winter, we've pulled together this season's latest hi-tech beauty devices you can use from the comfort of your own home.
EXYRA Blue Light Filtering Eyewear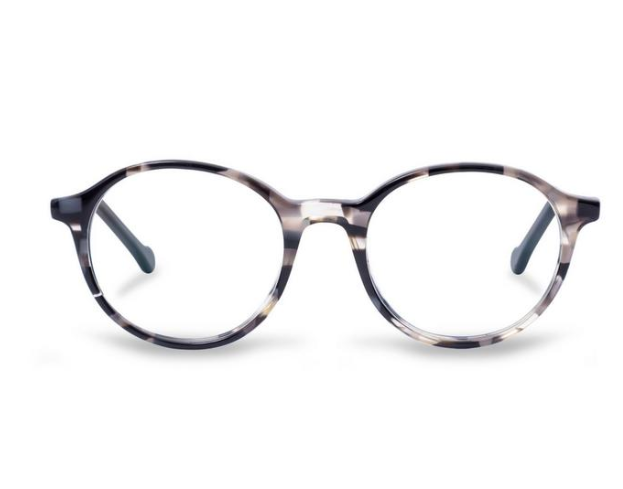 Like our much-loved SPF, prevention is the best cure when it comes to fighting premature ageing. Blue light, or High Energy Visible (HEV) light, is energy emitted from smartphones, computers, TVs and tablets. With most Aussies clocking more than 10 hours of screen time daily, blue light can cause oxidative stress on the skin and create free radicals which threaten the integrity of collagen structures deep within the epidermis. To combat this, EXYRA's stylish eye wear is made using an exclusive photochromic dye which absorbs and blocks blue light from entering the retina and damaging the delicate skin around the eyes which is often prone to crow's feet and other pigmentation issues. With a range of styles and lens options to choose from, including prescription and non-prescription, EXYRA eye wear is the perfect tool for youthful peepers all year round.
Available from EXYRA
Dr. Dennis Gross Spectralite Faceware Pro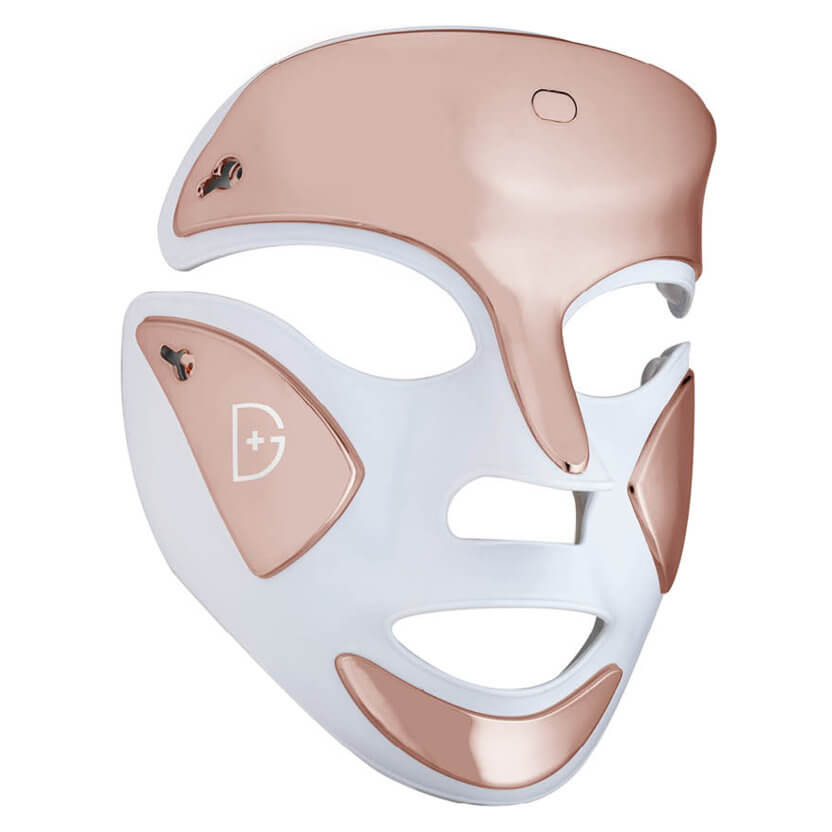 Bringing new meaning to the term face mask, New York skincare specialist, Dr. Dennis Gross, has created an innovative facial mask fitted with red light technology to encourage collagen and elastin production and help achieve smoother, brighter and more even skin. In a study conducted by the dermatologist, 97% of subjects showed overall improvement in fine lines, wrinkles and skin tone when using the mask daily over 10 weeks. With an innovative design that mimics the contours of the face, this therapeutic device fits effortlessly and can be worn while binge-watching your latest Netflix series. Win!
Available from SEPHORA
NuFACE Trinity Mini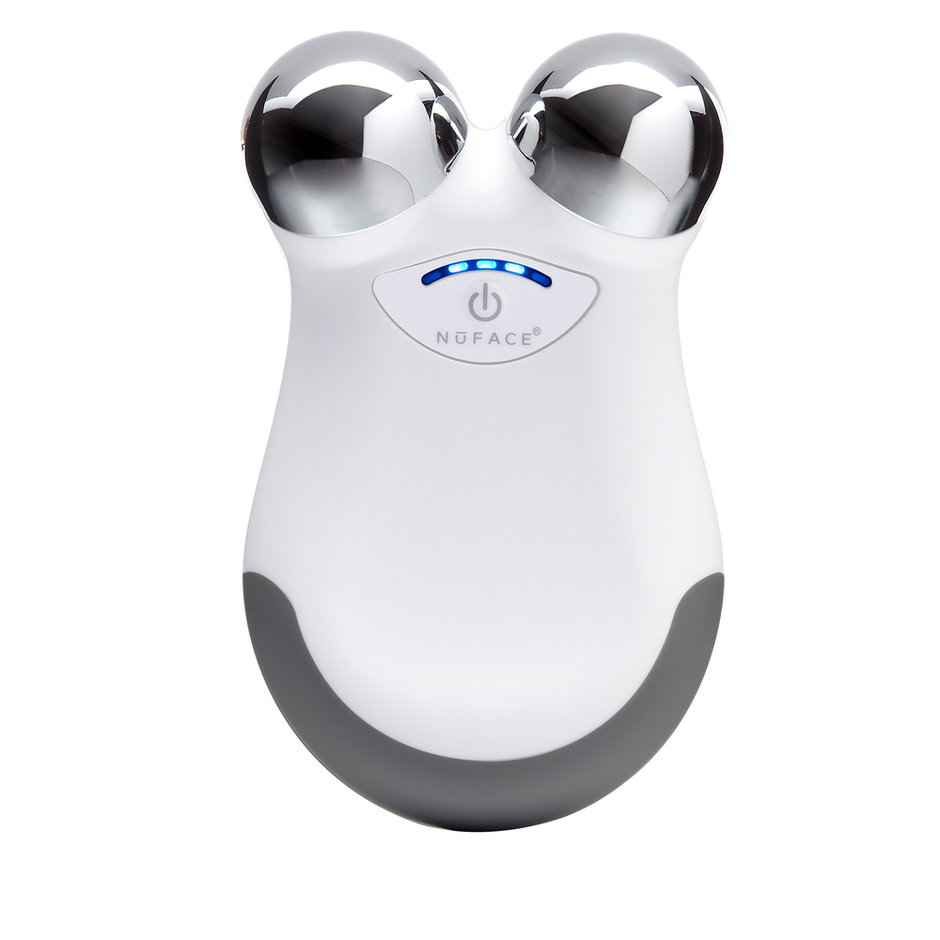 Based its popular and larger predecessor, the Trinity Mini is a micro-current powered device that works to improve the contours of the face, even skin tone and reduce the look of wrinkles. Portable and travel-friendly, the Trinity Mini uses low-level electrical currents similar to the body's natural cell communication system to stimulate collagen production for plumper, youthful skin. Used in conjunction with NuFACE's range of nourishing skin primers and attachments, this little tool can be tailored to meet the specific anti-ageing needs of the face. Best of all, it is pain free and clinically tested and when used regularly, offer long-term benefits.
Available at MECCA
Bella Vita Blackhead Vacuum Pen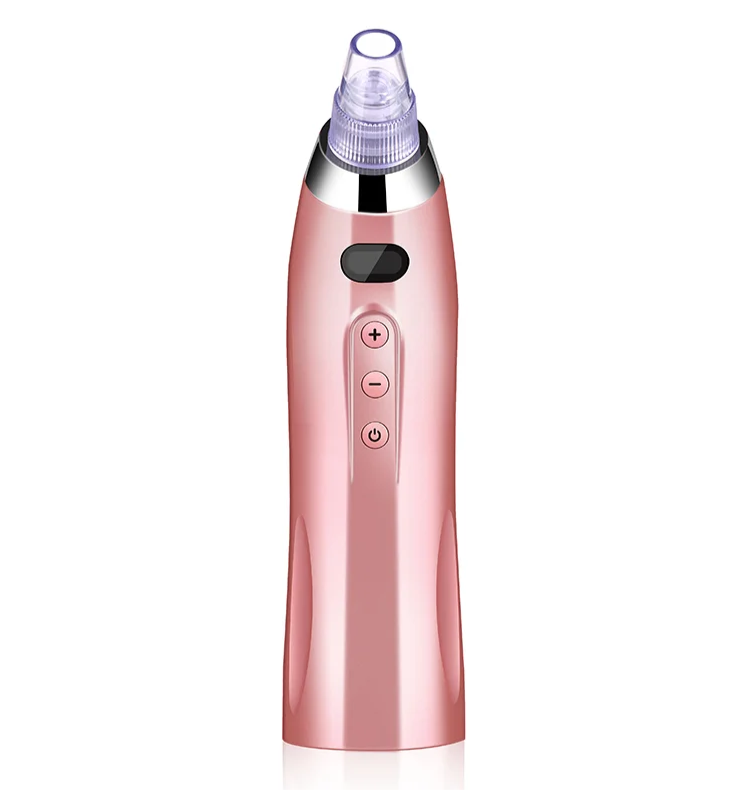 A delight for those who enjoy the squeamish side of YouTube, the Bella Vita banishes stubborn blackheads and blemishes without the need for painful and expensive dermabrasion treatments. Creating a vacuum suction on the skin, the pen effectively dislodges blackheads and clears pores from excess sebum which can lead to those annoying blemishes. Gentle and non-invasive, the powerful device sucks up dead skin cells for texture-free skin while also providing micro-massages to fight fine lines and wrinkles. With four interchangeable heads and five suction intensities, the Bella Vita is completely customisable to all skin types, including sensitive. Available with convenient USB charging, this $25 pen will save you countless dollars at the dermatologist.
Available at Dick Smith
Lonvitalite Microneedle Derma Roller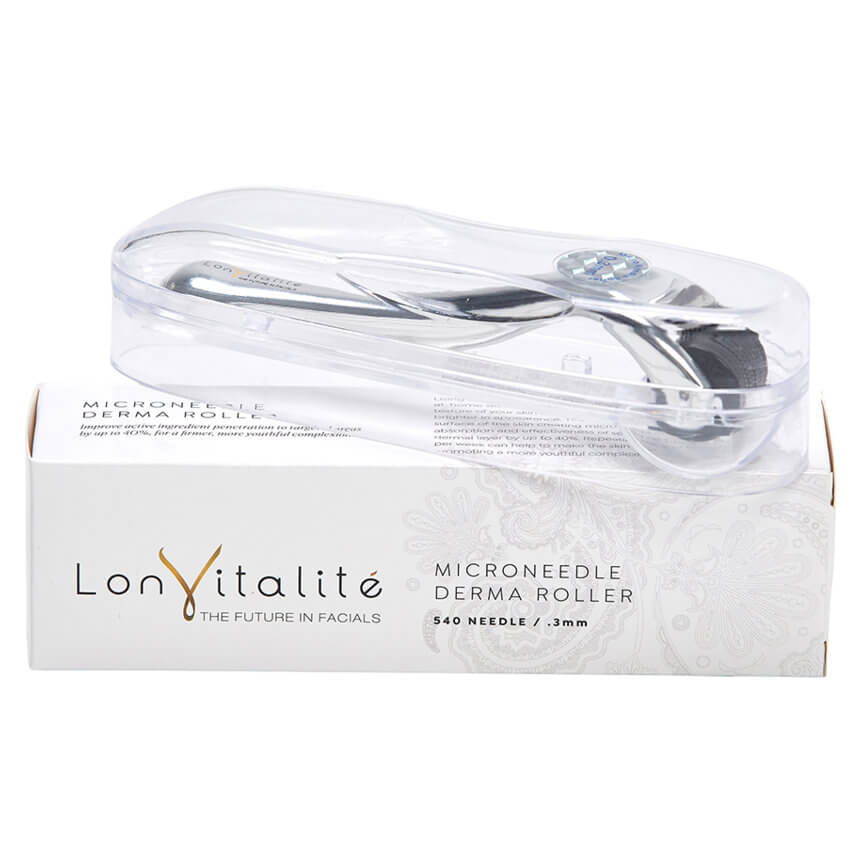 A fan favourite last year, this at-home treatment device continues to intrigue and impress the masses in 2019. Comprised of precise tiny titanium needles, this device is gently rolled on the skin in a vertical motion to create controlled trauma called micro-punctures. These punctures trigger the skin's natural repair process signalling the body to produce new collagen and elastin, leaving the skin firmer and plumper over time. Ideal for treating fine lines, wrinkles, skin discolouration, unwanted texture and acne scarring, the device also allows for better skincare absorption, improving its efficacy by up to 40%. Available in a range of sizes, we recommend the entry level 0.3mm needles for a painless but powerful anti-ageing treatment.
Available at MECCA
Comments