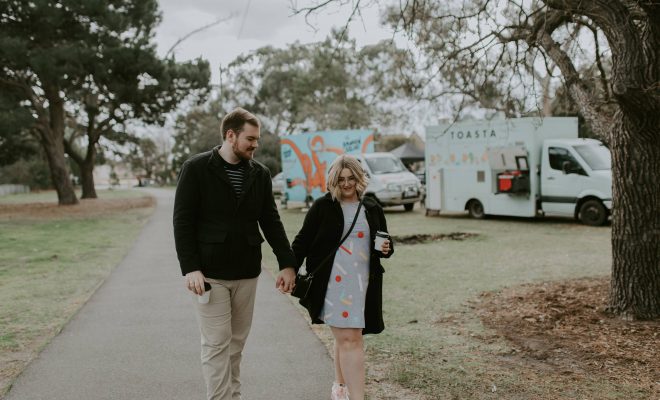 Lifestyle
5 expenses not to forgot about before your big day
By
|
If you're anything like me and enjoy looking at your bank balance figure (and not touch it), you may struggle with parting with your funds when it comes to planning a wedding.
I won't be getting all Australia's Cheapest Weddings on you. My wedding is this weekend (deep breaths Rach) is by no means a Kardashian-scale wedding but we certainly didn't scrimp when it came to the things we truly wanted!
To save some of your sanity (and glasses of wine on a Tuesday), I'm preparing you with the, less glamorous but often forgotten about, costs that can come with planning your big day.
Postage Costs
Remember, if you've got 90 invitations, that's 90 postage stamps you need to send them off. Save the dates, invitations, rsvp's and all the other random paperwork that seems to come with a wedding invitation all require postage so keep this is mind when ordering your stationary. It adds up!
To cut down costs, ensure your invitations are no larger than a standard envelope so they don't require any special postage methods.
I designed a fabulous concertina-style invitation with invite, rsvp and gift registry all in one so it folded nicely into a standard postage envelope.
All my guests needed to do was tear off their rsvp postcard (saving them some money too) and pop it in the letterbox!
Wedding Coordinator
Many wedding venues will come with a coordinator to help you plan your event and ensure everything runs smoothly on the day.
Check out your itemised contract… it comes with a cost. Around $1,000 if you're me.
If you're like me and think it's ridiculous there's only 24 hours in a day, I highly recommend a wedding coordinator. Sure, you've got your maid of honour and bride tribe but having a wedding coordinator that knows your venue inside out, has dozens of industry contacts and knows your expectations (and budget) has been worth every cent.
Surely you don't want to be taking phone calls during hair and makeup to talk florals and table settings right?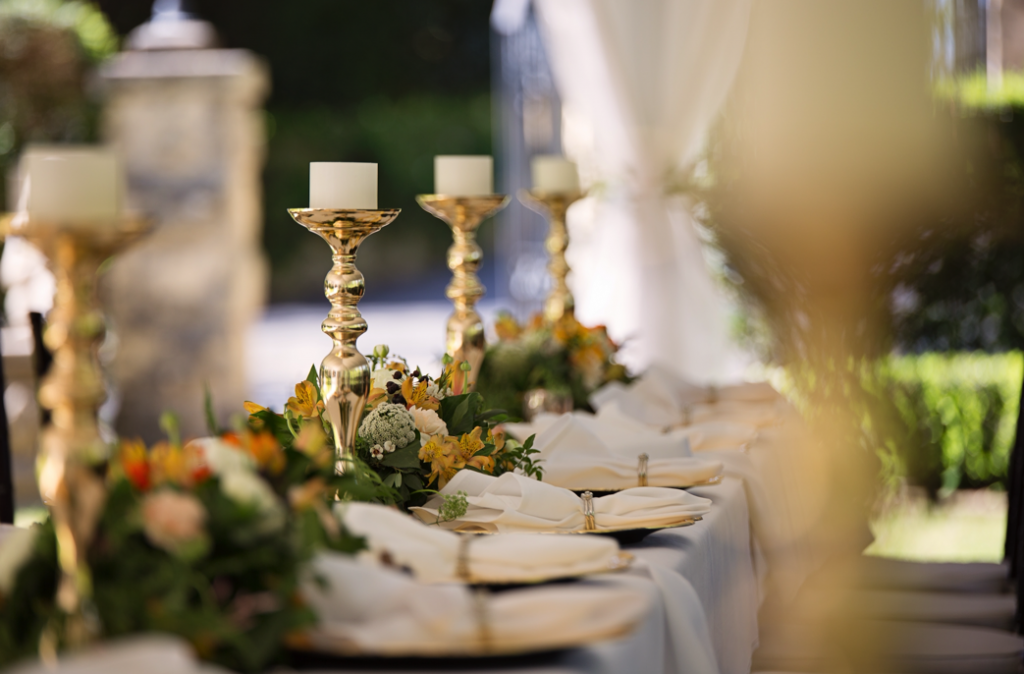 Chairs, tables and the kitchen sink
This one's for my outdoor wedding brides.
If your ceremony is not in a church or function space, you may find you'll be paying per chair. Yep, in the wedding world, it costs to sit down. I came across this when planning my garden ceremony and decided 20 chairs would suffice for parents, grandparents and older folks that need a seat. This cut down ceremony costs that we could use on more important things… like the bar set up at the ceremony space!
For those planning a full outdoor celebration, don't forget about the costs for food to travel, be heated and served as well as toilet facilities for your guests. A setup/pack-up fee will also come with this.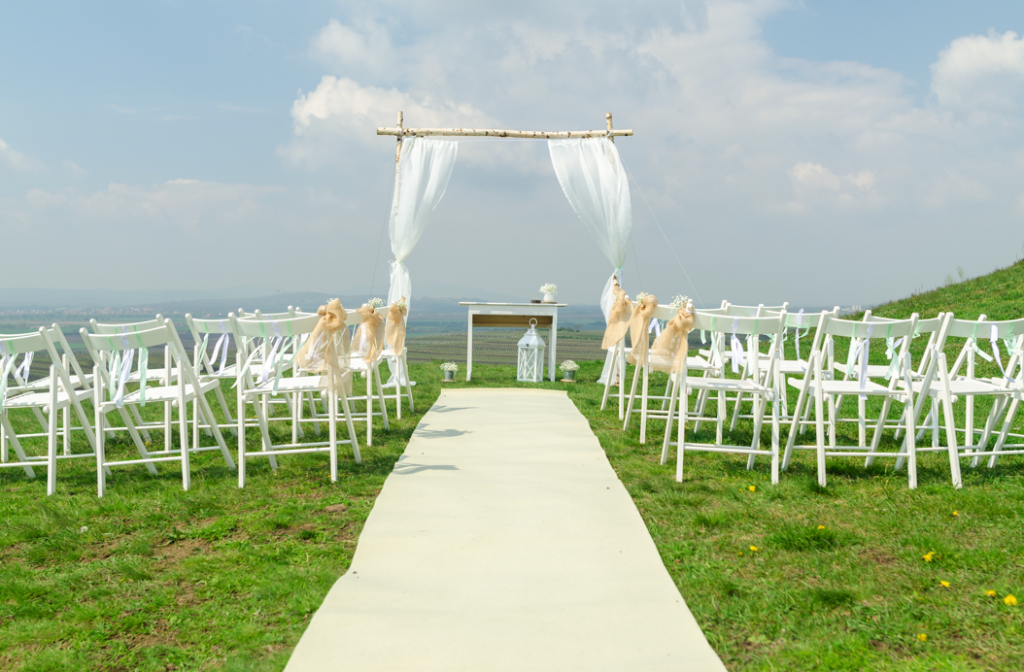 Bombonieres
I originally had big plans for bombonieres when I first started planning my wedding. I was a regular on Pinterest and I was going to make bombonieres modern and cool again. Then I realised nobody wanted to go home with a succulent they needed to keep alive, half our guests would be getting on a plane the next day and I would be left with an apartment full of plants.
We used the money instead for an experience for our guests and now, we have a kombi van parked out the front of our reception that is a photo booth! They still get their gift with the awesome photos they can take home from the night.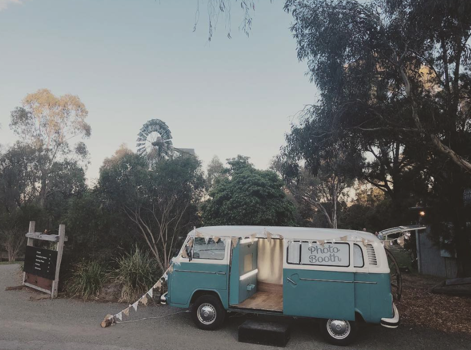 Dress Alterations
Unless you're extremely lucky, your wedding dress is most likely going to need alterations.
Depending on the severity of your alterations (hemming, taking it in or out, adding or removing elements), these can go anywhere from $100 – $1,000.
Ask the boutique if they offer alterations in-house or if have a preferred alterations company as you may be able to get a special customer rate.
My boutique had a go-to lady who was incredibly efficient and so convenient knowing she was nearby.
Whilst my alterations cost me more than I was anticipating, it's worth every cent when you feel like your dress is made perfectly to your body.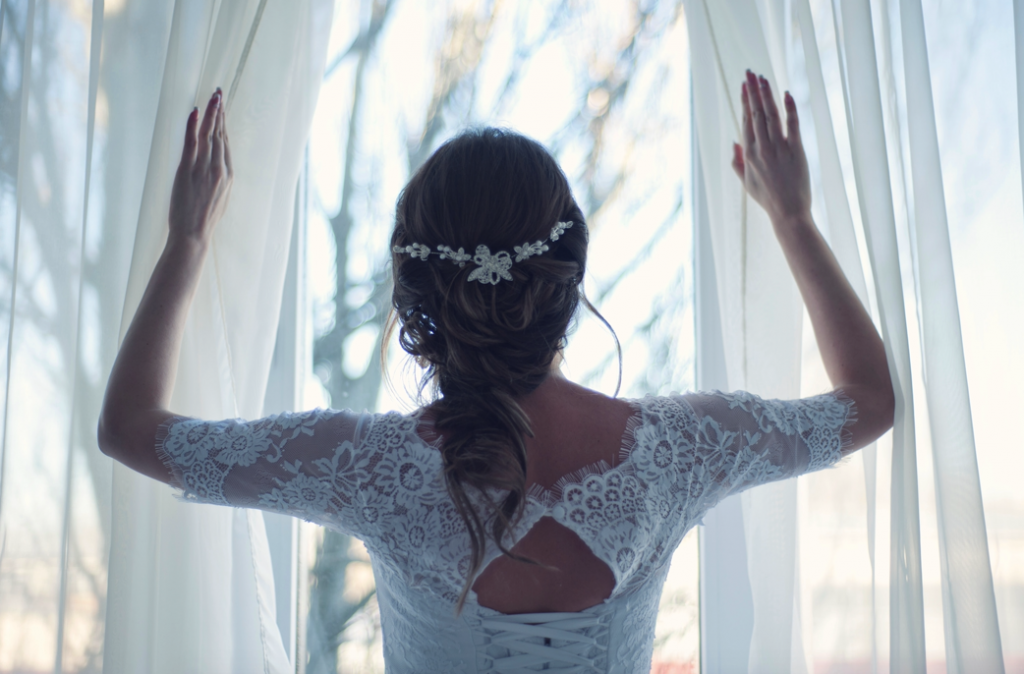 Comments