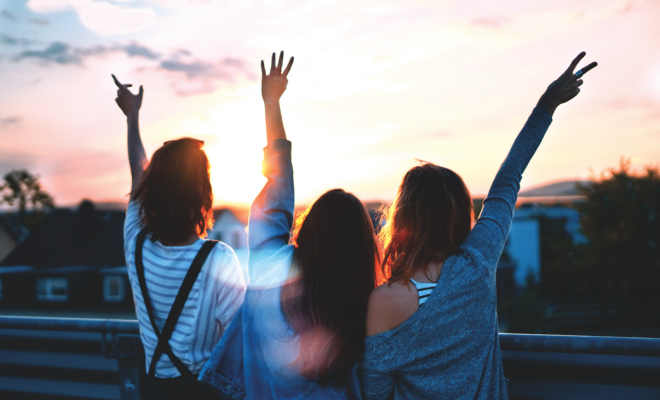 Lifestyle
Wine-free fun: 4 ways to spend quality time with the girls
By
|
There's nothing like a crisp sav blanc with the girls on a hot summer's day, or sipping a Shiraz as you gossip into the wintry wee hours — but if boozing up with your buds is your default social go-to, maybe it's time to mix things up a bit. Finding different activities to participate in can actually help you connect on a deeper level and bring your friendship even closer! So let's look at 4 healthy and heartening ways to spend quality time with your leading ladies, sans vino.
Start a Breakfast Club
Switch your PM wine hangs to AM coffee hangs by starting a Breakfast Club that aims to meet once a week or once a month (whatever is realistic for your schedules). Take turns in choosing the breakfast destination to keep things fresh and fun.
Why it rocks: Committing to a breakfast date forces you to get up and going earlier. When we wake up as the sun rises and go to bed after the sun sets, we mimic the natural rhythms of nature. Doing so helps regulate our mood and also allows us to get the most out of the day!
Get pampered
When was the last time you had a pampering session with your best bud? But let's ditch the clay mask and get with the times by making it a fun high-tech facial. Ask your favourite salon or spa if they can facilitate a double facial experience. Anti-ageing or skin corrective therapy with an LED light therapy machine is an easy and relaxing way to spend quality pampering time with your friend. Treatment is painless, hands-free, and the skin therapist generally leaves the room while treatment is underway — so you can catch up on all the week's happenings in private while the LED light works its magic.
Why it rocks: LED machines use varying wavelengths of light to address different skin concerns. So while you may be on one table having your fine lines worked on with red LED, your friend can be on the other with blue LED to tackle her blemishes and breakouts!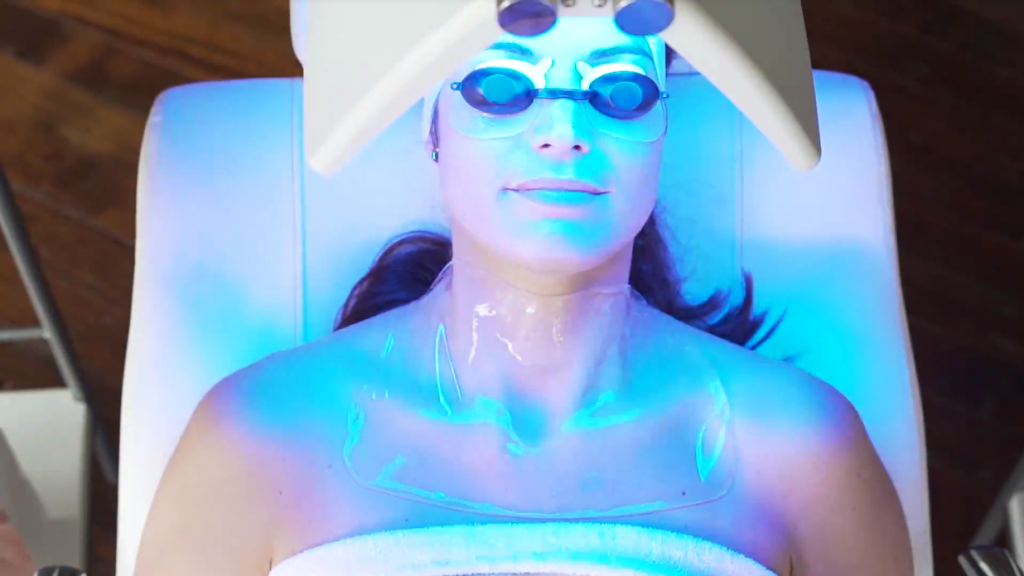 Work out together
Work out together, stay friends forever! But seriously, health guidelines state that we need minimum 150 minutes of moderate exercise, or 75 minutes of vigorous exercise a week, so why not at least make it fun by doing it with your best mate? A great way to bond is to hire a personal trainer in the park once a week and split the costs. Fresh air, burpees, and post-workout celebratory coffees for the win!
Why it rocks: Working out with a mate is beneficial for more than just bonding: it also holds you accountable. When you commit to a workout session with another person, you are less likely to cancel as you won't want to let your friend down. The team spirit also works as a great motivator for pushing through and reaching your fitness goals!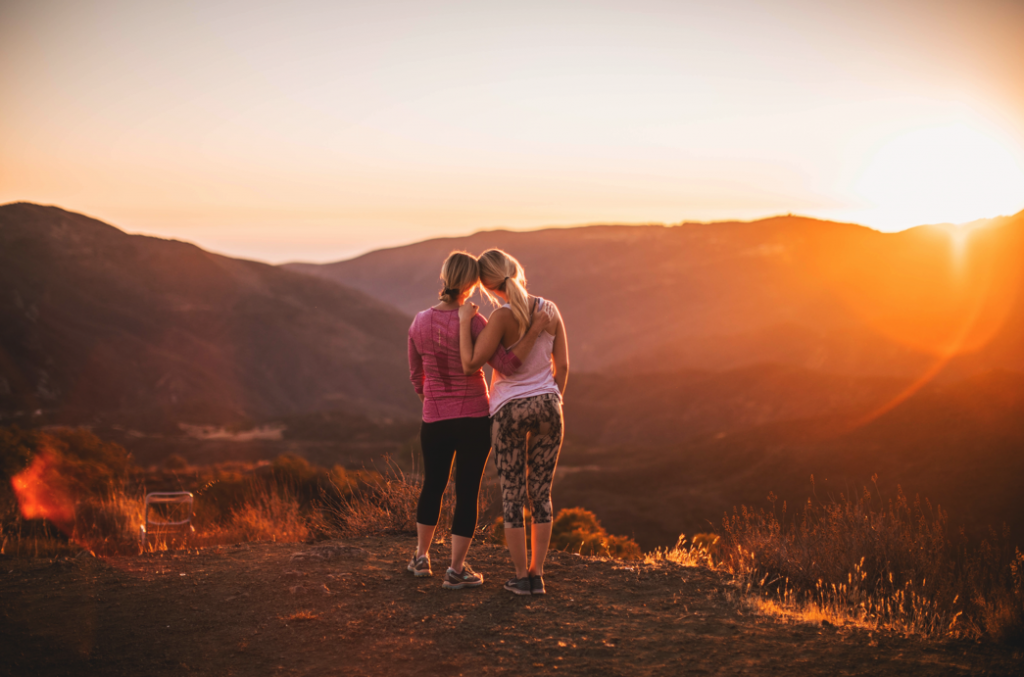 Give back to the community
Most of us at some stage have thought about volunteering, but have we actually done it? Sometimes all it takes is someone else to jump on board with us in order to take the plunge, so why not gather up the girls (or just your best friend), and think about a cause that is close to your hearts? Find volunteering opportunities in your area by visiting Go Volunteer or contact local community groups, shelters or organisations.
Why it rocks: Studies show that volunteering makes us feel happier, increases our sense of fulfillment and improves our overall satisfaction with life. So imagine sharing all of those great benefits with your dearest friends? Yep, say no more.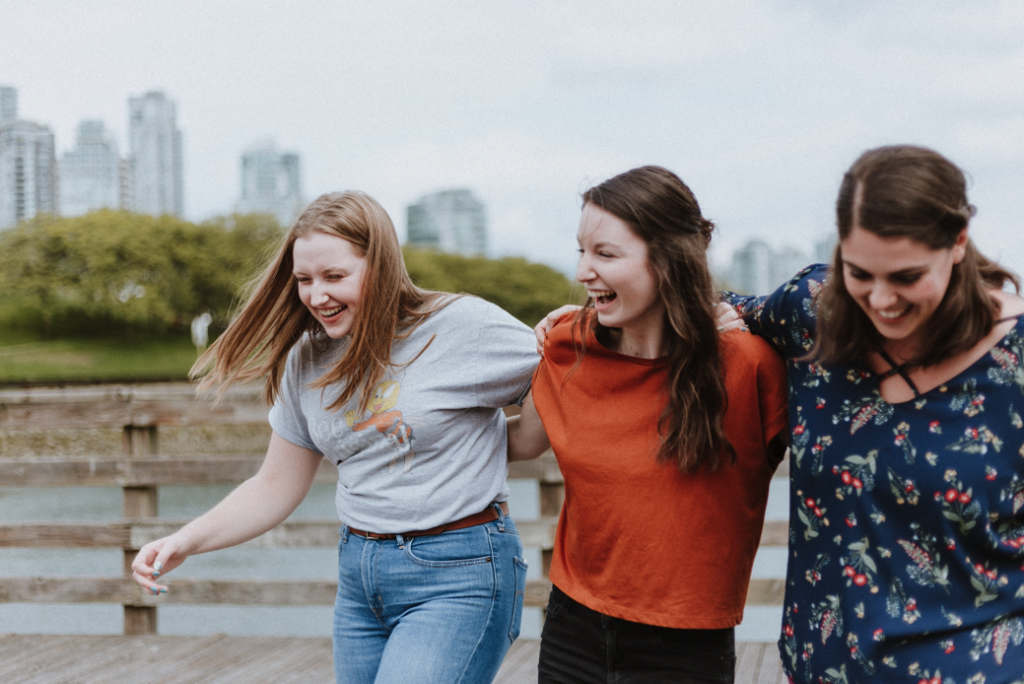 Comments