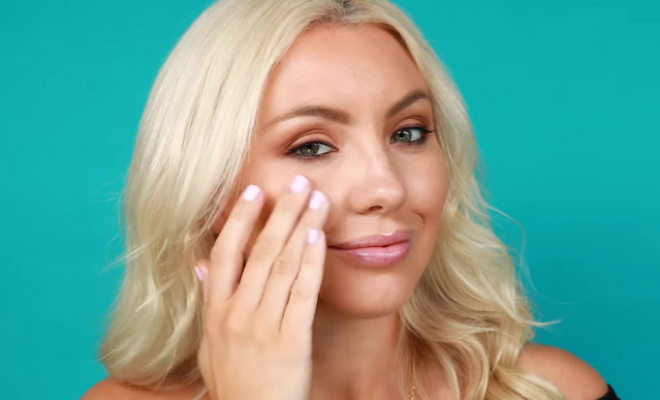 tartecosmetics.com
Beauty
Top 4 products to achieve that fresh and dewy look!
By
|
Let's face it, I know it's Winter but it's still all about the GLOW!  Dewy selfies still dominate the Gram and to achieve this look, it requires a combination of products starting with a great primer, through to a setting spray, where we want to keep it all locked and looking good for hours on end.
Undoubtedly, the most requested make-up look I get asked from my clients is fresh, dewy and lots of glow.
So, here's a breakdown of my top 4 favourite products to achieve this look.
Primer
Tarte: Rainforest of the Sea Radiance Drops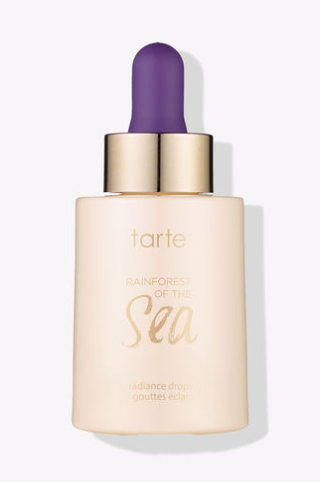 My holy grail when it comes to primers! You can wear this alone or as a highlighting base. Simply shake the bottle to release the pearls and drop on to your makeup sponge, foundation brush or mix it in with a liquid foundation. It's non-greasy and perfect for all skin types, even oily! You're skin will literally look so fresh and dewy all day long.
Foundation Base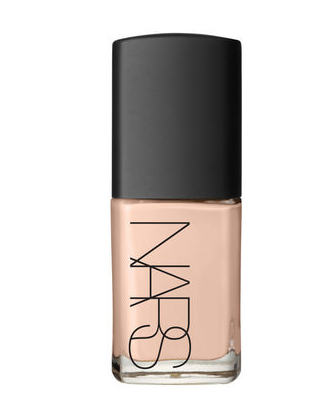 Foundations.. where do we start? I'm going to make this easy for you.  My first choice is NARS Sheer Glow Foundation because it provides an all day/all night weightless and build-able coverage to the skin. To achieve different looks it's usually, 1 coat for a natural every day look and 2-3 coats for a heavier complexion (more of a night night time look, full coverage and flawless). I love that it immediately hydrates the skin, evens the skin tone and leaves the skin looking brighter and more radiant.
Highlighter
BECCA: Shimmering Skin Perfecter Pressed Highlighter in Champagne Pop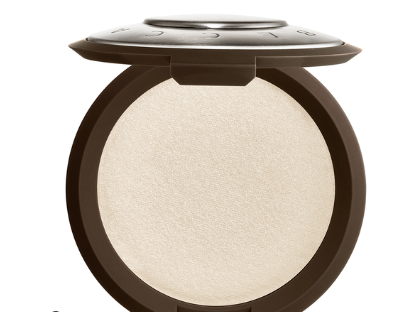 I could do a write up just on highlighters as there's so many great ones on the current market, but I need to chose one and the reason I've chosen this is simply because even though I'm the owner of 5,000 highlighters (I know crazy right?!) I am constantly topping up this one in my kit, meaning it's my most used and loved! The Becca Shimmering Highlighter is ultra-fine and the luminescent pearls adjust to your skin's undertones and amplify your natural radiance. I love its creamy feel and that it applies seamlessly and most importantly, never cakes. Your skin will literally dazzle with this product!
Setting Spray
GLAMGLOW: GLOWSETTER Makeup Setting Spray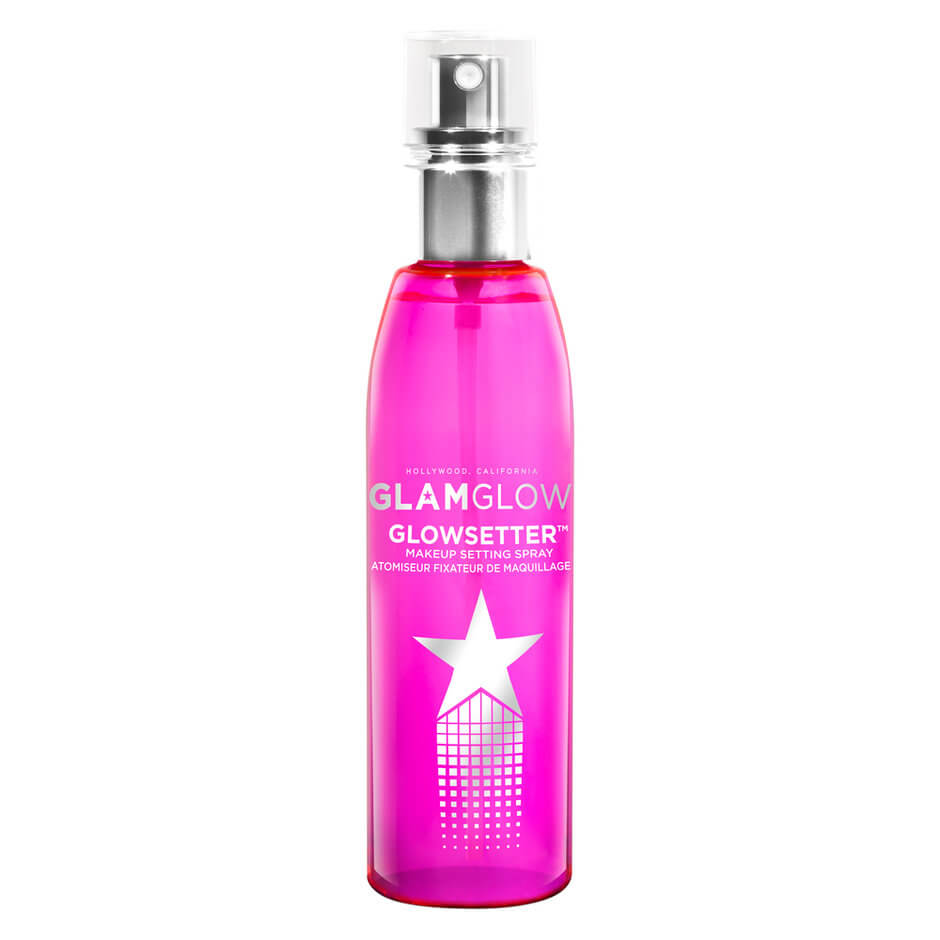 Now that we have spent the time prepping our skin, it's time to lock it all in and add just one more glow product (why not right?!) This setting spray is by far my favourite one. It seriously keeps the skin fresh, hydrated and helps keep your base lasting all day/night long. That's right, you can hit the town all night and tomorrow morning your makeup will still be in lock-down! 😉
You're welcome 🙂
Comments