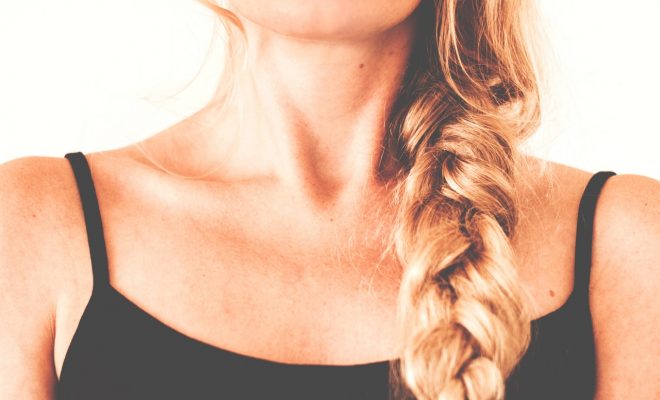 Beauty
Change is in the hair!
By
|
Any change can be exciting, but it can also be daunting.  As a hairdresser, I always find that women want to either update their look or try something different but find it really difficult to make that change. Whatever your reasons are for not changing your hair for years, you're not alone.
For many of my clients, they often say that they 'just don't know where to start'.  For others, it's a confidence thing; not confident to make the change and therefore, they tend to stick to what they are comfortable with.
So, I am here to help.
Where to begin?
There are a few things that you can do to come prepared and confident on the day.  Talk to your hairstylist and begin making a plan before your appointment. Your hairstylist will be able to help you find a style and colour that will suit your face and skin tone. Gather a collection of photos together (pinterest, magazines) and bring them with you on the day.
I would love a good chop, but I am scared!
Once again, its all about being prepared. Have a length in mind when you get to your appointment, and discuss with your stylist whether the cut will be high maintenance, low maintenance adapt to your colour etc.. This way, you wont have too many surprises when you go home after your appointments
HAIRSTYLES THAT COMPLIMENT YOUR FACESHAPE
Below I have handpicked short, medium and long hairstyles to give you some ideas:
ROUND
OVAL
SQUARE
HEART
DIAMOND
OBLONG FACE
Take a look at Tania's Instagram here and her past posts here.
Keep up up-to-date with daily posts and upcoming news by following The Merry Go Round on  Facebook, Instagram, Twitter or Pinterest.
Comments