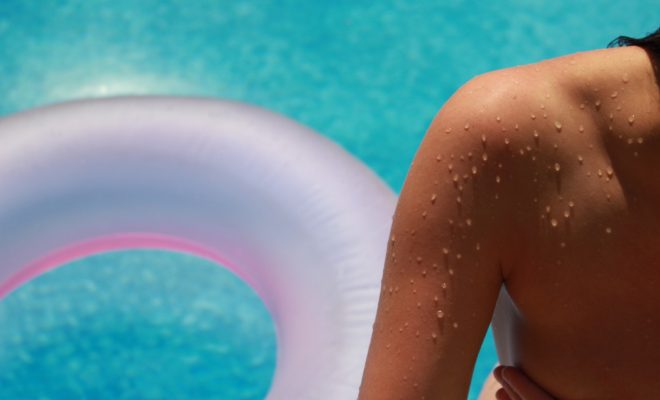 Beauty
Summer Essentials
By
|
Whether it is by the beach, relaxing at home or jet-setting, embracing the summer and the holiday season is something that I definitely look forward to the most every year.
Here is my list of summer beauty and fashion essentials that are by my side all season.
Dry Shampoo
I can't live without Dry Shampoo. I have tried and tested most on the market and swear by Klorane. It's fantastic for keeping your hair looking fresh between washes.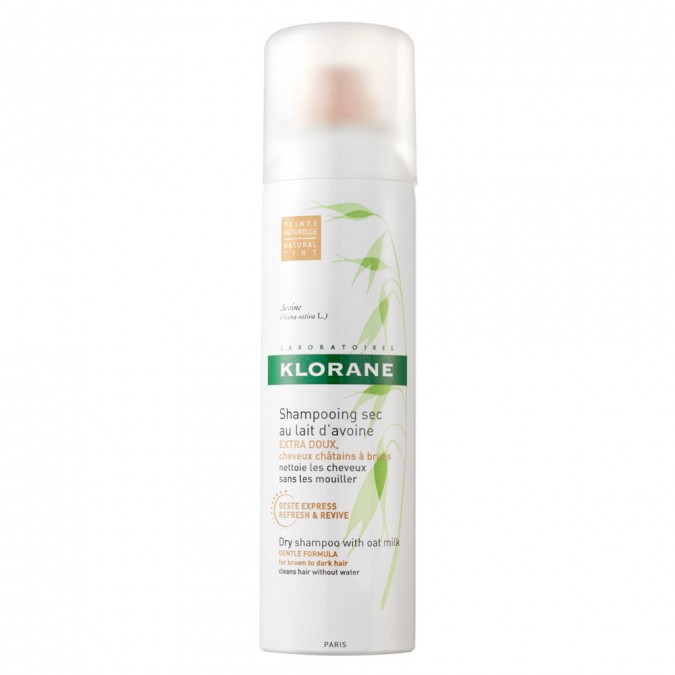 Sunscreen
I have finally found a non greasy SPF that works so well. Most foundations don't have SPF so this is great to wear under your makeup or on it's own. It has a slight tint and won't make you look ghostly.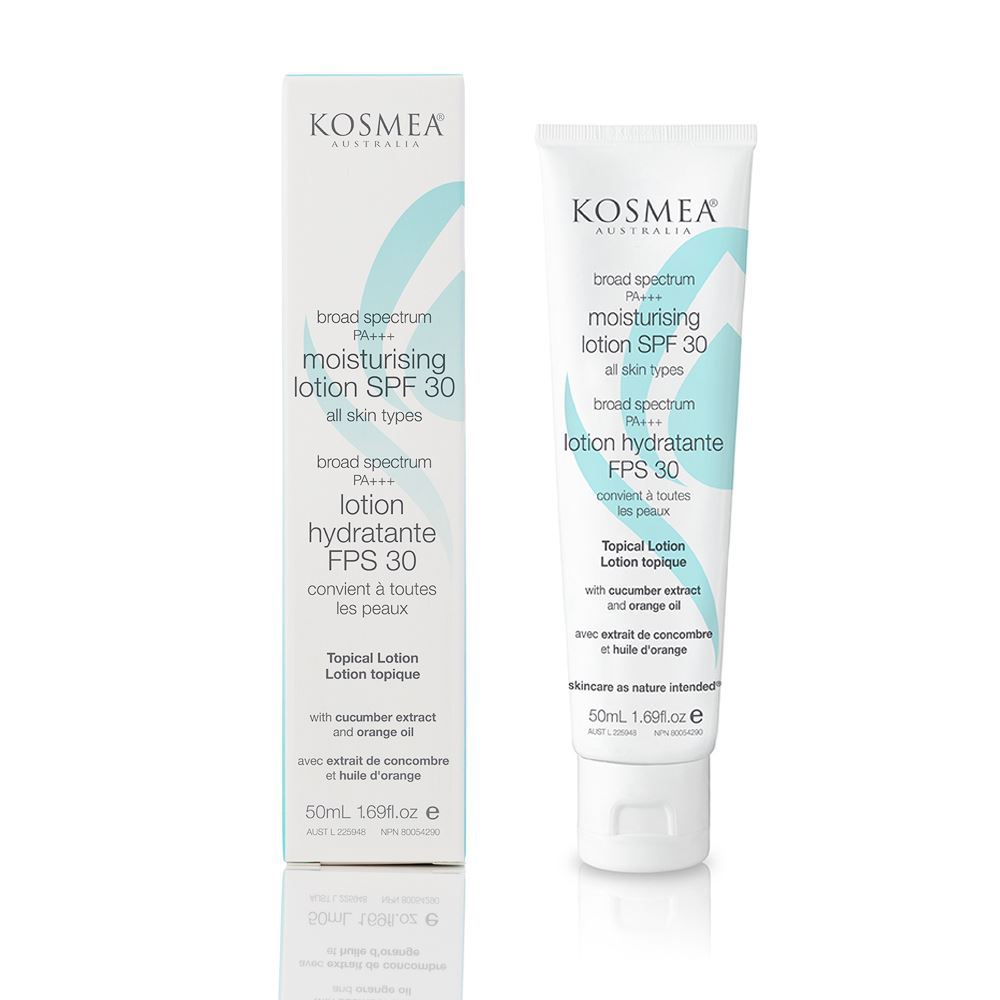 Under Eye Cream
I just love this Age Revitalising Eye Defence cream by Enbacci. It uses apple stem cell technology and has a lightweight moisture-enriching formula designed to reduce the appearance of fine lines, wrinkles and discoloration by providing optimal hydration.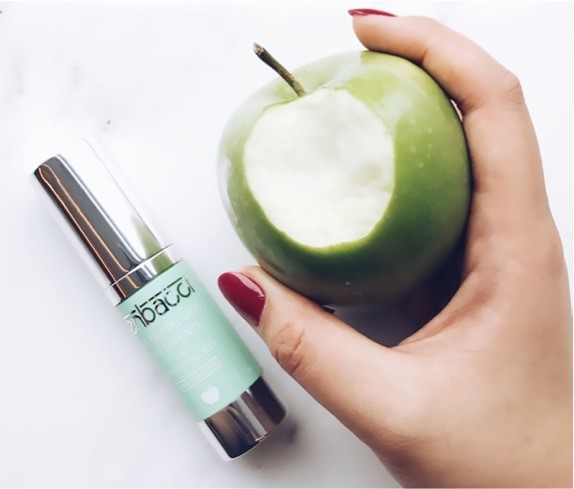 Gloss
Wearing a gloss with a coloured tint just finishes your look and keeps your dry lips in check. My pick would have to be Chanel in colour sensible.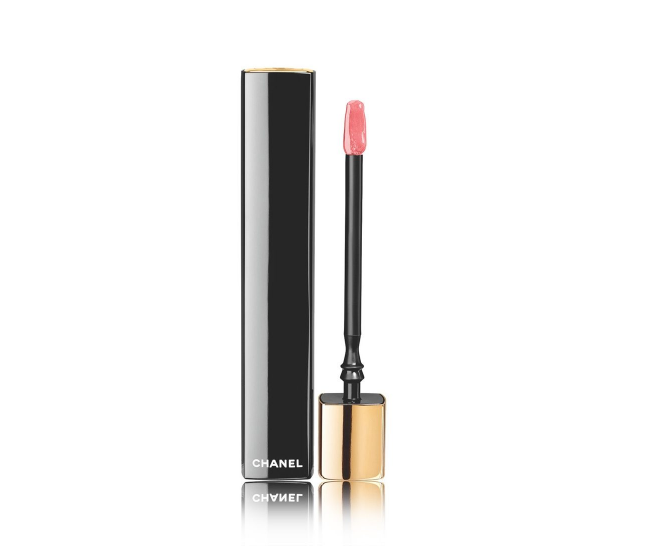 Swimsuit
I am obsessed with Swimsuits and every year I love buying myself a new set (or two). Swimwear Galore has a great range for all shapes and sizes.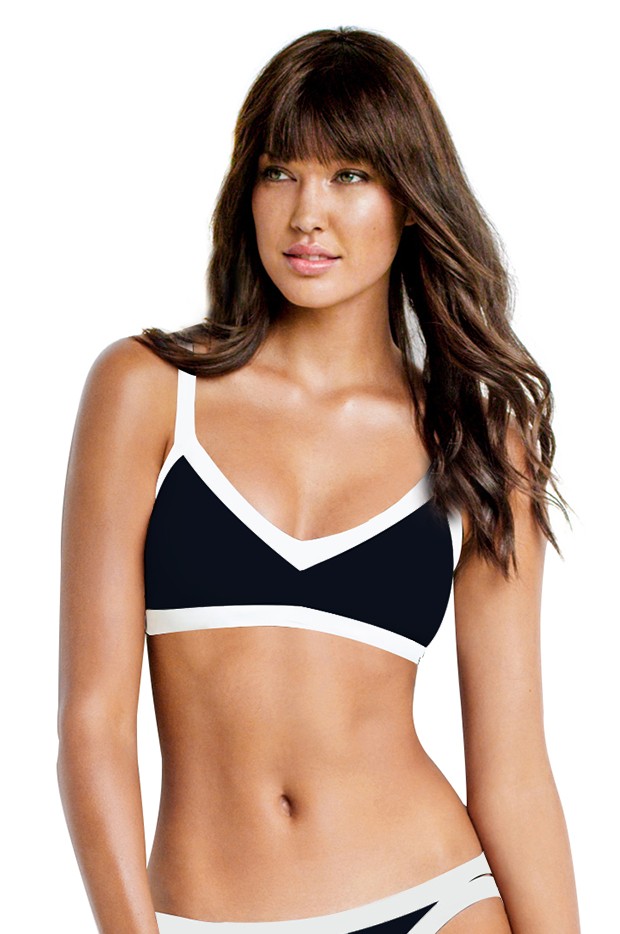 Sunglasses
I have quite a few pairs of sunglasses and keep them on rotation depending on what I'm doing, wearing and going. They are a crucial part of my summer fashion wardrobe.
Detangling Hairbrush
I love the Dessata detangling hairbrush. It doesn't  pull or break your hair! It is also perfect for adults and children with sensitive hair.
$5 will also be donated to headspace with each purchase as part of their wonderful campaign, "24 hour no brush challenge' to help raise awareness for youth mental health. Find out more here: www.dessata.com.au/no-brush-challenge/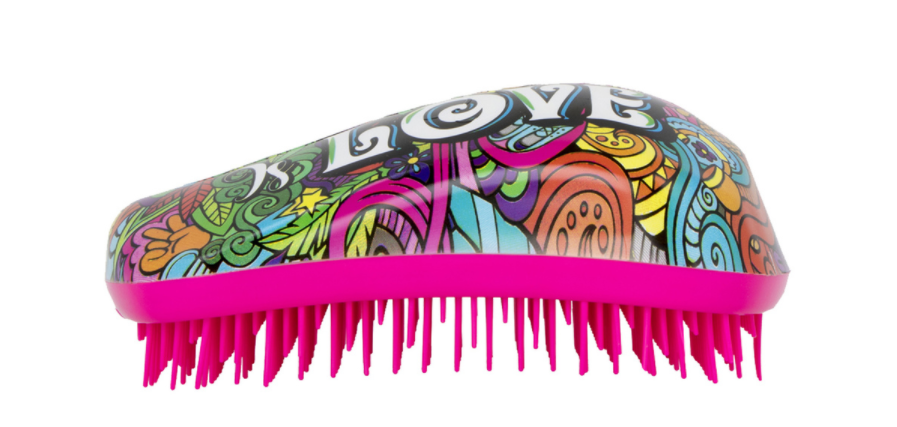 Nail Polish
Don't forget a fresh pedicure and manicure to polish your look off. Opt for a neutral colour to match your summer outfits.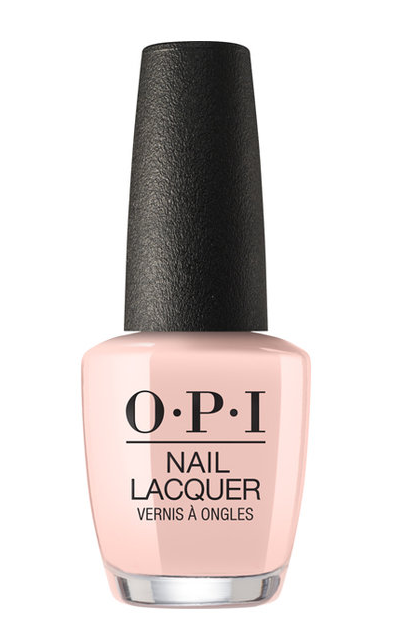 Check out more of Olivia's posts here
Keep up up-to-date with daily posts and upcoming news by following The Merry Go Round on  Facebook, Instagram, Twitter or Pinterest.
Comments