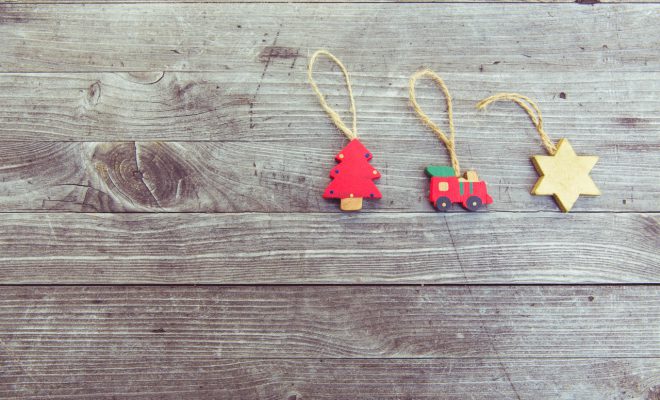 Parenting
Christmas Gift Ideas for the Little Ones
By
|
Its that time of year again! Time to tackle the shopping aisles and stock up on the latest gadgets for your little ones. It's important to remember though that kids don't need everything and they don't need the most expensive gifts – lets face it, the wrapping paper is usually more exciting to them!
My tip is to keep is simple (choose one bigger gift and maybe a few stocking fillers) and aim not to over spend – it can all add up so quickly and it's easy to get carried away. Let's not forget that credit card needs to be paid off… unfortunately.
So, here are my top picks for the little kids this year…
 MOCKA RIDE ON TOYS
Head over to the Mocka website for a range of ride on toys, from balance bikes to rocking horses and ride on ladybugs. These Australian made wooden bikes and ride ons are not only super stylish and super cute, but they will keep your toddler occupied for hours. Balance bikes start from $59.95.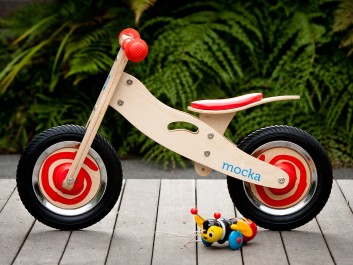 LIL' FAIRY DOORS
These gorgeous little fairy doors (around $40) and all their accessories are great for both imaginative play and for helping your child with difficult stages. Invite the fairies into your home by finding a special place for this little fairy door, either inside or outside, and have fun creating games, telling stories, encouraging good behaviour and leaving rewards.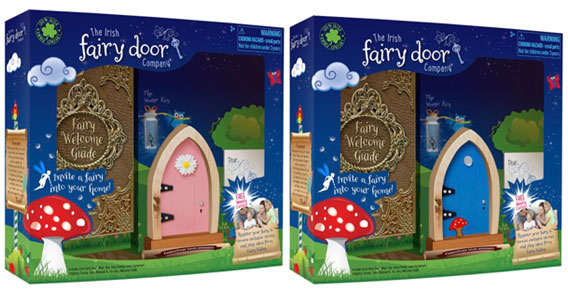 In our house, the 'fairies' have helped to encourage doing chores, using manners and staying in bed. With a range of cute accessories, including glitter footprints, a mini letterbox and mushroom stools, this is a great gift for any little girl or boy that loves fairies (and very helpful for any parent!)
WATER PLAY:
 There are so many great products out now that are perfect for the Aussie summer weather. Pick up a sand & water table from Kmart ($25), a hopscotch sprinkler by Ozquatic (available at Target for $19) or sprinkler ball (also $15), or a clam shell pool/sandpit from Bunnings for $13.45, for hours of water play. All of these products will keep your little one cool and entertained.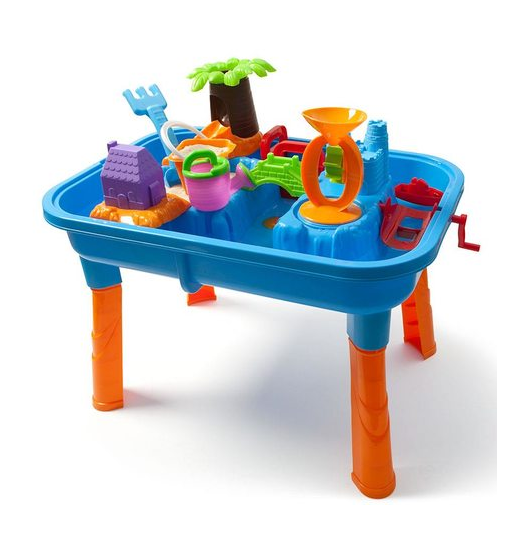 Also check out Cotton On Kids and The Happy Beach for some great (and super cute) pool toys.
As always be safe around water.
LEO & BELLA NIGHT LIGHT
Head over to Leo & Bella, for a range of gorgeous children's products, including a variety of delicate little night-lights. Choose from apples, ice creams, clouds and even a cactus to light up the room. Starting from $18.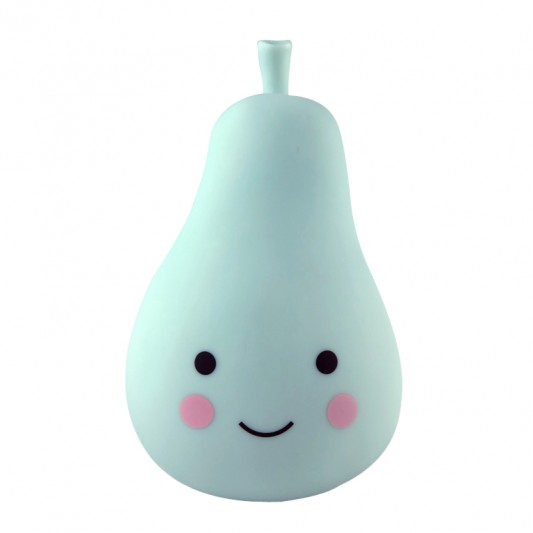 ZURU MY MAGICAL MERMAID
Suitable for toddlers from 3 years old, and starting at $20, the magical mermaid set is designed to encourage water play and imagination. Drop your mermaid into the water and watch her swim. You can even purchase a seahorse to swim with the mermaid (and if your like me add some bath toys for your toddler to have some extra fun).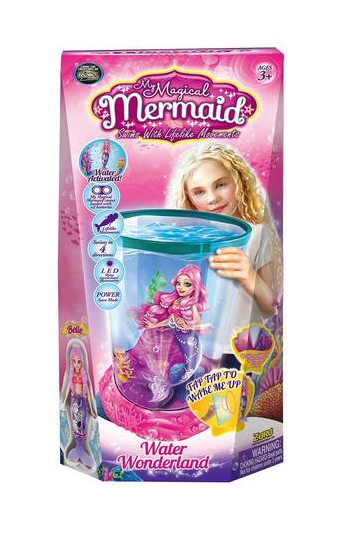 WARNING: uses small batteries. Please always be careful with these.
VTEC TOOT TOOT CARS (& ROAD SETS)
Available at a number of leading chains stores, including Kmart and Target, these little cars are guaranteed to keep your little one busy, whether you are on the go (they are small and can go anywhere) or at home (My daughter loves hers!). You can buy a range of little cars that both light up and play music. And the best part? You can add to any road set you purchase so you won't be stuck for ideas for any future birthday or Christmas present.  Cars start from $8.
COTTON ON KIDS KITE
Cotton on Kids is hands down my favourite place to shop for my kids clothes (baby and toddler), but I'm also in love with their range of cute little gifts. This kite has made its way onto my toddler's wish list this year, and I can't resist.
While you're there donate to the Cotton On foundation, (a foundation that focuses on developing and supporting projects in South Uganda and others globally)
PERSONALISED BOOK by DINKLEBOO
Dinkleboo sell an array of personalized storybooks for any occasion. Reading is so important both for developing literacy skills and for imagination. Encourage reading by making it a special and unique experience. These books are sure to stand out and become a favourite.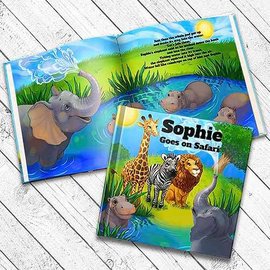 DINNER WARE by Love Mae
For the babies starting to discover solids (and even the bigger kids), these adorable dinner sets by Love Mae are devine! From forest friends, to planets, dinosaurs and rainbows, these bamboo dinnerware sets are environmentally friendly, toxic free, biodegradable, stain proof and durable. Their designs are simply beautiful.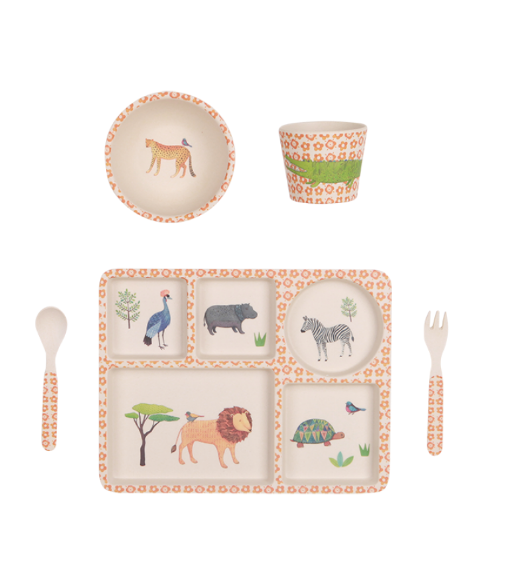 Happy shopping!
Want more on Parenting? Check out Sarah's latest posts here .
Keep up up-to-date with daily posts and upcoming news by following The Merry Go Round on  Facebook, Instagram, Twitter or Pinterest.
Comments