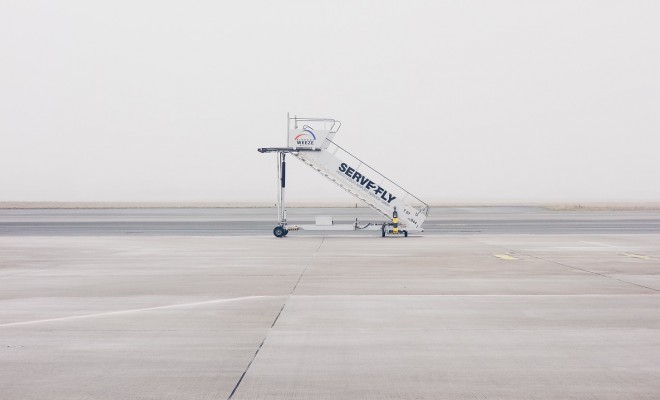 Parenting
Flying long haul with a baby
I was 6 months pregnant when I emigrated to Australia promising whilst saying my goodbyes that I would come back to see everyone within the year. And that's how I ended up on a plane for 24 hours on my own with a 4 month-old baby trying to reassure myself everything was going to go smoothly.
Well isn't the saying – 'ignorance is bliss'?
I'm not going to dress it up – it was long and at some points very trying, but I survived and all worth it to show my baby girl off to her expectant English side.
Here's a few tips I learnt if you were ever to fly long haul with a small baby:
Book a bassinet
This clunky looking device will be the best thing you have on the flight. Just get to check-in (you unhelpfully can't do this online for an infant!) really early as they give the bassinets away on first come basis even if you've booked one.
You packed your bag for the flight
Nappies, wipes, dummies, milk, spare clothes, snacks – now double it and you might just have enough to get you through.
Have a few small toys on rotation
Let's face it – a small baby has the memory of a goldfish and easily entertained by toys they haven't seen for an hour or two – endless fun.
Take your pram right up to the gate
Three hours of holding your baby before you even get on the flight will unnecessarily tire you out. The only problem is at the other end you do have to carry them until you can pick up the pram in oversized luggage so take a carrier too if you can. Some airports will have complimentary strollers for toddlers but these will not help you with a young baby.
Take a change of clothes for you and the baby if you have a stop over
Getting changed into a fresh outfit after a 14-hour flight was mentally refreshing. Take mini toiletries to freshen up too – you'll feel like a new person!
Eat a large meal before you head off to the airport (kind of like the last supper!)
As you probably won't get to eat much on the plane. And try not to get too jealous of the people around you leisurely tucking into their food whilst watching the latest movie.
Be prepared for the changing facilities on board
The (laughably tiny) board that I'd never noticed before actually folds out over the loo where you then need to perform acrobatics to get a nappy changed. (It doesn't get any easier throughout the flight.)
Let others entertain your baby
I was surprised at the amount of people that were super friendly to my daughter (who luckily was a very social little thing) – let them interact with your baby and take a breather.
Sleep when your baby does
It's a long haul flight and your baby at some point will get some shut eye – run to the loo, grab something to eat quickly and then get as much kip as you can!
I'm going back to the UK in a few months again. This time with a very active toddler who has the attention span of around 5 seconds. I've been given some advice like take a loaded iPad (luckily she loves Peppa Pig) and lots of snacks and play things. But to tell you the truth, I'm even more terrified than before – wish me luck!
Comments
comments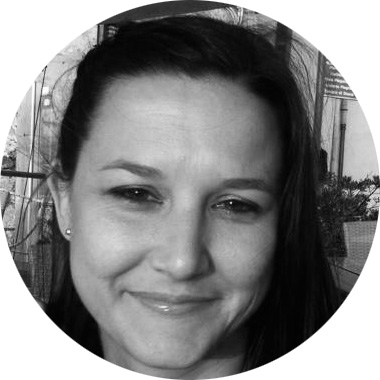 Naomi Black
Originally from London, Naomi recently moved to Melbourne to start family life with her husband and baby daughter, Ava. She enjoys good food, socialising, reading and her weekly fix of Pilates. Her motto in life is 'there's a first time for everything - try all the new experiences you can.'