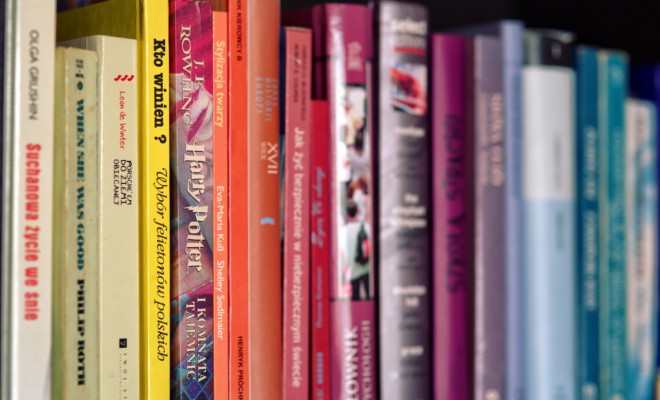 Parenting
Story time: children's book trends
By
|
I read a lot of children's books. Mostly because of the kids, but also because a lot of them are really great. Some of them are awful, but when we go to the library I just try to hide those ones so Eli doesn't pick them. In any case, here are my thoughts about some of the books we've read recently:
Where is the Green Sheep?
If someone told me that there was a green sheep somewhere there's maybe a 65% chance I would drive to see it. In and of itself, a naturally occurring green sheep would be pretty impressive. But in this book there is also a clown sheep. And a band sheep. And a moon sheep. So my main question isn't 'where is the green sheep?' but 'Why are we looking for the green sheep? Why are we not calling all our friends to tell them about this crazy outbreak of talented sheep that have suddenly appeared?'
I really enjoy the pictures in this book. Particularly the one of the 'near sheep'.
Dear Zoo
I'm a bit of a sucker for lift the flap books, even though Dear Zoo is maybe a little obvious. I mean really, I can see the giraffe's head above the crate. Where is the surprise in that? I guess that could be fun for kids.
The use of adjectives to describe the animals is good (tall giraffe, fierce lion), and the repetition means Eli can basically memorise the whole book, which totally saves on reading time for me.
Mostly though, this book just leaves me with a bunch of questions. What zoo is just happily sending out animals to a kid who just asks? Where can I find this zoo? Why is this child so fussy? Who is paying to send the animals back to the zoo? Why is there a puppy at the zoo and why didn't his parents just go to a pet shop in the first place?
The Very Hungry Catepillar
This book is like a warm, snuggly blanket for me. I love basically everything about it. I think partly this stems from the joy I feel in the fact that my parents read it to me and now I get to read it to my kids, and partly from the fact that I really like food so can totally relate to the caterpillar. I'm clinging to the hope that I'll turn into a butterfly after I eat that much one day.
Green Eggs and Ham
Dr Seuss is basically my hero. His books are enjoyable and great for my 3 year old. Green eggs sound gross so I can understand why the main character doesn't want to try them, but I could rave for a really long time about how great this book is. So I'll just cut myself short now. This book is really great.
What are some books your children like to read? Join in the conversation and lets celebrate great children's fiction.
Connect with us on Facebook, Instagram and Twitter
And also follow us on Pinterest
Comments