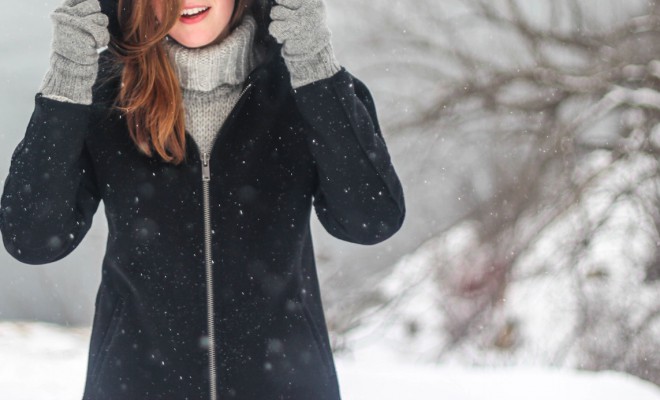 Fashion
The Perfect Winter Jacket
By
|
As winter is fast approaching, nothing beats having a staple winter jacket. When searching, it is important that you choose quality over price as you don't want to be layering underneath because your jacket is not keeping you warm. Also, jackets can last you forever, so why not invest on one that can last you seasons to come?
Choosing a jacket for your shape
It helps to know what works for you i.e. calf-length, knee-length, collared, double-breasted, tie-waist, button-up etc.
My tip: If you are short, try to stay away from heavy detailing i.e. zips, and long/double breasted jackets as it will make you look bulky and shorter.
If you are tall, go for the longer lined jackets as they will elongate your figure.
Choosing a colour
Always opt for neutral colours which will allow you to mix and match with pieces in your wardrobe.
I am a little bit bias and must admit I do love Saba and the jackets they bring out every season. They are just so flattering on and have a sophisticated and elegant finish.
Some stores offer a discount if you subscribe to their online stores. So its definitely worth checking to see if you can get it a bargain.
Once you have found a good stylish jacket you will have it for years to come.
I have picked some styles to help you along the way, so stay warm and timelessly stylish in these must have pieces.
Connect with us on Facebook , Instagram and Twitter @merrygoround_au
And also follow us on Pinterest @MerryGoRoundau
Comments