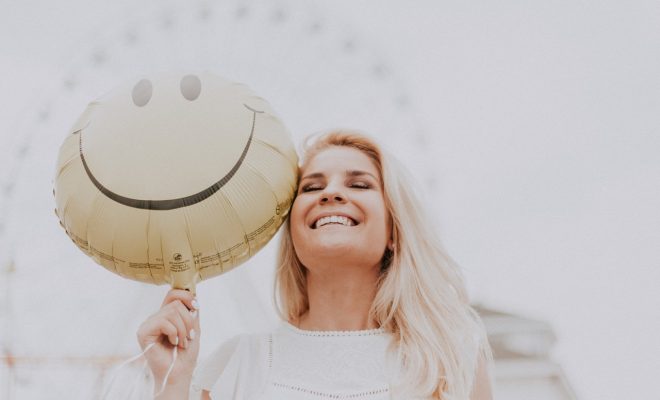 Mind and Body
Why De-Cluttering Feels So Good
By
|
I'm not one for a lot of stuff.  I like every item in my house to have a purpose and love regular clean outs. I am literally your token friend that gets excited when a friend asks to help de- clutter her house and wardrobe.
I find it easy, as I choose what I'm sentimental with and I'm really disciplined when it comes to letting go of things that I don't need and could definitely re-home.
There are charities around Victoria that would benefit immensely from household items /clothing/ accessories that you no longer need.
St Kilda Mum's
'Our Vision is a future where we waste less, share more and care for every child'. – St Kilda Mum's
Almost every Wednesday, we do a drop off at St Kilda Mum's. Any clothing, baby item, small stuffed toy, book, game, puzzle, bassinet etc… that my children have grown out of goes straight to St Kilda Mum's. I have written an article on the amazing work they do to provide for mothers who simply don't have the necessities and would benefit enormously with the bundles made for them appropriate for their child's age.
There is also opportunity to give to the mum's and write a note of support and encouragement. If you have unused toiletries, St Kilda Mum's would love to pass them on.
Backpacks for Vic Kids
'When a child arrives with a nappy bag or backpack their carer can concentrate on making them feel safe, instead of having to rush to an all night supermarket for supplies.- Backpacks for Vic Kids
Another charity that facilitates in changing lives is Backpacks for Vic Kids. The volunteers work together to provide backpacks for children entering Foster care. Any items that you have aged from newborn to 17 years of age gets included in a back pack that they will receive upon arriving. There are drop off points all around Victoria. If you would like to know more about Backpacks for Vic kids visit their website and see how you can get involved.
Dress for Success
'We want women to build their skills, confidence and employability, so that they can increase their choices in life and gain financial independence'. Dress for Success 
I do regular wardrobe clean outs and if I haven't worn it recently, it goes straight to this charity. Based in Mornington, Dress for Success aims to empower women to achieve economic independence by providing professional attire and developmental tools and support to help women thrive in work and in life. Additionally, your item of clothing that you no longer need could furnish another woman with the confidence to enter or return to the workplace, and ultimately change her life.
So not only is de-cluttering beneficial to you in so many ways, your items that you no longer need can change someone's life for the better
…. and doesn't that feel good 🙂
Comments